Financial support and reduced socialising for Scotland
Scottish pubs and bars will only be able to accommodate groups from a maximum of three households.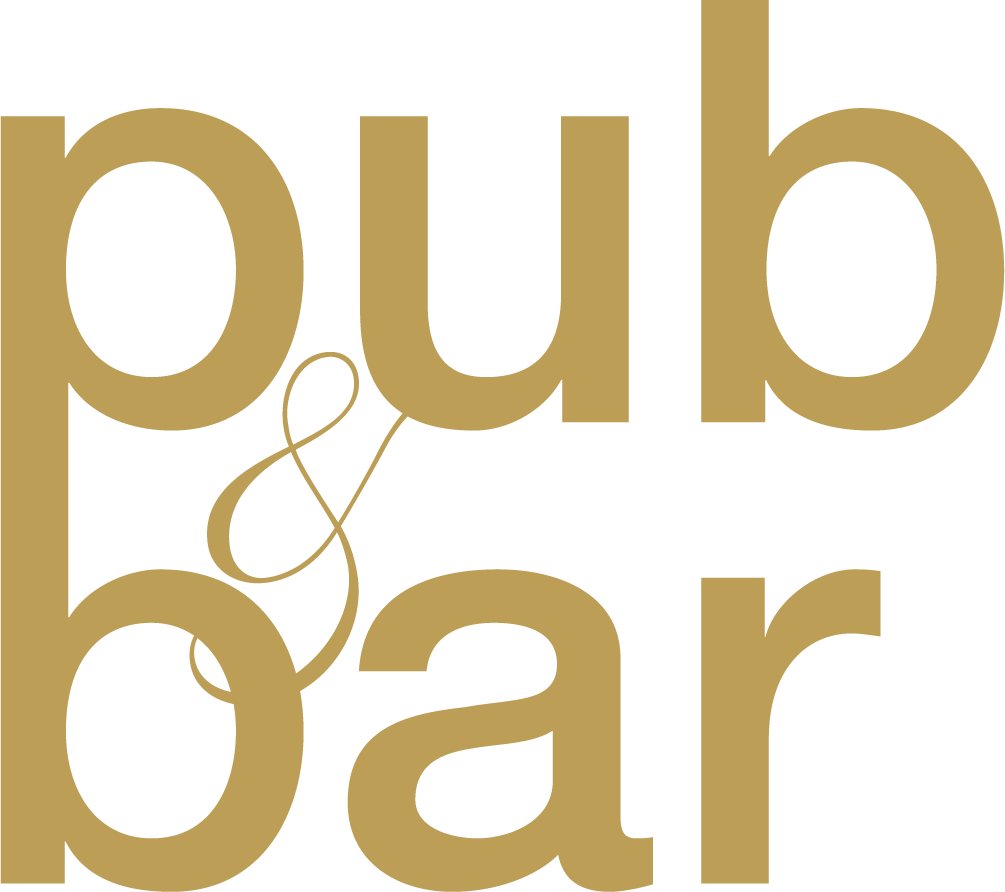 Dec 14, 2021
Scottish pubs and bars will only be able to accommodate groups from a maximum of three households at any time from this Friday (18 December), following new measures from the Scottish government. 
Guests will also be encouraged to take a lateral flow test before meeting, as the country aims to tackle the spread of the Omicron Covid-19 variant while keeping businesses and services open. 
A £100m business support fund has been allocated to enhance adherence to the necessary public health measures and support businesses in hospitality, food supply and in the culture sector, which have lost crucial bookings during the key Christmas trading period. 
"I am not asking anyone to 'cancel' Christmas," says first minister Nicola Sturgeon. "But in the run up to and in the immediate aftermath of Christmas, I am asking everyone to reduce as far as possible, and to a minimum, the contacts we have with people in other households. 
"We are not banning or restricting household mixing in law as before – we understand the negative impact this has on mental health and wellbeing – but we are asking everyone, and we will issue strong guidance to this effect, to cut down as far as possible the number of people outside our own households that we are interacting with just now. This will help break transmission chains."
Further guidance on additional measures announced by the first minister will be published by the end of the week. These will include reinforcement of protective measures in hospitality settings, including collection of contact tracing information and measures to reduce crowding.​
"Today's announcement set out the stark situation we are facing as Omicron spreads," says UKHospitality Scotland executive director Leon Thompson. "Hospitality will continue to play its part in keeping customers and our workforce safe. The increased protective measures announced today will require further detail, so we know what they mean for our businesses. Ensuring gatherings are limited to no more than three households and reducing crowding in some areas of venues will be challenging, but we will work with the Scottish government to ensure guidance is clear and available quickly.
"The announcement of the financial support from the Scottish government of £100m is very welcome, but falls short of what is needed to help a sector hit hard by public heath messaging in the last week. UKHospitality Scotland will argue that additional aid announced by the Treasury must be used to extend a lifeline to hospitality businesses, workers and suppliers."
You may also be interested in…