Hunters return with Pig's Head
Scott and Maria Hunter are to return to the UK pub sector with a new opening in Clapham's Old Town.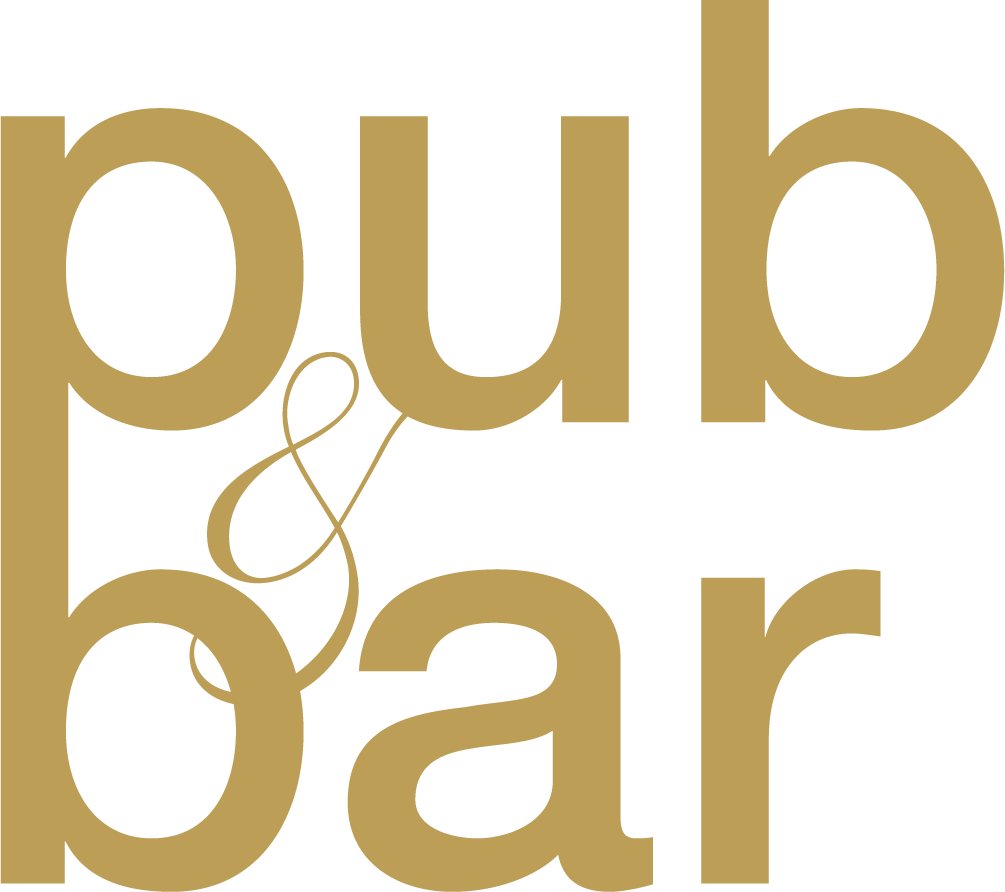 Oct 29, 2021
Scott and Maria Hunter, the duo who previously ran London's revered Noble Inns, are to return to the UK pub sector with a new opening in Clapham's Old Town.
The Pig's Head is the much-anticipated opening from the Hunter's newly formed Antidote Projects. Before selling Noble Inns in 2018, the couple were behind some of London's best-loved dining pubs The Princess of Shoreditch and Islington institution The Pig & Butcher, as well as the Smokehouse restaurants. 
On Monday 8 November, The Pig's Head will be a new farm to fork pub and kitchen, defining itself as a 'pro-planet pub'. It will offer neighbourhood hospitality, drinking and dining, while doing things 'a little bit differently to a traditional local'.
The pub will take a sustainability-first approach. Aiming to bridge the gap between produce and plate, all meat will be butchered on site, working with whole animals to reduce wastage and emissions. UK farmers supplying the pub with native animals opt for regenerative methods, bringing people closer to the food they eat. Around half the menu is dedicated to plant-based dishes using native produce from family-run farms.
"We firmly believe the future of sustainability rests on not persuading people to become vegan but for people to eat much less meat and fish, and for this meat and fish to be of a very high quality," say the Hunters. "That's why we source whole native animals from local farms with outstanding husbandry and, as with [former sites] Smokehouse and The Pig and Butcher, we will butcher in-house. We can't wait to open the doors and see what people make of it."
More on the menu
The Hunters have partnered with their Pig & Butcher team Michael Chan and Jack Ross, who will head up the kitchen and front-of-house respectively. The Pig's Head marks the start of a new string of planet-first projects from Antidote Projects, with sustainability at the core of all.
Daily-changing a la carte menus are designed by Chan, with produce and provenance carefully thought through. Dishes include the likes of rock oyster 'hot pot' with lamb sauce, crispy lamb and confit potato; homemade black pudding, crispy potato and broken egg; chicken leg with chicken fat friend cauliflower and bacon crisps or – the house special – crispy pig's head, pickled Aweside Farm rainbow radish and creamed leeks.
Vegan and vegetarian dishes include the likes of 'Baked Bean' terrine, tomato jam and piccalilli; coal-roasted squash, burnt orange, kale and pumpkin seed 'ricotta', ale-braised turnip gratin, cavolo nero, Young Buck Blue and tarragon crumble; or celeriac schnitzel with seaweed, crispy caper dressing and pickled red cabbage.
The pub will offer carbon neutral dining, use 100% sustainable electricity and be cleaned with 100% biodegradable chemicals. All employees are paid London Living Wage or above. The operation will compost on site, avoiding the emissions of transporting food waste and making top-drawer compost available to guests, local residents, or local allotments.
You may also be interested in…