BAME teams mentor Greene King execs
Greene King team members from black, Asian and minority ethnic backgrounds have been mentoring executive leaders.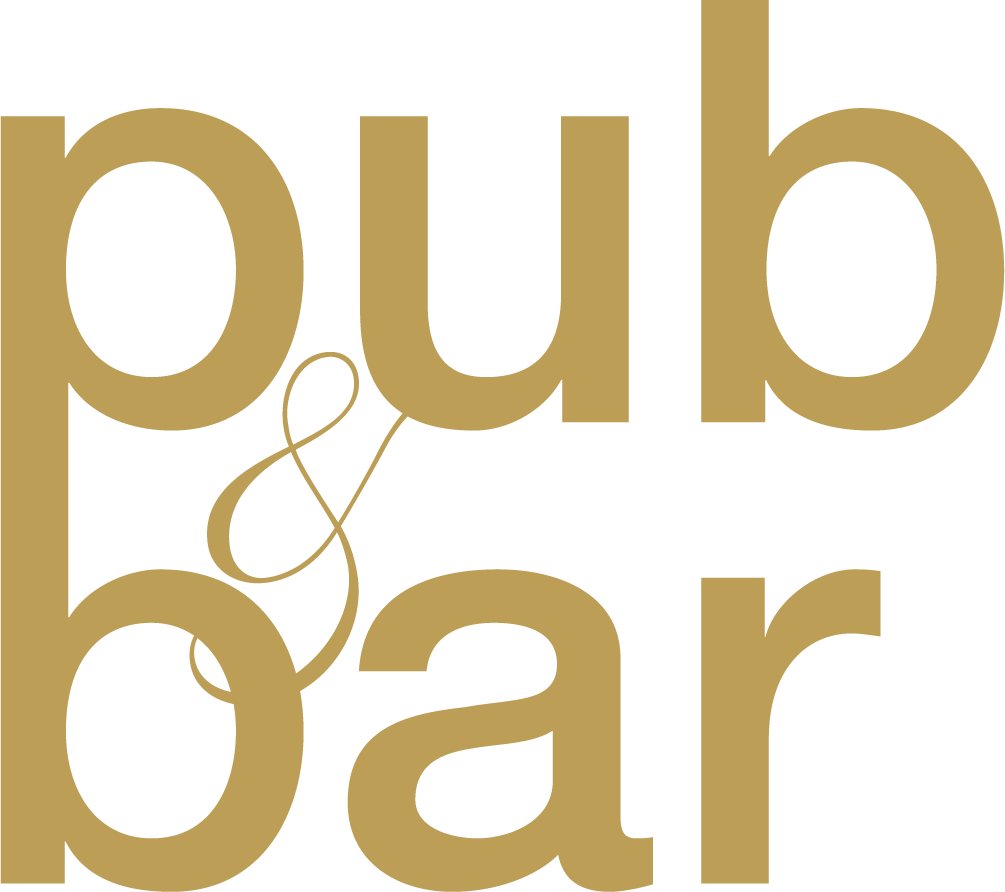 Oct 25, 2021
Greene King team members from black, Asian and minority ethnic (BAME) backgrounds have been mentoring the pub company's executive leaders.
In what Greene King is calling reverse mentoring, everyone on the executive board has been assigned a mentor from BAME backgrounds to see just how diversity and inclusion impacts on team members at all levels and across all divisions in the business.
The action follows on from Greene King's 2020 pledge to become an anti-racist and inclusive company with equal opportunities for all. The business made this commitment in June last year, as part of wider discussions about British companies with historic links to slavery.
Reverse mentoring aims to flip organisational hierarchy on its head. It gives leaders a new perspective on the business, a wider understanding and awareness of inclusion and diversity through the ears and eyes of team members from across the company.
"This is a significant and exciting step on our journey to everyday inclusion," says Garry Clarke-Strange, head of inclusion and diversity at Greene King. "At the launch, there was a real and genuine warmth, a sense of pride and shared understanding about the sheer importance of this mentoring. Everyone wants to be part of this vital journey of change and improvement."
There are 11 executive board members who will be reverse mentored over the next six months. The mentors predominantly work in Greene King pubs with some from support centres and head offices. There are five female and six male mentors with a mix of ages and experience from all backgrounds.
You may also be interested in…