Legal: off sales extended and TENs increased
Ewen Macgregor, licensing partner at UK law firm TLT, explains the key changes.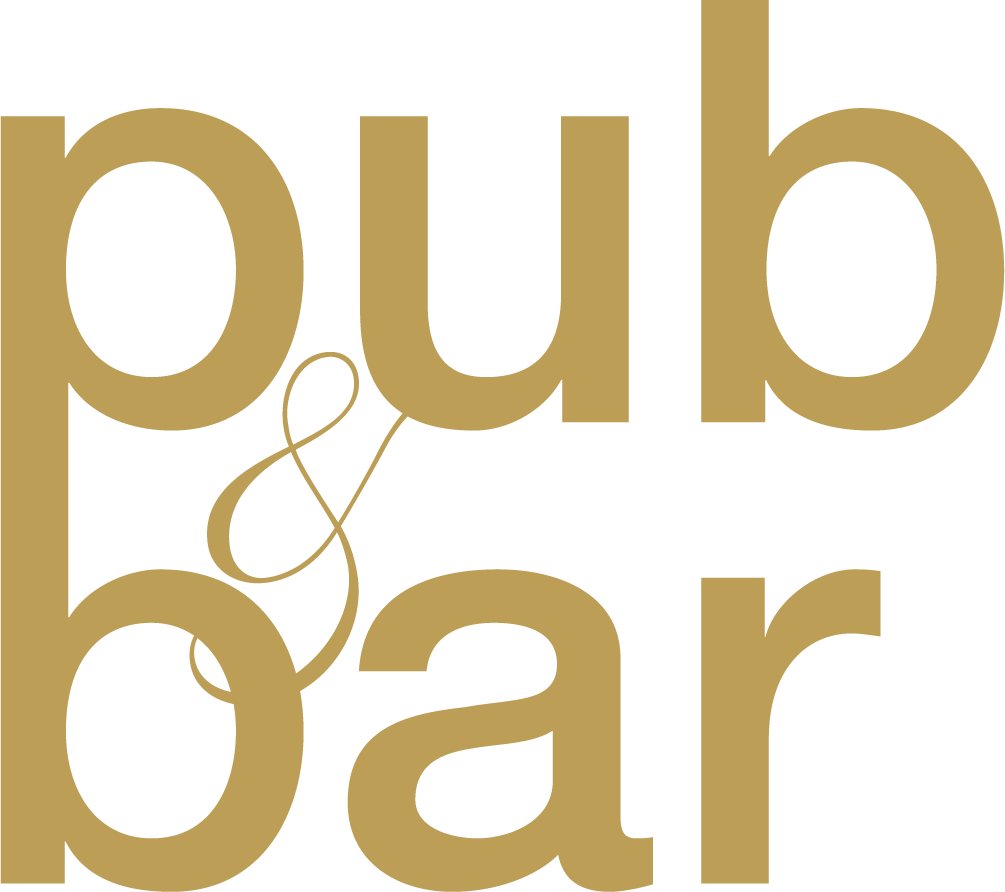 Oct 7, 2021
As part of the government's ongoing measures to assist the hospitality sector, it has introduced new regulations that extend off sales permissions, and increase the days and number of temporary events notices (TENs) a business can hold.
Off sales
The regulations extend the provisions of the Business and Planning Act 2020 that ended on 30 September 2021. This means that premises that did not have an off sales permission as part of their premises licence can continue to make off sales up to 30 September 2022 without the need to vary their licence.
Businesses will not be able to take advantage of this continued exemption if, since 22 July 2017, their premises has:
Been refused a premises licence in respect of the licensed premises authorising off sales
Had an application for variation refused so as to permit off sales
Had the licence varied or modified so as to exclude off sales from the scope of the licence.
While there is no legal obligation on businesses to notify anyone that they wish to take advantage of this relaxation, guidance suggests they notify the licensing authority.
TENs
For the calendar years 2022 and 2023, the regulations on TENs have changed as follows:
The number of TENs that businesses can apply for has increased from 15 to 20
The number of days on which TENs can be held has increased from 21 to 26
The intention behind these measures is to allow for greater flexibility. Certainly in so far as the TENs provisions are concerned, they will benefit a wide range of businesses by allowing them to stage a greater number of temporary events at which licensable activities can take place.
You may also be interested in…