Pubs overpay Business Rates by £570m
The BBPA is calling for an overhaul of the business rates system.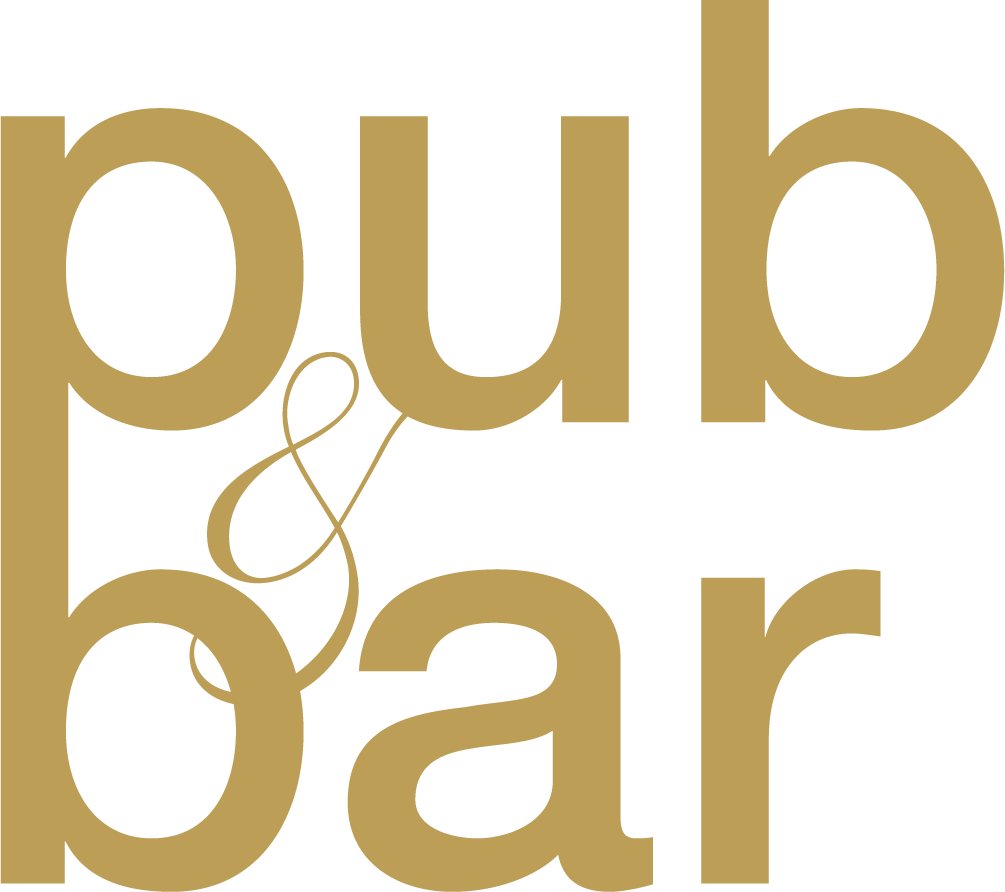 Aug 26, 2021
The British Beer & Pub Association (BBPA) is calling for an overhaul of the business rates system after revealing that pubs overpay their share of business rates by £570m a year.
According to the trade association, the pub sector in the UK pays 2.5% of all business rates, despite accounting for just 0.5% of rateable turnover.
To aid the recovery of pubs post-Covid, who were forced to close during three separate lockdowns and still operated under heavy restrictions until recently, the BBPA is urging the government to radically overhaul the business rates system.
The call comes as it responded to HM Treasury's consultation on business rates revaluations, and in particular revaluating business rates every three years.
According to the BBPA in its response to the consultation, the multiplier (the rate in the pound that is then multiplied by the rateable value of a property to produce its annual rates bill) has increased to 51.2p today from 34.8p in the early 90s.
The trade body has therefore welcomed the government's aim to provide more regular revaluations for pubs in principle in the hope it will result in fairer rates for pubs due to more regular re-evaluations. 
You may also be interested in…