Arusha Group expands to five sites
Arusha Group has taken a substantive lease on The Bear on the Barge at Uxbridge.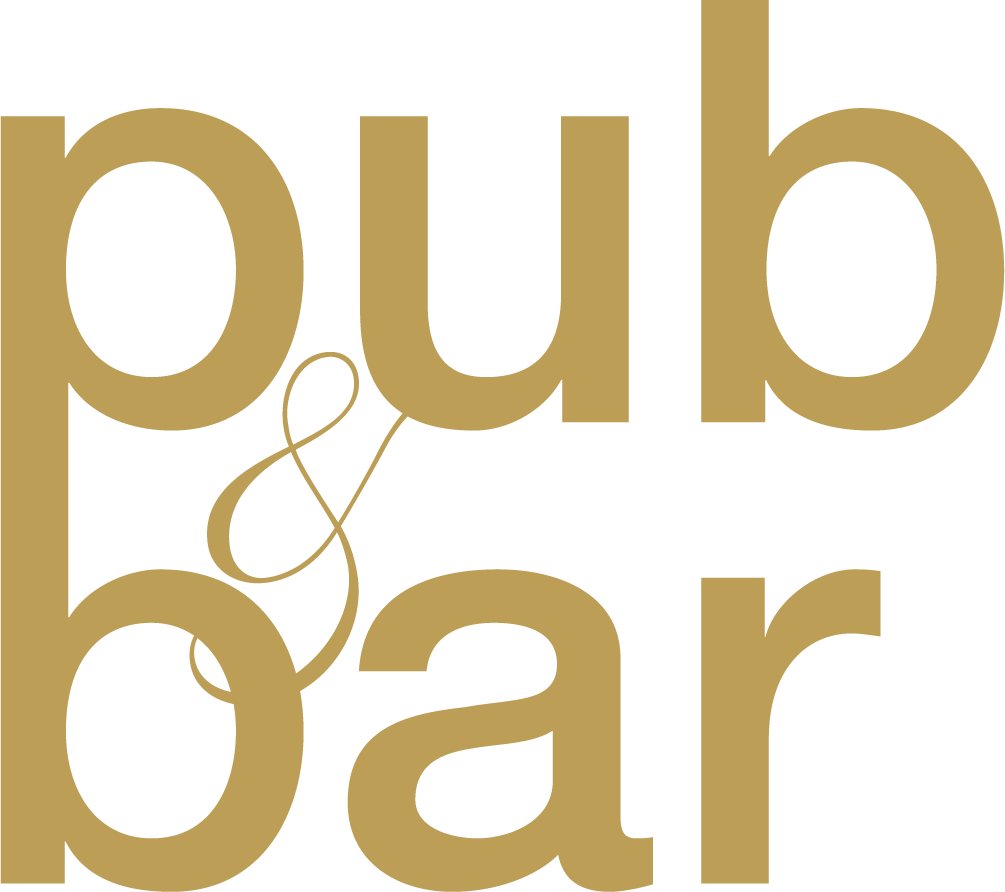 Sep 14, 2021
The north west London-based Arusha Group has taken a substantive Star Pubs & Bars lease on The Bear on the Barge at Uxbridge.
The venue is Arusha's third site with Star, as it embarks on a joint £475,000 refurbishment with the pub company. The investment will transform the pub into a family-friendly bar and restaurant. To signal its new direction and reflect its location on the banks of the Grand Union Canal, the pub will be renamed The River Garden.
Scheduled to open in early December, the project will renovate and repaint the building's exterior, adding a new café-style patio seating 30 at the front. A stretch tent for all-weather eating and drinking and an adult games area are planned for the pub's 600-seater waterside garden in time for next summer.
"Subject to availability of suitable leased sites, I can envisage growing to a group of 10 or more venues," says Arusha Group co-founder Sandy Bhambra. "Pub companies own a lot of the best pubs in this area and leasing from them works perfectly for us as we can expand more quickly."
Arusha Group now has five leased pub and bars to the north west of London. Its estate encompasses a variety of large, high-volume venues, ranging from a traditional community pub to a premium high street cocktail bar. The company plans further expansion in the area. 
The refurbishment of The Bear on the Barge is part of Star Pubs & Bars' 2021 £38m investment programme, which includes 80 major pub makeovers.
You may also be interested in…