Grace Dent to host National Pub & Bar Awards
Award-winning restaurant critic Grace Dent will host this year's National Pub & Bar Awards.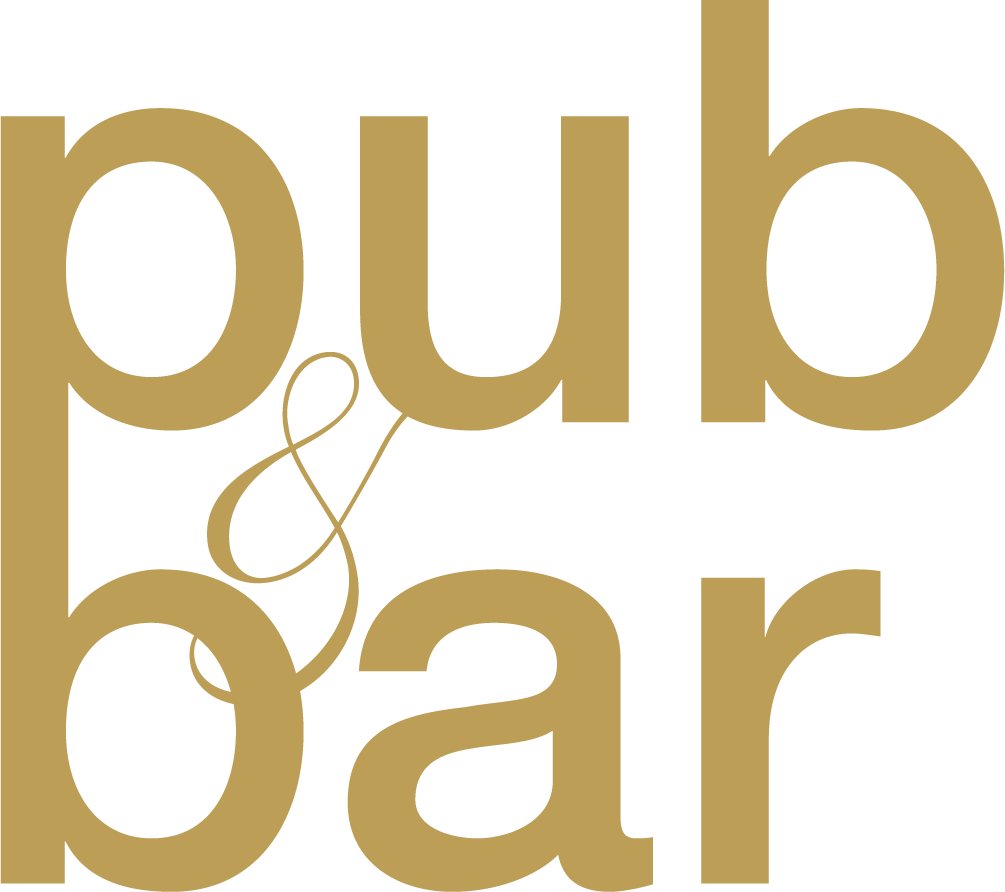 Aug 25, 2021
Pub & Bar magazine has announced that award-winning restaurant critic Grace Dent will host this year's National Pub & Bar Awards. 
Dent, who is currently writing for the Guardian and starring as a regular guest judge on BBC's MasterChef, will take control of 30 Euston Square in London on 6 September, as operators from 94 venues across the UK gather to celebrate being some of the nation's best.
"I'm so honoured to be hosting the National Pub & Bar Awards," says Dent. "It's going to be an incredible night where we can pay tribute to some of the most hard-working and often overlooked workers in the UK. What the recent lockdowns underlined to me is how important open, lively, welcoming pubs are to our communities. It's been a wretched 12 months for so many publicans and staff, but on the 6th we'll be letting our hair down and saying thank you to some of the shining stars."
The 94 pubs and bars being celebrated on the night have already been named as the best in their respective counties, with those operators heading to London to collect their certificates and also discover which venues will scoop the best in their region, as well as the prestigious National Pub & Bar of the Year title.
"We're thrilled that Grace is hosting the awards this year," says Tristan O'Hana, editor of Pub & Bar. "This event is all about celebrating the good and the great of the on-trade, and we feel the host of such a celebration should have an immersive understanding of the sector and the level of work that goes into delivering brilliant hospitality. Grace fits the bill perfectly and we can't wait to work with her on the night."
Dent also hosts The Guardian's chart-topping podcast Comfort Eating, which recently sat at number one across all categories for four weeks. Her best-selling memoir, Hungry, tells her story of growing up in a working-class family in Currock, Carlisle, to becoming one of the much-loved voices on the British food scene. ​
The National Pub & Bar Awards is sponsored by: Ajinomoto, Americana, Coca-Cola Europacific Partners, Farm Frites, Gaggia Milano, Havana Club, Hoshizaki, Kegstar, Mogul & Dram, Quorn, Skinny Brands and Shufl.

You may also be interested in…