Hawthorn CEO steps down as sale completes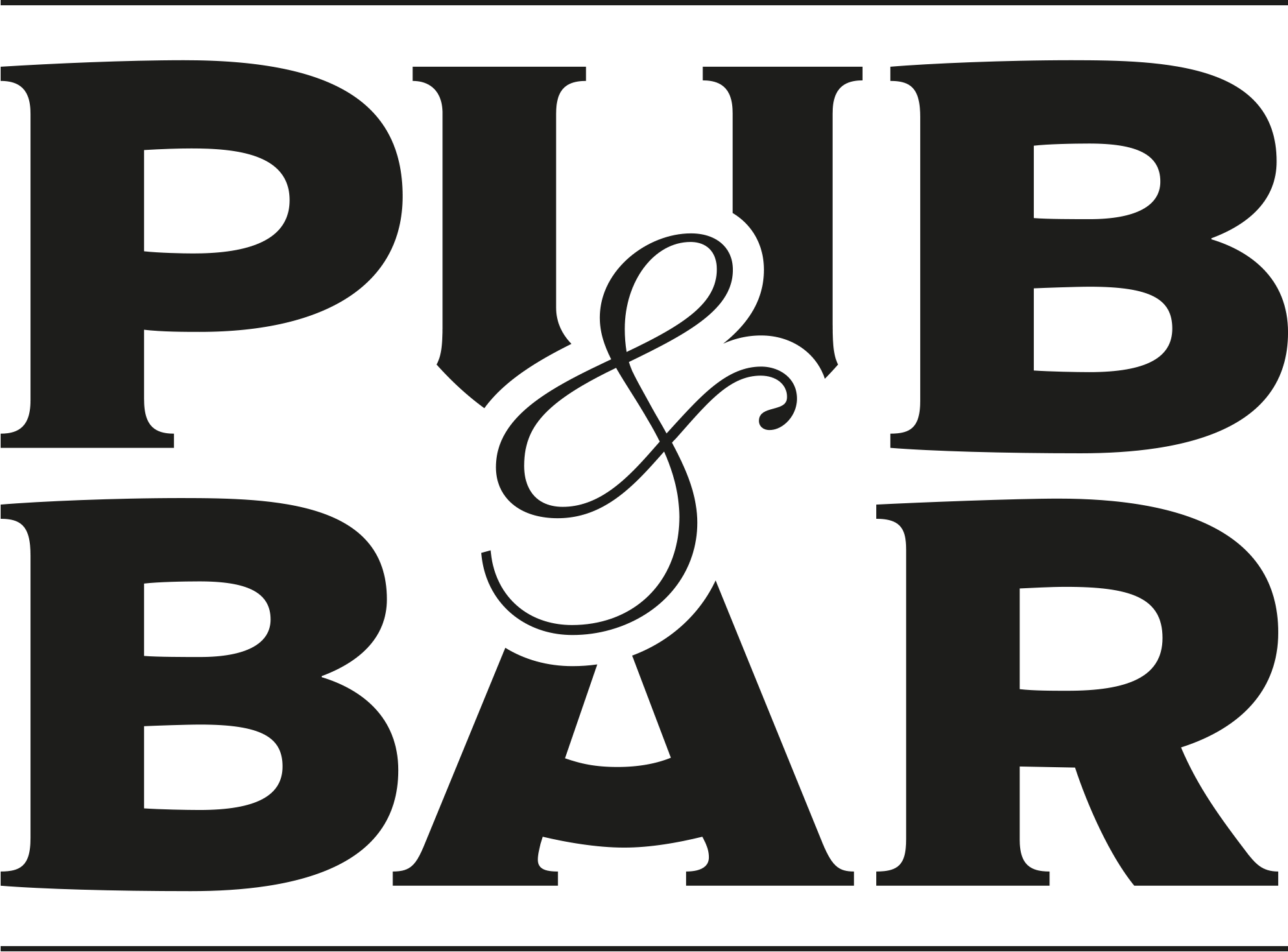 Aug 23, 2021
NewRiver REIT plc has confirmed that the sale of Hawthorn Leisure REIT - the pub group it acquired in 2018 - to Admiral Taverns for a total gross aggregate cash consideration of £222.3m has completed.
An additional amount, approximately £4m, could be added to this sum in relation to a pending insurance claim.
Hawthorn's CEO Mark Davies has stepped down from his position following the sale.
"Running Hawthorn has been a great honour in my career," he says in a statement. "In seven years, we have built a leading and well-respected community pub company with a high-quality management team, a best-in-class operating platform and industry-leading licensee satisfaction scores. This is a testament to my team, the culture that we have created, and the way we run our business.
"From day one of Hawthorn, I have been touched by the passion and commitment that runs right through this great sector. From the pub partners and operators who do so much for their local communities, to the central teams who work so hard to support them, and my fellow CEOs, who I have been lucky to get to know and work alongside closely through the British Beer & Pub Association (BBPA).
"I have always said that Hawthorn's greatest asset is its people, and I'm hugely proud of the way we have worked with our pub partners and operators to help them run great community pubs, in particular during the past 18 months, when the support we provided ensured that they could survive the pandemic and come out stronger on the other side.
"The team that I have been fortunate to lead is talented, hardworking, committed, and loyal, and I'd like to thank them all."
'A cultrally likeminded operator'
Davies confirmed that the group's decision to explore an IPO alongside a private sale was taken with the goal of securing the funding to help the business grow.
"We were successful in receiving the strong support of the capital markets and a number of leading private equity firms, which is a testament to the high quality business and team," he adds.
"In Admiral, we have found a culturally likeminded and supportive operator who will take this business forward. I wish Chris Jowsey [Admiral Taverns' chief executive] and the team every success in the future. To my Hawthorn team, a sincere thank you for all you have done for me and the business.
"It has been a pleasure and a privilege to grow a new pub company at pace and achieve so much with Hawthorn in a few short years. This has been a wonderful journey, and I'm looking forward to what the future holds."
Davies will continue in his roles as a board member of the BBPA, chairman of the BBPA finance committee, and chairman of the Welsh Beer & Pub Association, until further notice.
You may also be interested in…