Net Zero Pubs and Bars helps venues reduce carbon emissions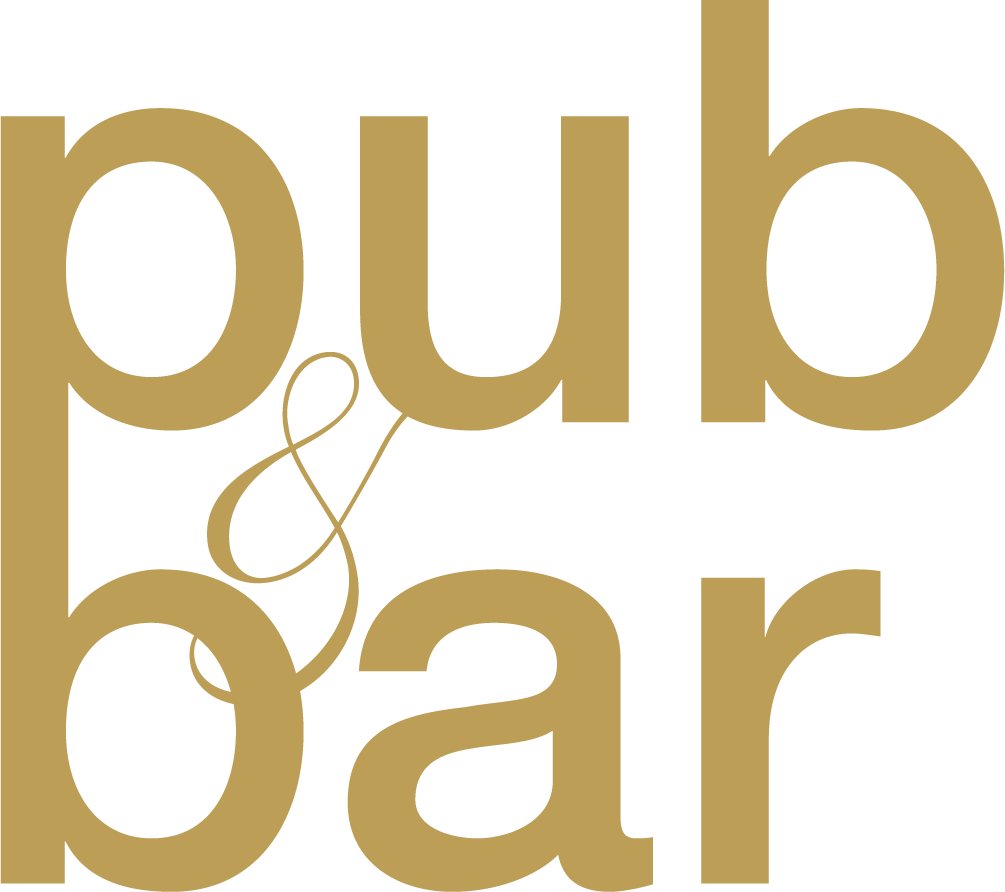 Jul 21, 2021
Net Zero Pubs and Bars, the initiative that puts the tools for action on the climate crisis into the hands of operators, has announced new elements developed to help venues achieve Net Zero carbon emissions status effectively.
Announced at an event on 20 July at The Culpeper in Shoreditch (pictured below), the new developments include an industry protocol that sets out a standard for Net Zero against which pubs and bars can be certified and receive an accreditation mark to display to customers; a dedicated, sector-specific digital platform providing a complete solution for operators to calculate their carbon emissions, set targets, get tailored reduction plans and compensate for pre-existing emissions; and the findings of a pilot of the initiative with 36 pub and bar sites which showed that the vast majority of operators need more guidance to reduce their climate impact.  
Operators including Peach Pubs, Darwin & Wallace and The Culpeper took part in the pilot .
The Net Zero Pubs and Bars Initiative has been developed by Net Zero Now, working with its development partners Coca-Cola Europacific Partners (CCEP) GB and Pernod Ricard UK (PRUK). It will be rolled out across the sector by the Sustainable Restaurant Association. 
The initiative aims to make the process of going Net Zero easier and cost-effective for any sized business.
The new Net Zero Pubs and Bars protocol provides guidelines for any business in the sector to get to Net Zero. It has been peer reviewed by 30 organisations representing the sector and sustainability and climate experts, and is freely available at netzeronow.org/pub and netzeronow.org/bar. Pubs and bars which follow the protocol can either be certified Net Zero or have their Net Zero target date certified.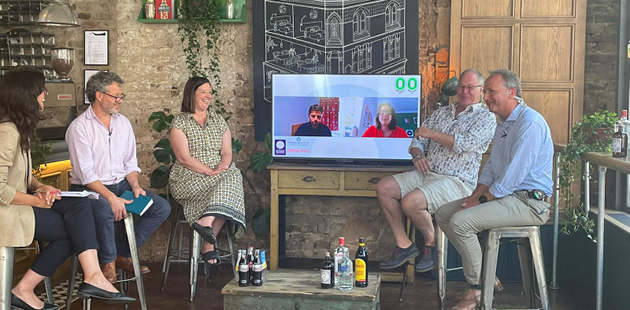 A clear pathway to Net Zero
"The pilot programme has shown us that there is a strong demand from operators to make a positive change – and with the support of CCEP and PRUK, we're able to make it simpler and cost-effective for them to do so," says Simon Heppner, CEO of Net Zero Now. "The need to reach net zero is common to all sectors but the challenges of getting there are different. As we expand the Net Zero Now model into other sectors, we will support the whole SME economy to become more sustainable."
"At the end of 2020 we set out some ambitious targets for our business to reach net zero by 2040, but to really shift the dial we need work together as an industry – and bring businesses, large and small, on board," adds Nick Brown, head of sustainability at CCEP GB. "The findings from the initial pilots have provided some great learnings, helped shaped some clear guidelines for the sector to refer to, and as it is all hosted from an easy to access platform will help remove one of the biggest barriers for smaller licensed operators, which is not having the necessary information to hand to know how to become Net Zero.
"With COP26 just around the corner, the Net Zero Pubs and Bars protocols are CCEP's contribution to helping our valued licensed customers join the Race to Zero and we look forward to supporting the project in its next phase as more outlets get involved."
Ian Peart, commercial director at PRUK, says: "We know how vital the topic of sustainability is, both to the on-trade and to consumers. 83% of UK consumers now expect food and drink brands to engage on at least one of four areas of sustainability; sourcing, packaging, carbon or fundraising, which is why it is important we support our customers and are a valued sustainability partner to the trade.
"We look forward to working together as an industry and supporting the launch of the protocols to drive change across the supply chain as we collectively tackle the issue of climate change."
You may also be interested in…