Pubs to stick with table service
Pub companies announce venues will continue to provide table service only despite the arrival of 'freedom day' in England.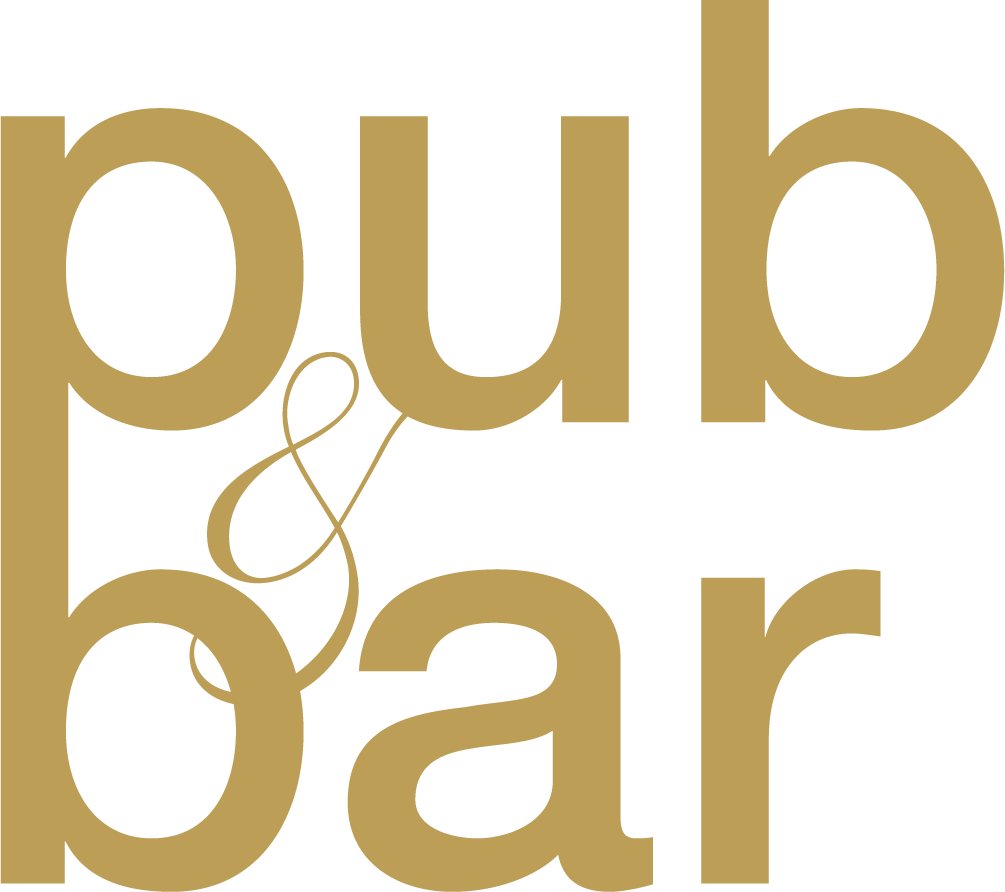 Jul 19, 2021
The Oakman Group and Shepherd Neame are just two pub companies to announce that their venues will continue to provide prioritised table service despite the arrival of 'freedom day' in England. 
At Shepherd Neame, the Kent-based operator, while bar service will be re-introduced in some sites, table service will remain available in most, complemented by a new online order and pay app.
Oakman has said that the priority for the 35-strong group is the health and safety of their customers and staff, so from 19 July they will continue to provide table-only service across all their pubs, with staff taking and delivering every table's order.
Both businesses have said that facemasks will not be insisted upon, but Oakman expects customers to respect each other's space, while Shepherd Neame has said face coverings will be recommended. 
"While restrictions have been lifted, and the country's recovery can hopefully now get under way, we still have a long road ahead," says Jonathan Neame, Shepherd Neame chief executive. "Our priority remains to protect our team members and reassure customers they are safe in our pubs. We acknowledge that some customers may still be apprehensive about going out and we will do our best to accommodate their individual needs."
You may also be interested in…