New head bartender promoted at Artesian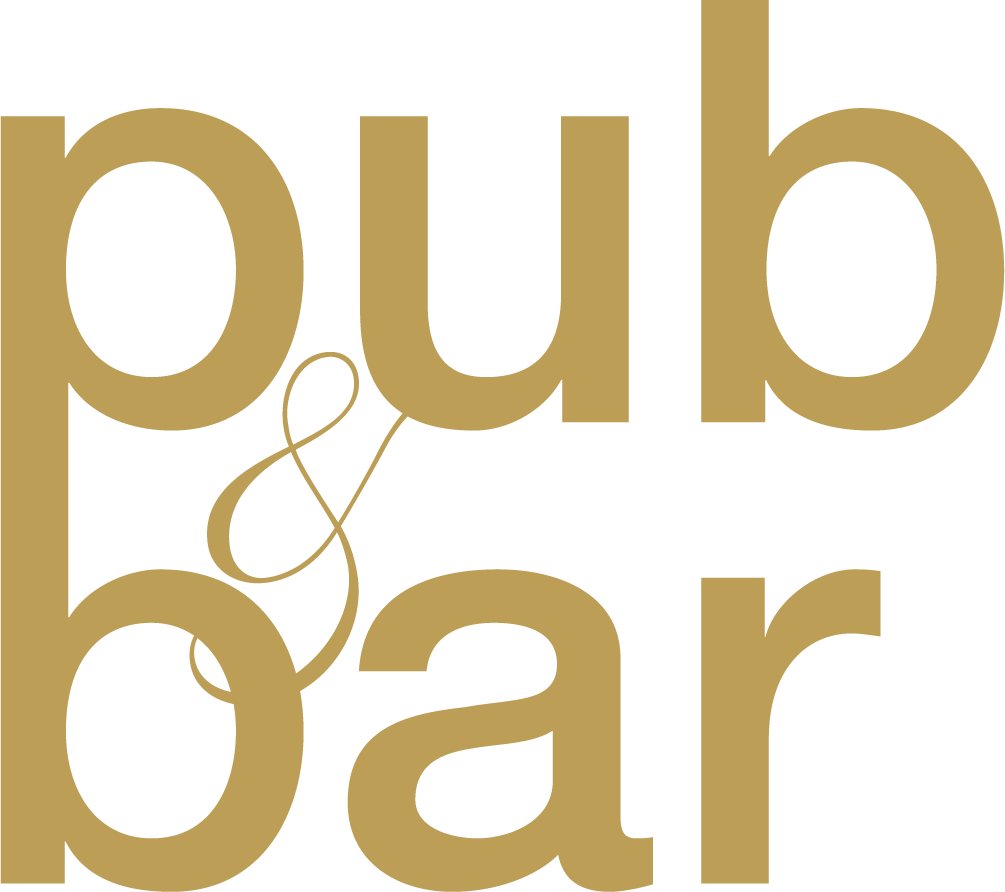 Jun 24, 2021
The Langham, London has announced that Giulia Cuccurullo has been promoted to head bartender at its award-winning Artesian bar.
Cuccurullo has worked at Artesian since 2018 working her way through the ranks.
She will also be representing Artesian as a brand ambassador within the drinks industry, something she has already been doing for the past three years in drinks and cocktail competitions.
Cuccurullo's drinks are simple and clean, with unique flavours and a focus on the importance of sustainability. 
Her stand out cocktails include The Bridge: a serve including a combination of Patrón Silver Tequila, rhubarb cordial, fortified wine blend, tomato water and salt solution, with a finishing touch of edible leather made from the leftover ingredients.
Another recent creation at Artesian for its new Connection menu is called Treat Yourself 2.0. The serve includes summery flavours of cream and strawberry with a twist. Each ingredient, including the pink Champagne, is washed with strawberry and soy yoghurt. They are then carbonated together and garnished with a pink powder on the rim
"I'm delighted to be promoted to head bartender at Artesian," says Cuccurullo. "I work with an incredible team and I'm really excited to see how we can grow and keep getting better after such a long period of forced closure. I'm sure there are very exciting things to come!"
You may also be interested in…