Black Bull makes most of outdoors
The team at the Black Bull, Sedbergh, have developed a new outdoor concept.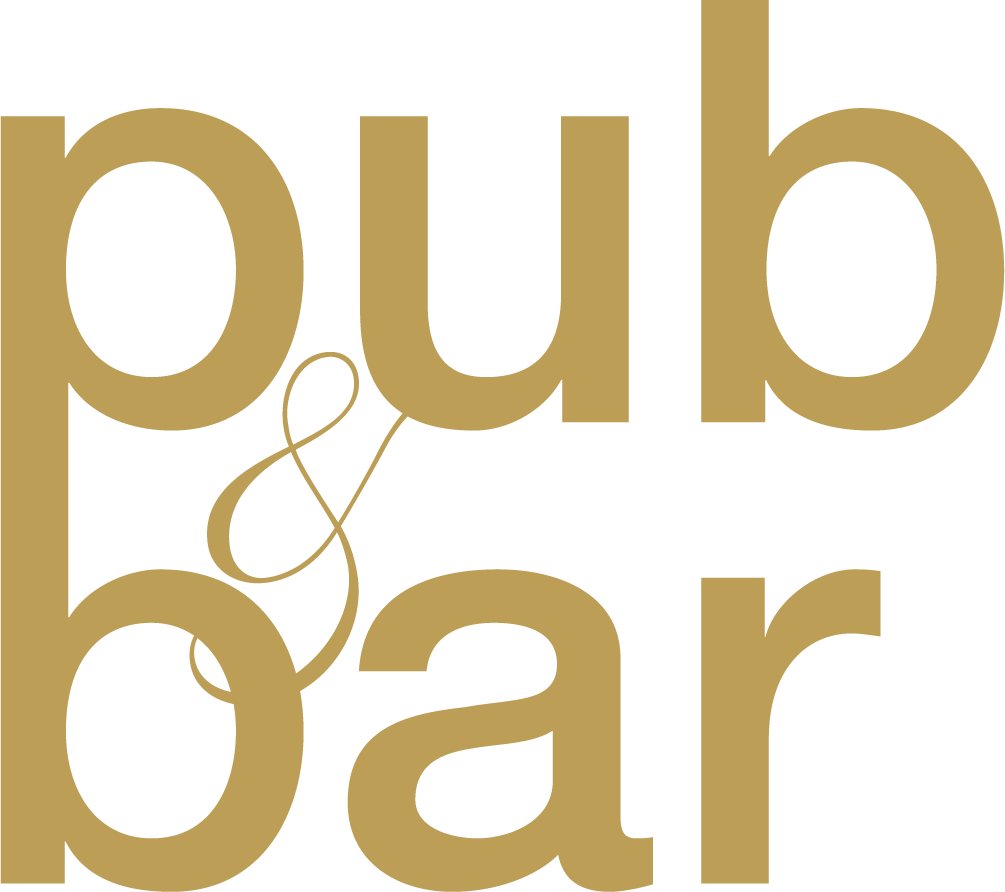 Apr 28, 2021
The team at the Black Bull, Sedbergh, have developed a new outdoor concept, launching The Stables and The Meadow at the Cumbria pub.
Operators James and Nina Ratcliffe spent time during the winter months creating a festival-style space in their historic Dales pub's beer garden to make room for the new ideas.
They've now launched an outdoor bar called The Stables, which serves a selection of drinks to socially-distanced tables 'bierkeller style', and The Meadow, which provides 30 tables located under pergolas.
The offer is in line with the venue's simple food ethos to showcase and use seasonal, locally-sourced produce.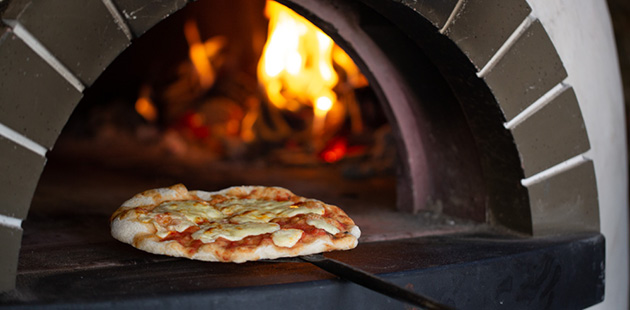 Wood-fired pizzas outdoors at the Black Bull
What's on the menu
Alongside drinks, the team is serving food from an changing seasonal menu. A wide choice of dishes are on offer, including a range of dishes cooked in a giant wood-fired oven such as handcrafted sourdough pizzas. The team is also serving up a variety of fish and seafood dishes cooked over coals on a bespoke blacksmith-made griddle and spit, including fresh langoustine with chimichurri and Lake District lobster with wild garlic butter.
"It's been really interesting resurrecting elements of The Moocher, our former outdoor catering business," says James. "We'd always intended to do it but didn't really have the time before. The winter lockdown allowed us to adapt that business and add it to our offering at the Black Bull, which we will develop further over time. We've spent time refining some of our old dishes and developing news ones, while learning how best to use the cooking equipment we've installed this winter, and now we're open we can't wait show people our outdoor dining menus."
You may also be interested in…