Oakman Group publishes first full week figures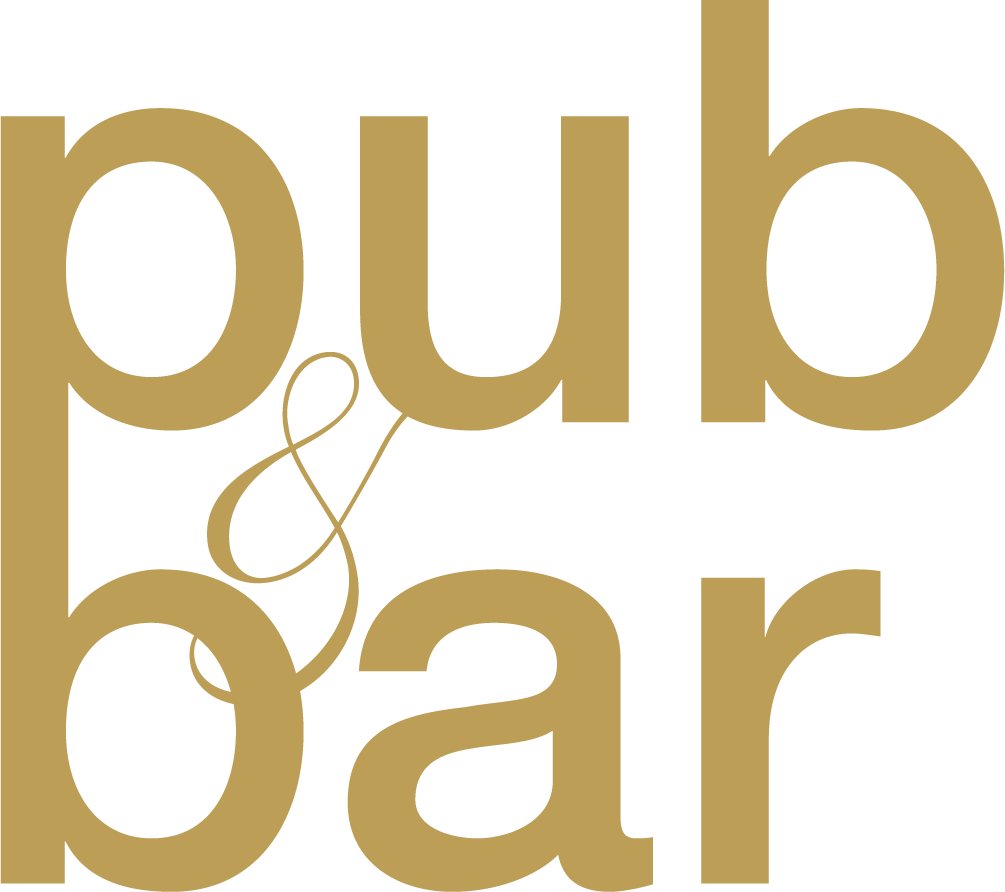 Apr 22, 2021
The Oakman Group, which was recently rebranded following its acquisition of six Seafood Pub Company sites, has published its first full week of sales since the sector reopened on 12 April.
Though its pubs in England only resumed an outdoor service, like-for-like sales increased by more than a third (+34.3%) versus the same week in 2019.
Total sales were up by more than a half compared to the same week in 2019 (+51.5%).
In addition, the company has announced the acquisition of The Grand Junction Arms near Tring from The Punch Pub Group.
"These sales are way above our expectations, particularly given that the like-for-likes are against Easter 2019," says Oakman Group's executive chairman, Peter Borg-Neal (pictured, left).
"This success is testament to a superb job by Dermot King and his team with respect to our pre-opening training and our investment in our outside spaces. Average sales across the Oakman Inn brand were well in excess of £40k net last week - although we did see huge polarisation across the estate driven by the size and amenity of the respective outdoor spaces.
"Our newly acquired Seafood Pubs will not open until (17) May, nor will The Woburn. However, we did see a great start from the newly acquired Grand Junction Arms in Tring. We are planning to expand and develop it shortly and, given that it achieved sales of £38k last week from a standing start, we are very optimistic about what we can achieve with the site.
"We have also commenced work this week on our sites in both Buckingham and Wokingham which will open in September."
"Whilst it is difficult to make direct comparisons, given the locational and spatial advantages our sites enjoy, we have clearly outperformed the wider market which was 21% down on like-for-like sales," adds the Group's CEO, Dermot King (pictured, right).
"These numbers represent a remarkable performance by our teams. Given that we have only been allowed to trade for four of the last 13 months - and with the constant threat of being told to stop trading or follow new regulations – they have come through some tough times.
"They have been brilliant in, not only serving our customers but, also, reinstating all our Covid bio-security measures that mainly exceed government requirements. In the majority of cases, our local authorities have been very supportive, and we are taking a vigorous stance with those who are being unhelpful."
King believes that, despite the medical authorities' increasingly aggressive stance against the hospitality industry, the public's appetite for a sociable, responsible and relaxing time with friends and family has not diminished.
"We have 90% advance bookings on key trading days for the next six weeks over our 28 currently trading pubs, and customer feedback has been enthusiastic and positive," he says. 
"We don't have any city pubs, where trading outside can be limited, and we have invested in all our outdoor spaces to give our customers the best possible experience. It was encouraging to see so many local friends and families wrapping up for the weather, determined to simply enjoy the pleasure of each other's company again at their local – and we thank them for their support."
"As an industry, we cannot forget that three in four hospitality venues remain closed because either they don't have the outdoor space, or they can't create a bio-secure environment that meets local council requirements," Borg-Neal warns. 
"Having vaccinated almost two-thirds of the adult population, it's vital the government is driven by data and not dates and sticks to its roadmap allowing pubs to serve guests safely inside from 17 May or sooner, or we will lose the backbone of many rural communities, which is constantly undervalued by the governing elites."
You may also be interested in…