Pub turns barn into village shop
The FitzWalter Arms has transformed a disused barn into a village shop to support the local community.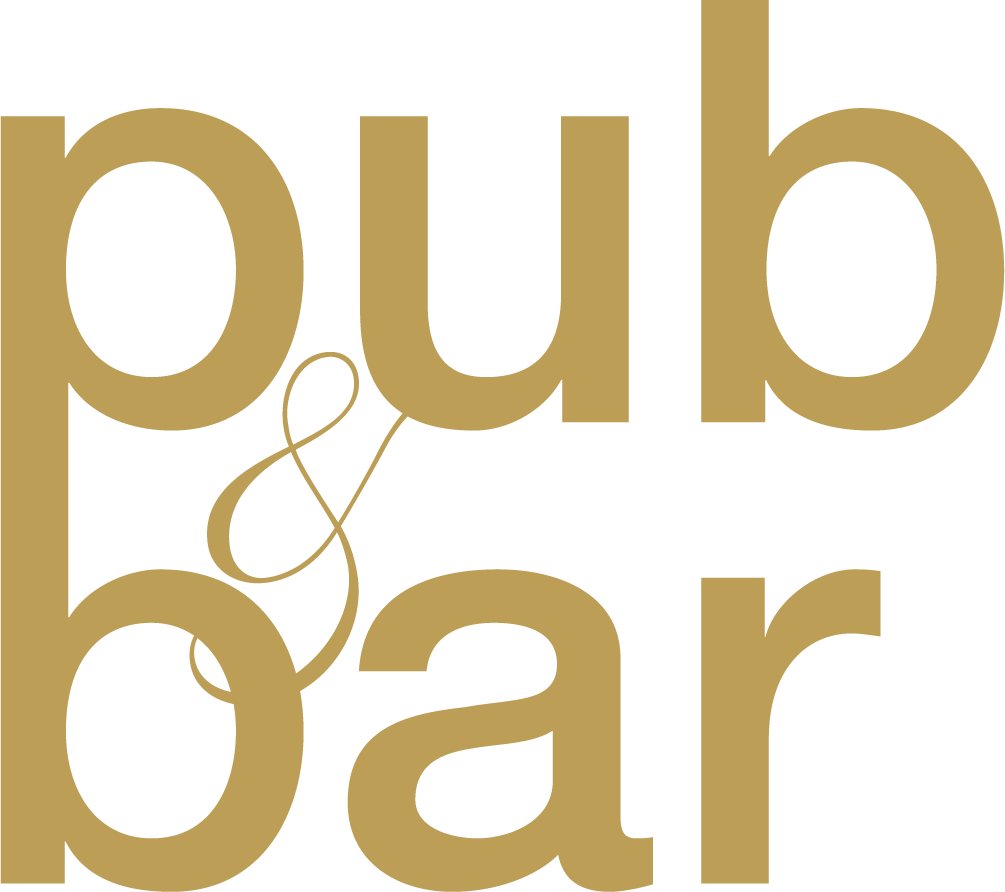 Mar 22, 2021
The FitzWalter Arms in Goodnestone near Canterbury has transformed a disused barn into a village shop to support the local community.
Licensee Lynn Fisher took over the Shepherd Neame pub, which dates back to 1589, last July. She decided to convert the barn after reading that grants were available from Pub is The Hub, the not-for-profit organisation that helps pubs to diversify and provide essential local services.
"I spotted the grant initiative on offer from Pub is The Hub back in December 2020," says FIsher. "Our pub has a large barn in the grounds which we haven't been using, and as Goodnestone doesn't have a village shop, we thought it was a great opportunity to create one in that space.
"My application for the grant was successful, and with the help of my brother-in-law, we converted the barn across three weekends, putting a non-permanent shell including suspended wooden decking inside to preserve the original features."
The shop is now open every day and offers a range of locally sourced meat, fruit and vegetables, along with a selection of fresh bread and other essentials. 
The pub also launched a takeaway food offer after lockdown began, including flatstone pizzas on Thursday, Friday and Saturday evenings, and roast dinners on Sunday.
"We have been blown away with the support our village shop has received since it opened three weeks ago," adds Fisher. "The takeaway coffees have proved particularly popular with walkers.
"When we reopen, we plan to continue with the shop, with tables outside to serve coffee and cakes. In the future, we would love to offer cycle hire as well, as our pub is on a number of popular cycle routes. It has been a difficult year but we are really proud of what we have achieved, working to support the community and play our part at the heart of village life."
You may also be interested in…