Feature: Bar Snacks
We speak to Cheshire Cat Pubs & Bars to find out why a bar snack menu is essential to business.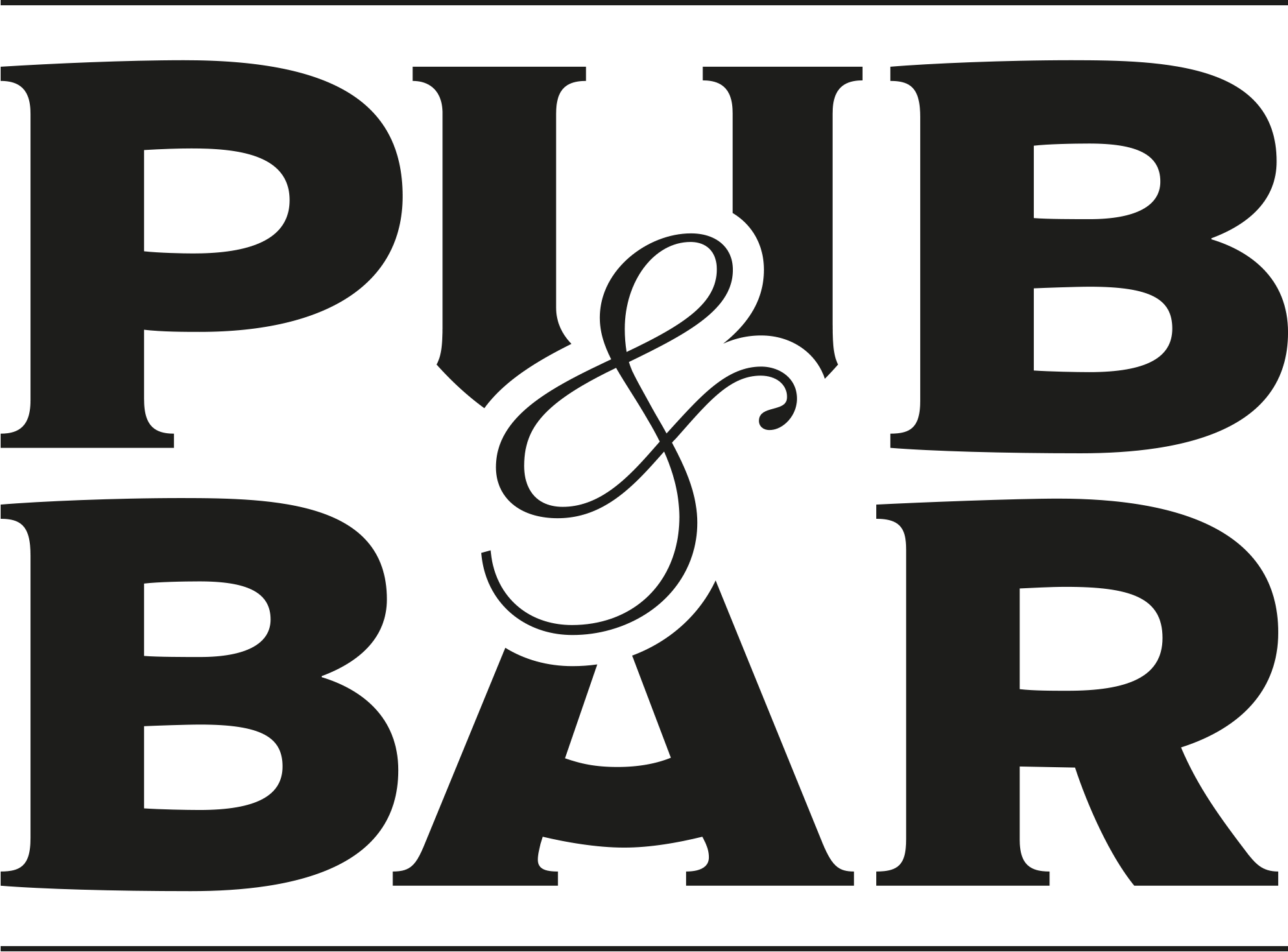 Jan 22, 2021
It's a scenario we've all experienced: you pop into a pub for a drink or two, and suddenly find yourself feeling rather peckish. It's the kind of hunger that a bag of crisps wouldn't satisfy, while a main meal would present too big a culinary challenge. This is when a bar menu provides the perfect solution – and we don't just mean for customers.
From an operator perspective, having this kind of menu available can generate additional sales and also provide the perfect space for trialling a new dish before adding it to the main menu. What's more, hungry customers who have enjoyed a light bite are left feeling more content, and therefore more likely to stay out for longer.
It is not the case in every establishment, but many pubs do provide a separate bar menu with small dishes that are quick to prepare. Venues in the Cheshire Cat Pubs & Bars portfolio, for example, have boards displaying various bar snacks, including toasties, light lunches, sandwiches and other similar dishes.
You would think they'd be available at the weekend, but interestingly they are only served on weekdays between 12 midday and approximately 5pm. Tim Bird, co-owner and operator of Cheshire Cat Pubs & Bars, is on hand to explain.
"These board menus solve the smaller appetite needs at lunchtime and are more aimed at those guests that just need a snack as opposed to a meal," he says. "We do not do these at weekends, as it drops the average spend and we believe everyone should be out for the 'main events'."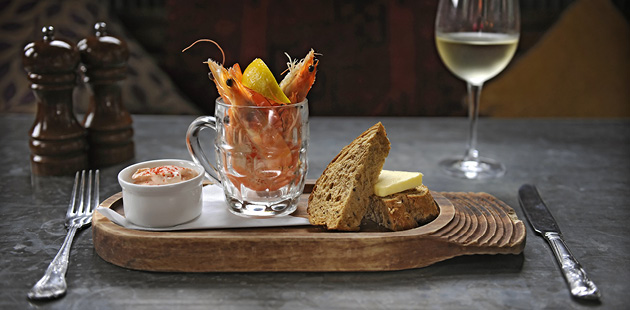 On the menu
Gone are the days when all guests would happily settle for a bag of crisps or a packet of peanuts to accompany their pint or glass of wine. Now, the demand is there for premium dishes that are small in size but big in flavour.
This trend was noted in the Global Food & Beverage Trend Report 2020 by The University Caterers Organisation, which said that 'more discerning palates have led consumers to expect quality ingredients and complex flavours even down to the snacks at the pub'.
As a result, we are seeing 'upmarket' snacks including truffled popcorn, enhanced olives and fancy sausage rolls on menus.
Having recognised this trend for excellent food, Bird and his team worked hard to ensure their offering is a match for customer expectations.
"Food makes up 60% of our sales, so is essential to our survival in what are rural village destination pubs," he says. "The quality and consistency of our food offering is the key to our success. We have on average five to six chefs working at each pub, as we create everything from scratch. The snack/bar menu is an essential to those guests who need a quick graze at lunchtime."
Bird reveals that the group's most recent menus are designed around the Pareto Principle, which asserts that 80% of outcomes derive from just 20% of the causes. In his case, Bird has found that 80% of sales come from just 20% of the menu, and that this hasn't changed in all the years he has operated pub companies (among other roles, he was managing director of The Restaurant Group's Brunning & Price before launching Cheshire Cat). As well as seasonal dishes, Bird's main menu features many quick meals, and it is these that are most popular among customers, with the exception of Sunday roasts.
"Fish and chips, a pie, steak and chips, fish pie, roasts on Sunday and a burger are the top ticket items and the better you are at them the more your turnover will benefit," he says. "Then add to the menu your seasonal dishes and, hey presto, you have a food act. Our menus are now a little shorter by two or three main courses and no one has noticed. It keeps life simpler in the kitchen and prep times are shortened."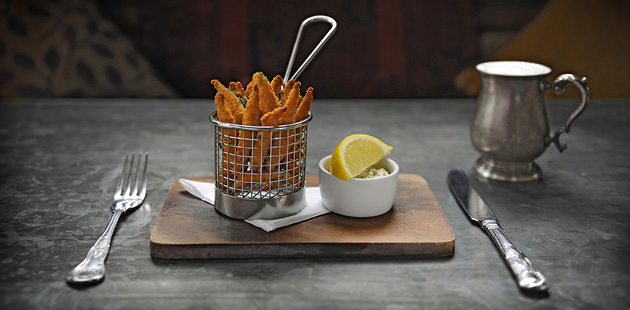 While traditional dishes are obvious favourites, it remains a good idea to have one or two adventurous options available too. Thanks to international travel and the boom in street food here in the UK, consumer tastes have broadened in recent years and many people enjoy tucking into foreign-inspired fare. What's more, with travel now restricted, consumers are turning to food in order to fill the cultural void in their lives.
"When it comes to global flavours, the UK has never been as brave or adventurous when eating out of home," says Kim Hartley, business development chef for Mission Foods.
"Customers are looking for big and bold flavours and street food-inspired dishes are at the very centre of this brave new world. Pub operators and chefs therefore need to offer varied and exciting options for customers to choose from."
Of course, it is also important to have at least one vegan option available. Back in January, a record 400,000 people signed up to the annual Veganuary movement, and it seems that Covid-19 is further fuelling the shift towards veganism. Indeed, research from Mintel reveals that veganism is now more appealing to over one in 10 (12%) of all Brits, rising to 25% of young British millennials (aged 21-30).
"According to recent figures, the meat-free market is set to have an estimated value of £1.1bn by 2024 and with high interest in becoming vegan and the demand for plant-based meals on the rise overall, operators need to tap into this trend in order to keep up with consumer needs," says Hartley. "To provide fresh and exciting plant-based meals, operators need to have access to a versatile range of products and ingredients to provide consumers with a selection of options to choose from."
No matter what bar snacks and quick dishes you offer, one thing is clear: quality is everything. And even though life is extremely unsettled at present, customer expectations remain high. Therefore, it's extremely important, despite the challenges you may be facing, that the same level of care and attention goes into your food offering as it did before the arrival of Covid-19.