MAGAZINE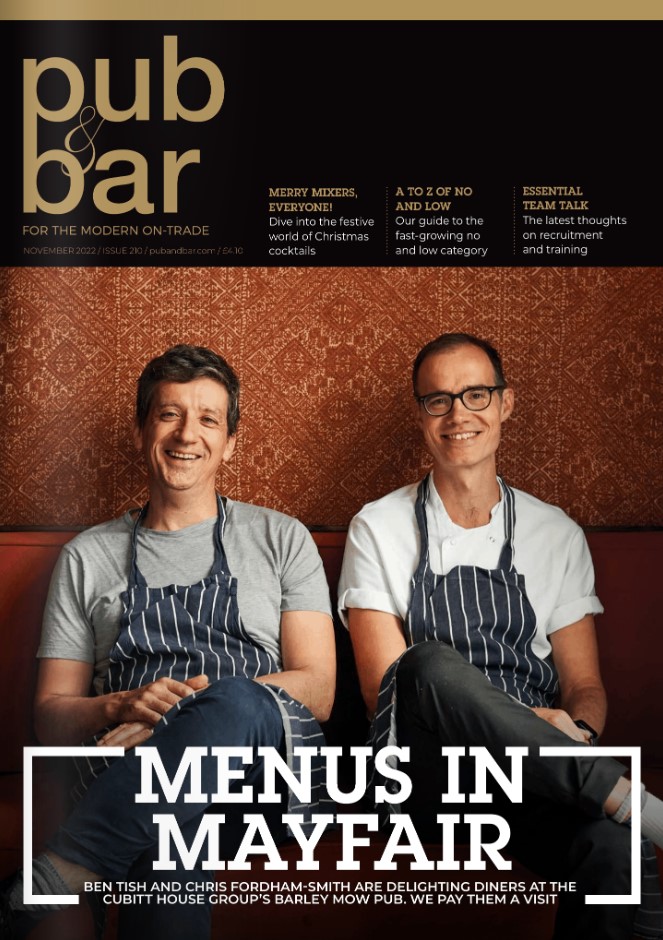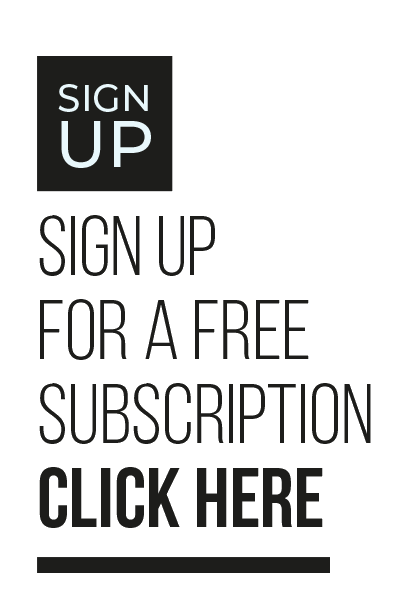 Walking in a World Cup wonderland
Despite how much we've written about the imminent winter World Cup and the opportunities it presents pubs and bars with, it still feels bizarre, doesn't it? You can picture it now, lobster-red England fans on the terraces in Qatar, belting out what will be a superbly ironic Walking in a Winter Wonderland. It's going to feel odd, yes, but that doesn't mean it won't be popular with your guests.
The festive cracker combination of a FIFA World Cup merging with the Christmas season could be just what the UK's on-trade needs to fend off the latest wave of challenges hitting the sector. Energy bills, recruitment, price increases… hopefully all of these issues can take a back seat for a month or so, as operators plan festive promotions around their usual Christmas bookings and a football spectacle that only comes around every four years.
While the coming together of Christmas and the FIFA World Cup presents obvious sales and bookings prospects, the consumer data is also available to solidify such presumptions. We know that football fans enjoy watching their favourite sport in the pub, but the timing of the 2022 World Cup seems to act as an even greater incentive to watch the games out-of-home. A recent poll from Heineken UK revealed that 48% of those surveyed are more likely to watch a match in the pub this year because it is being shown during the festive period. The research follows CGA Brandtrack data, which showed 7.9m consumers visited pubs during the 2018 World Cup. The same data highlights how sales peaked at up to five times the average on match days during the tournament. Want some more? How about the fact that 27% are likely to buy more drinks during the World Cup versus a normal trip to the pub? This jumps to 50% for 18- to 25-year-olds. The opportunities are seemingly endless.
The previous issue of Pub & Bar took an in-depth look into the key games that UK football fans will be interested in – particularly those in Wales and England. You can view that magazine for free at pubandbar.com. However, in this issue you'll find some more fixtures for the diary in our sports pages (16) and our events page (59). Oh, and don't forget… it's coming home.
Tristan O'Hana - Editor