Record half year profits in Young's results
Young's has delivered an adjusted profit before tax growth of 12%.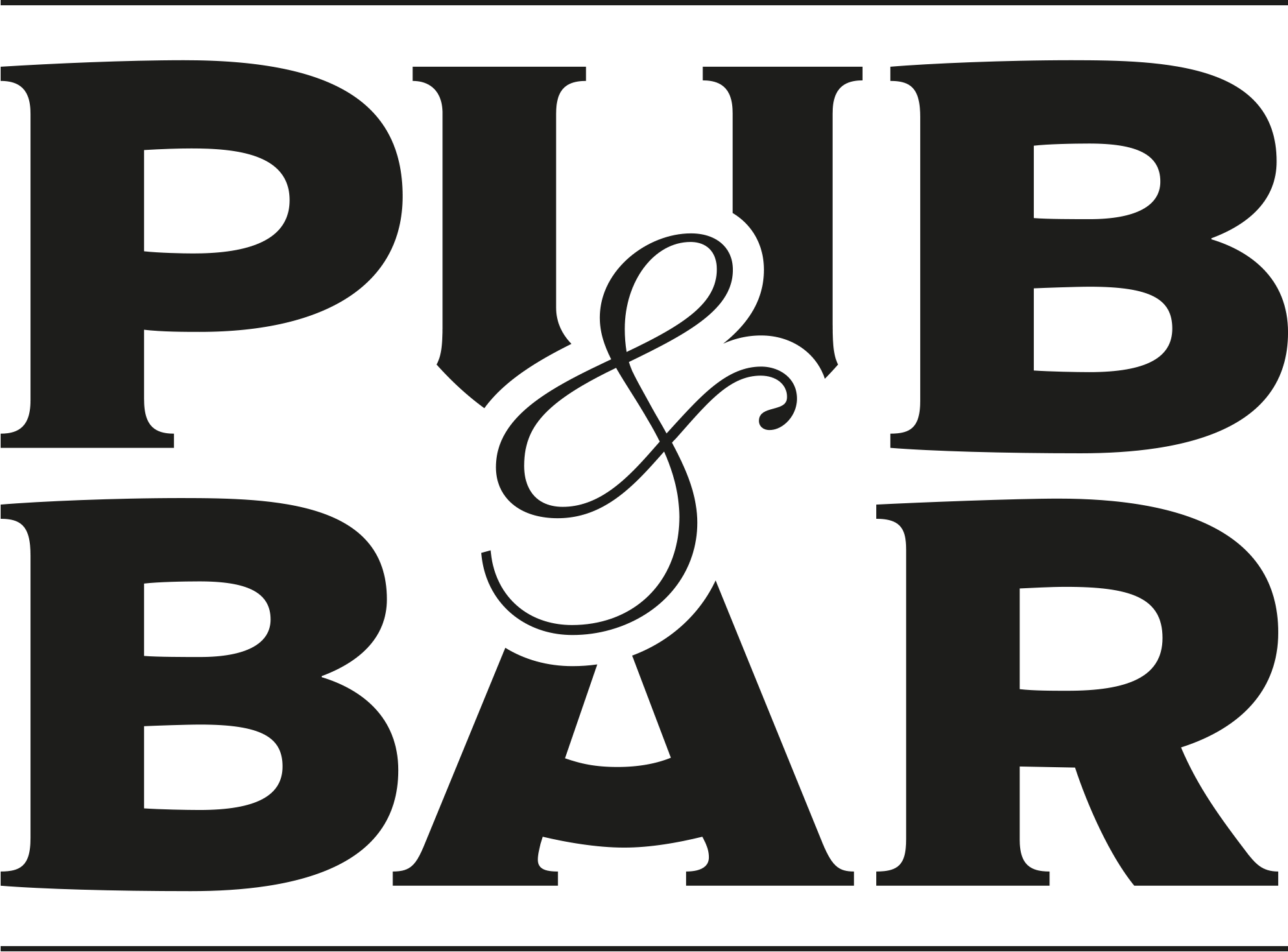 Nov 16, 2023
Young's has delivered an adjusted profit before tax growth of 12% to £28m, which is a record half year period for the group.
Total revenue for the 26 weeks to 2 October 2023 was up 5.4% to £196.5m, with managed house EBITDA for the period up 6.3% to £59m.
With like-for-like sales ahead of 2019 by 10.8%, Young's says its strong balance sheet, aided by positive free cashflow, supports its strategy and provides the financial capacity for continued investment, demonstrated by its recent agreement to purchase the City Pubs business.
Over the half year, Young's invested £39.1m into projects, including five freehold acquisitions and £20m invested in the existing estate. There have been a further two acquisitions since the end of the period.
Managed house revenue for the last six weeks was ahead of last year by 5.8% and up by 3.3% on a like-for-like basis.
"I am pleased to report another strong set of financial results," says Young's CEO Simon Dodd. "Despite it being a challenging first half of the year we have delivered an excellent profit performance, reaching record levels for an interim period. This is testament to the excellent work of our teams and our proven strategy of operating premium, individual, differentiated and well-invested pubs."
Much like its London peer Fuller's, Young's has been buoyed to see the capital truly back in business, which was reflected by its pubs in the City and central London being standout performers, exceeding pre-Covid levels.
"While cost pressures across our supply chain remain, we have successfully mitigated headwinds and maintained our industry-leading margins," adds Dodd. "There are positive signs on the horizon, with cost pressures continuing to ease and stabilise in some areas. Our strategy underpins our consistent delivery of industry-leading results, and we remain confident in continuing to deliver superior returns for all our shareholders."
You may also be interested in…