October's wet weather dampens managed growth
Britain's leading hospitality groups saw year-on-year growth slow to 3.2%.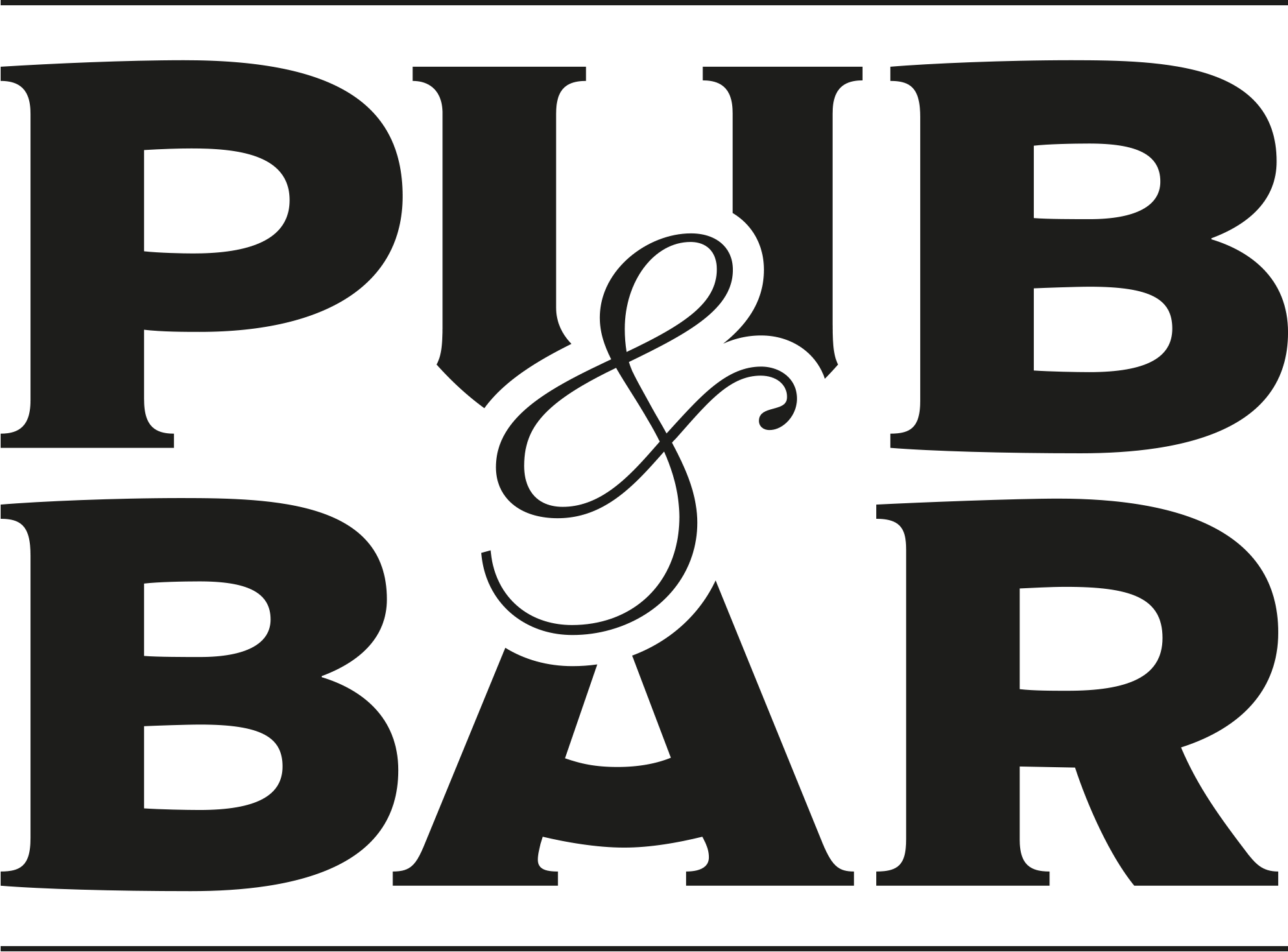 Nov 16, 2023
Britain's leading hospitality groups saw year-on-year growth slow to 3.2% in October amid widespread poor weather.
According to the latest CGA RSM Hospitality Business Tracker, which looks at sales figures directly from 94 managed groups, while this is the 13th consecutive month of like-for-like growth for managed restaurants, pubs and bars, it represents a slowdown from a 5.9% rise in September when brighter weather encouraged consumers out to eat and drink.
By contrast, Storm Babet and the early stages of Storm Ciarán kept some diners and drinkers at home for some periods in October.
The tracker, which sees sales from the likes of Adventure Bars, BrewDog, Fuller's, New World Trading Company (pictured) and many more, shows a brighter month for pubs, with fans visiting venues to watch the Rugby World Cup, lifting sales by 5% on numbers from October 2022. Managed restaurants had a softer month, with growth of just 2.7%, while the bar segment endured yet another difficult month, with sales down 7.8%.
"Thirteen successive months of year-on-year growth amid a cost of living crisis is encouraging, but there is no escaping the fact that rises are being driven by price rises and remain below inflation," says Karl Chessell, director of hospitality operators and food at CGA by NIQ. "The weather made for challenging trading conditions in many parts of the country, offsetting boosts from occasions like the Rugby World Cup and Halloween. Consumer demand for hospitality remains high, but venues will have to be at the top of their game to achieve real-terms growth over the crucial run-in to Christmas."
For the 18th month in a row, groups achieved better growth in London than elsewhere in the country. Like-for-like sales within the M25 rose by 4.8% compared to 2.7% elsewhere.
You may also be interested in…