BRINGING OUT THE WINGMAN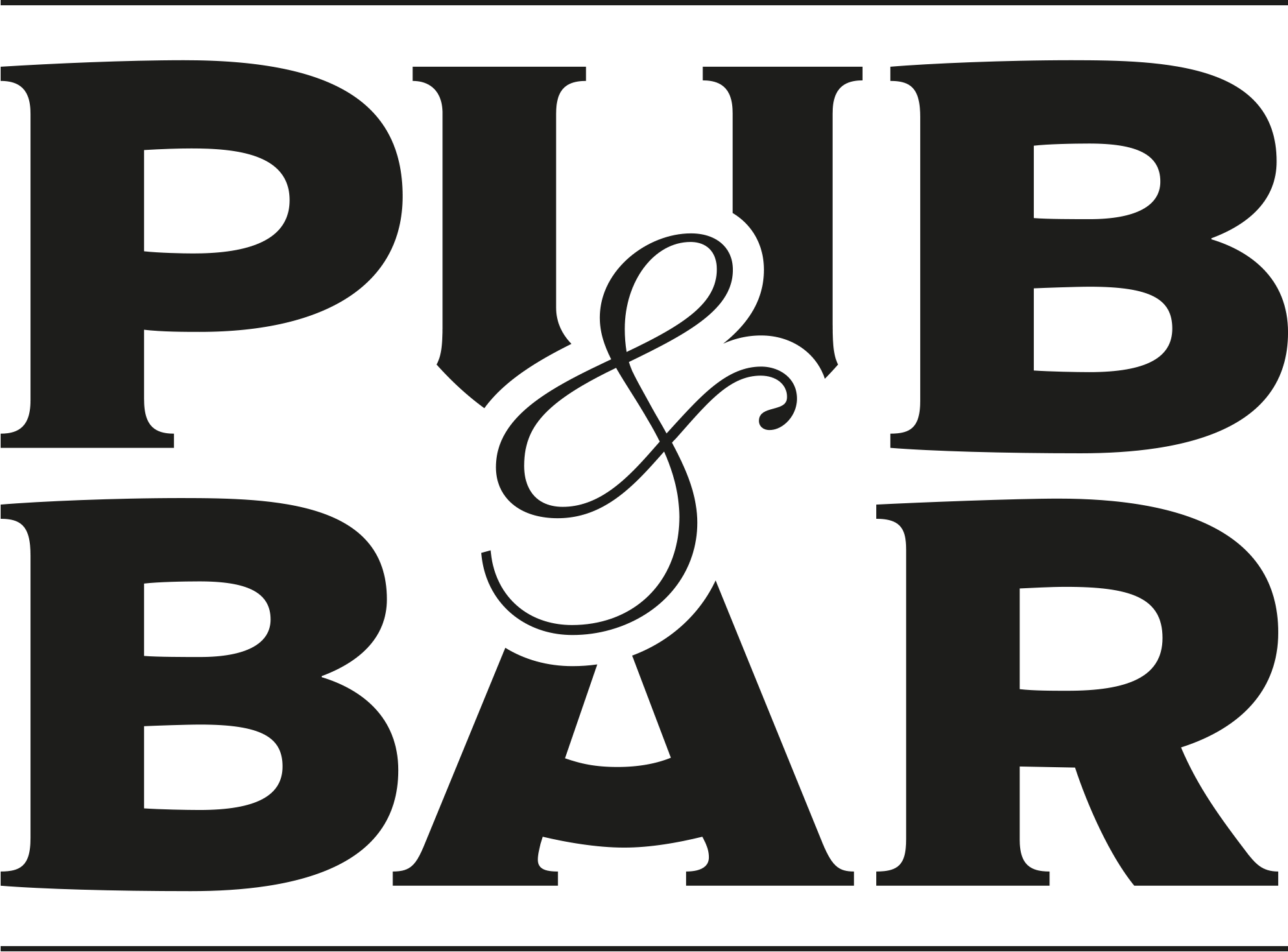 Promoted Content - Sep 21, 2023
Touching down into the headline range this October, Wingman from BrewDog is an easy drinking session-strength IPA with a steady boozing altitude of 4.3% ABV..
Taking inspiration from US craft beer brands, BrewDog aims to cater to the modern drinker, while recruiting new ones through Wingman's casual and playful positioning, building on the strength and momentum of session IPA in the on-trade.
The launch also introduces a new Wingman Eagle character, which takes centre stage across all platforms, making the brand instantly recognisable, intending to drive excitement and additional value into craft beer.
Receiving a strong rating in consumer testing, Wingman delivers session-strength fresh grassy hops with subtle tropical tones of pineapple and lime.
On a mission to build brand awareness and loyalty, engaging glassware, POS and dispense options will be available at launch. Ensuring Wingman is primed to support beer gardens and outside areas, further assets will be available for 2024.
City centre sampling, a disruptive OOH campaign and social media form the national £3m+ plan, seeing the Wingman character brought to life across all channels and messaging including 'Bring out the Wingman' and 'The eagle has landed' – the Eagle will be hard to miss!