Together let's change the game with Gastro Triple Cooked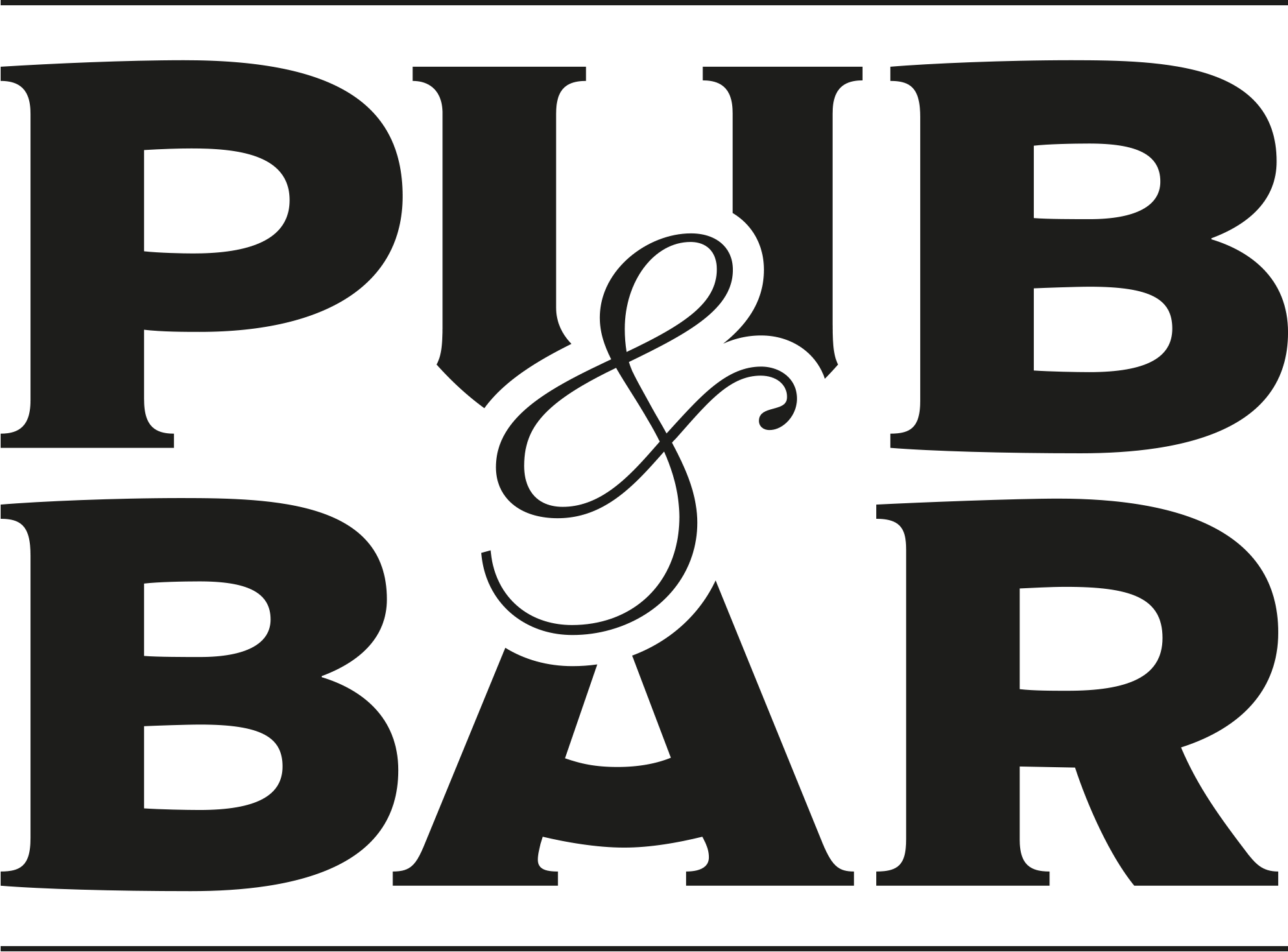 Promoted Content - Sep 18, 2023
McCain Foodservice Solutions put their Gastro Triple-Cooked chips to the test against hand made and own brand labels to find some game changing insight on why their premium chip remains a back of house favourite.
Customers willing to pay 33% more!
McCain FS found triple-cooked chips add instant premium appeal that customers were willing to pay for… up to 33% more in fact according to a recent survey*. However, hand-made they take on average 55 minutes of cooking time from spud to plate, requiring a large amount of energy and oil.
Save time and resource back of house
With customers still hungry for the three times fried indulgent side, but back of house operators keen to protect their valuable time and resource, McCain introduced their Gastro Triple-Cooked Chips. Already cooked twice chef's just need to complete the final fry for the perfect triple-cooked chips in under 5 minutes helping save up to 39% of oil and a huge 49% of energy whilst cooking.
Proven to delight consumers
Following product surveys judging taste, texture, appeal and indulgence, McCain FS Gastro Triple-Cooked was a clear winner achieving top status in each category. A clear game changer.
Win 1 of 3 £1000 prizes of McCain gastro chips each worth £1000
Check out the competition here