Game on: what the rise in competitive socialising means for your venue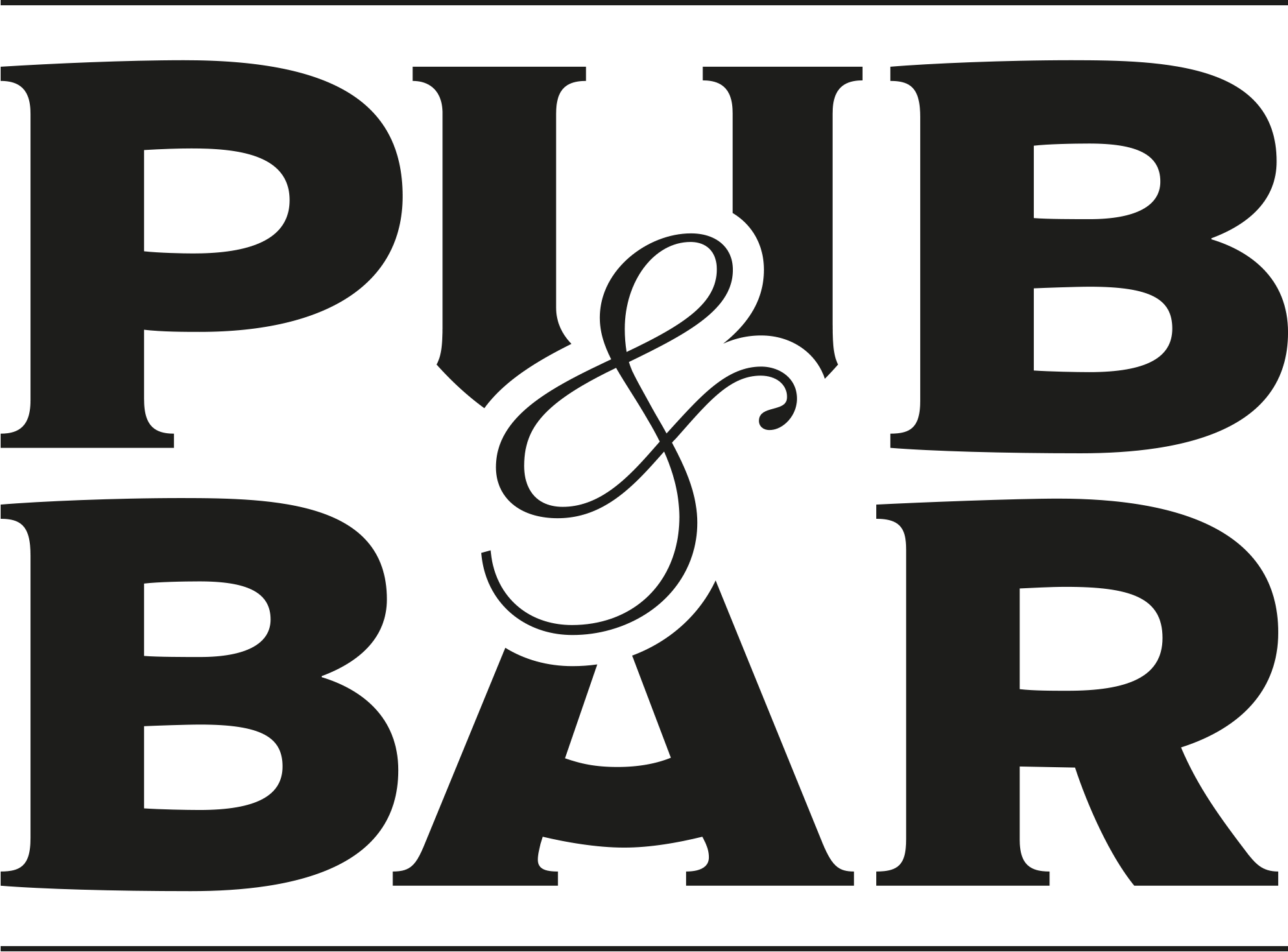 Promoted Content - Sep 13, 2023
Not long ago, the closest that pubs and clubs ever came to competition was a friendly game of darts or a round or two of bingo. Not anymore. A different kind of outlet is becoming more popular, and a new phrase has been coined: competitive socialising. Growing numbers of pub and clubgoers are vying for victory in a wide range of games in venues across the UK.
Why venues should offer experiences
Pick almost any UK town or city and you'll find venues pitting punters against each other one way or another. The rise in competitive socialising mirrors wider changes in society and generational shifts. For example, as we explored in the 2023 Britvic Soft Drinks Review[1], the new generation of pub and clubgoers are less likely to drink alcohol and are more likely to value experiences over physical goods.
69% of people aged between 16 and 24, and 64% of those aged between 25 and 34 say they would rather spend their money on experiences than physical goods, compared to just 41% of people aged 55 or over. What's more, the percentage of people who say they'd rather splash out on experiences has risen by 3% over the past year.
Great experiences need great soft drinks
Hence the rise in venues offering inclusive experiences that go beyond the food or drink they serve. Of course, that doesn't mean that food and drink is any less important in these venues. What it does mean is that operators should think closely about their menus, particularly when it comes to soft drinks. One in four people say they're more likely to drink low or no alcohol options at venues that offer games.
At Britvic, we think there's a huge opportunity for operators to enhance the experiences they offer with a range of elevated soft drinks that keep guests feeling fresh while they're gaming and look good enough to toast victory or commiserate with once the contest is over.
Wider ranges suit more tastes and occasions
Of course, this doesn't mean that every pub in the country needs to invest in high-tech F1 simulators or razor-sharp axes. For some venues, a few chess boards and a pack or two of cards could do the trick, while for others it may pay to experiment with evenings in which visitors are invited to play board or tabletop games.
It's also worth noting that 78% of parents say they are likely to visit venues that offer opportunities for competitive socialising with their children. So, perfecting a range of soft drinks that appeals to all tastes and occasions is key. Think mainstays such as Pepsi MAX®, Tango and 7UP through to more sophisticated serves from J2O, London Essence Company, Purdey's and Mathieu Teisseire.
To find out more about how licensed operators can capitalise on the competitive socialising trend and perfect drinks menus that suit a wider range of occasions, download the 2023 Britvic Soft Drinks Review here.