Brixton Brewery's research reveals consumers want craft to tell a story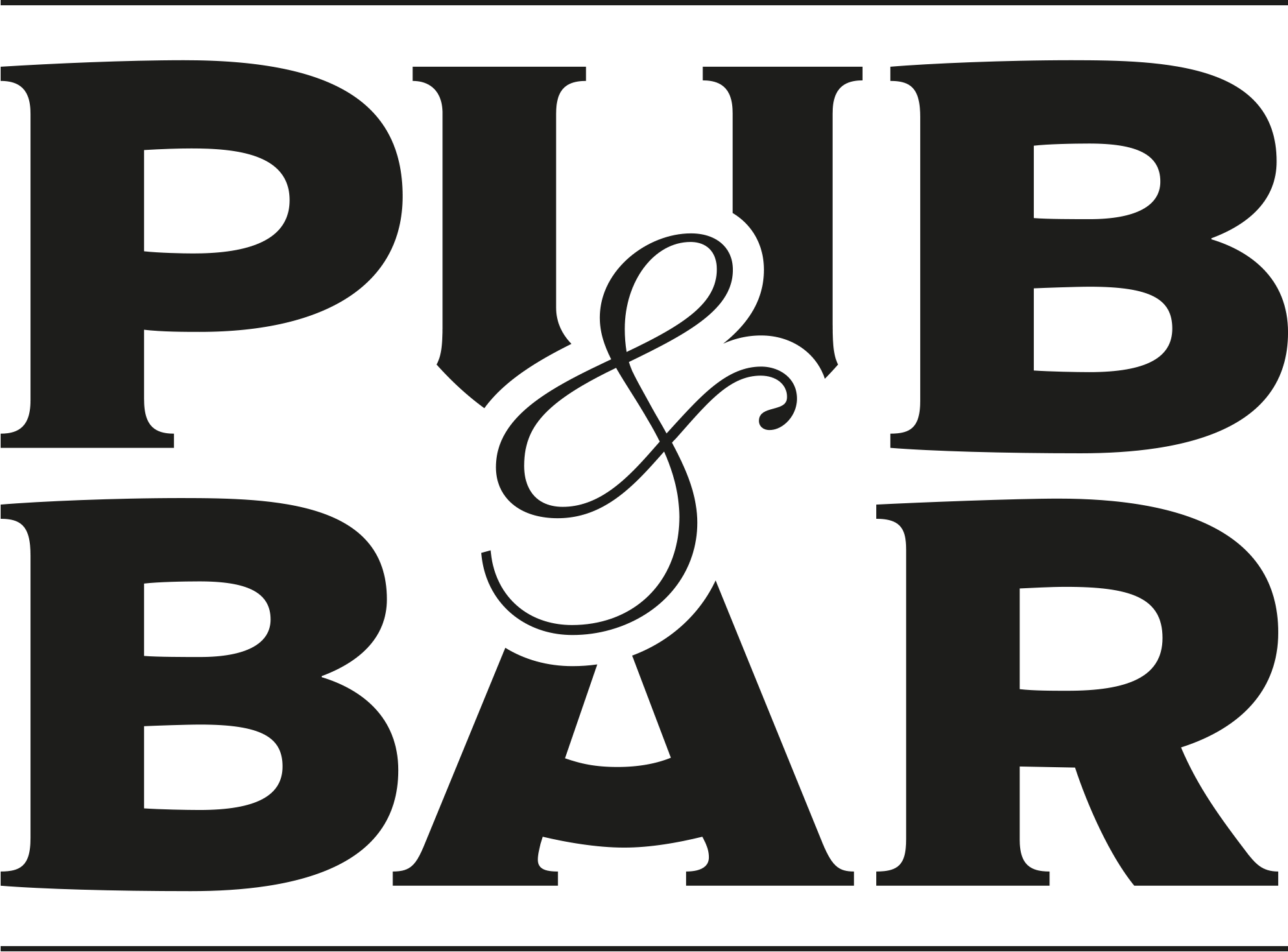 Promoted Content - Sep 12, 2023
Brixton Brewery's research shows that craft beer provides a real opportunity in the on-trade, with 61% of consumers preferring to purchase craft beer in this channel[1], and 84% saying they are happy to pay more for a craft beer vs a more mainstream beer.
Almost a quarter of craft beer drinkers are drawn to craft beer that has a close relationship to where it was brewed, and a story behind it. Provenance has always been at the heart of everything Brixton Brewery does, with beers, branding and activations that aim to give drinkers a taste of the neighbourhood they call home.
Beer with a story
As an enduring brand with two breweries in Brixton and a deep connection to its South London home, Brixton Brewery really taps into a quarter of drinkers' preference for beer with a clear provenance.
Since the brewery was founded in 2013 the vision has been to create delicious and accessible craft beers that offer drinkers a taste of Brixton, and share with them its values of community, openness and inclusivity. Their beers are named after local landmarks, inspired by the flavours of Brixton Market, and the branding takes inspiration from the batik fabrics sold there, as well as local architecture and iconography.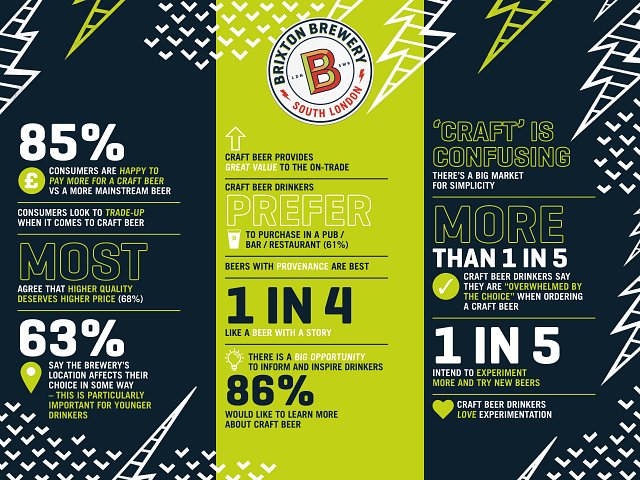 An intimidating category
Craft beer can be seen as an intimidating category with one in five craft beer drinkers saying that they are 'overwhelmed by the choice'. Brixton offers these consumers an accessible craft option with easy-drinking beers in recognisable styles, such as lagers and ales as well as regularly released specials. The above is all underpinned by an exciting brand that appeals to new drinkers and craft lovers alike.
Brixton Brewery is benefitting from these consumer trends, having seen +124% growth in distribution points over the last 12 months, cementing its position as the UK's 4th largest craft brand in the on trade[2]. The brand looks to continue that growth throughout its tenth birthday year, with some special activations planned in celebration such as a LTD EDN birthday beer and a large party at their brewery.
Visit brixtonbrewery.com to find out more.
---