Scottish gov asked for new deal on rates
Scotland is calling on its government to consider a new deal for the nation's on-trade.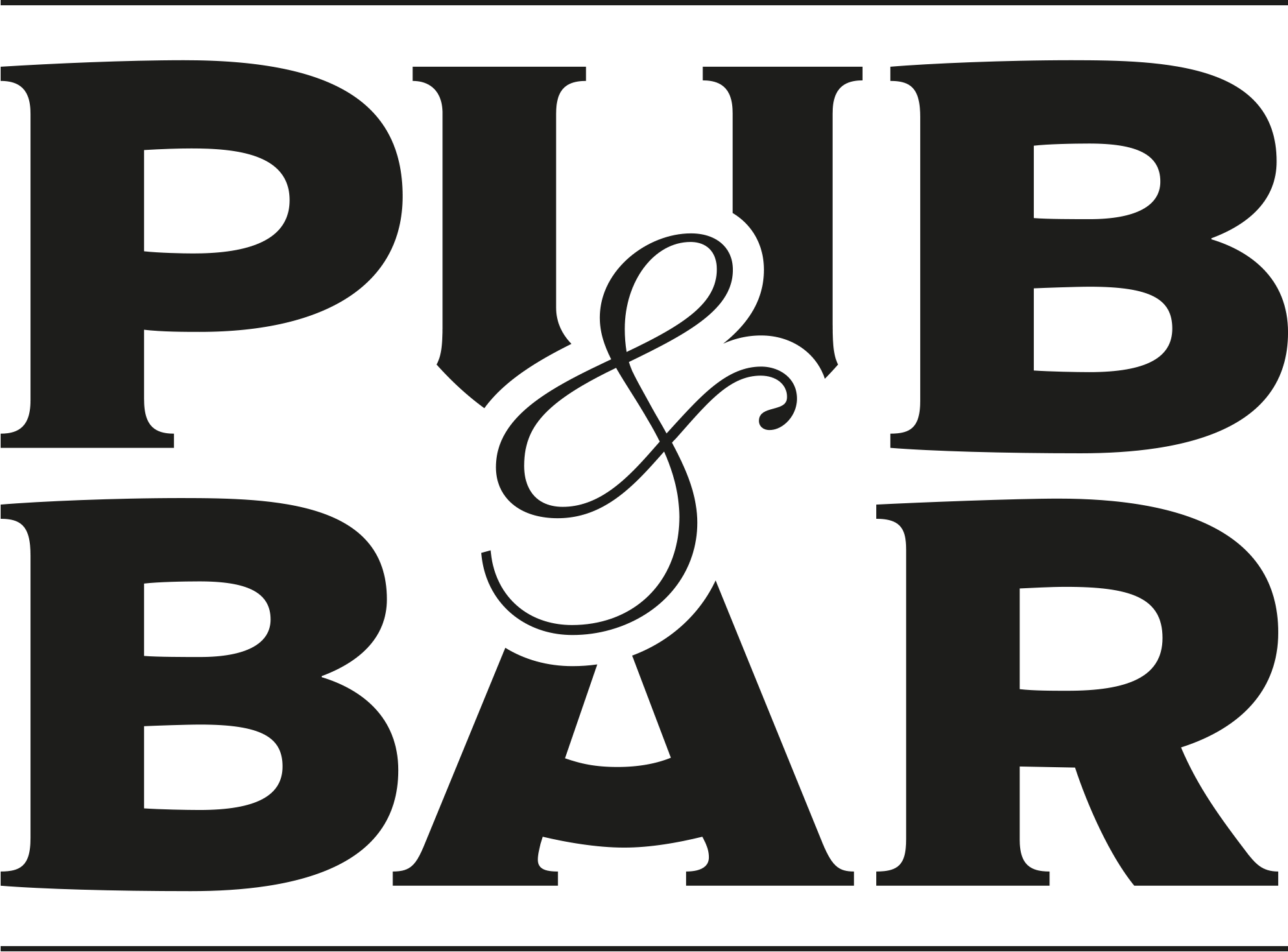 Sep 1, 2023
Scotland's on-trade is calling on its government to consider a new deal for the nation's pubs and bars on non-domestic rates.
As the industry continues to rebuild from the pandemic while dealing with rising costs and staffing pressures, the Scottish Beer & Pub Association is proposing a new hospitality-specific business rates multiplier set at 35p in the £1. Currently, it ranges from 49.8p to 52.4p in the pound depending on the property.
"The Programme for Government gives the Scottish government an opportunity to show clear support for the sector by committing to investigating a new deal on business rates," says Emma McClarkin, CEO of the Scottish Beer & Pub Association.
"Scotland's pubs and bars continue to face a multitude of strong headwinds, which is preventing many being able to recover fully from the impacts of the pandemic. We desperately need to relieve pressure on these businesses and additional support on business rates continues to be the number one ask from pub operators in survey-after-survey.
Any other requests?
Other recommendations from the trade body include support for reduced VAT, official endorsement of low- and no-alcohol products as ways to encourage responsible consumption, and recognition for the cumulative regulatory burden currently facing the sector.
"Our pubs and bars are a critical element of Scotland's tourism offer, contributing over £1.8bn to the economy every year, but we need better support for this to continue."
You may also be interested in…