TOCA Social to open at Westfield London
The interactive football concept is preparing its third UK location.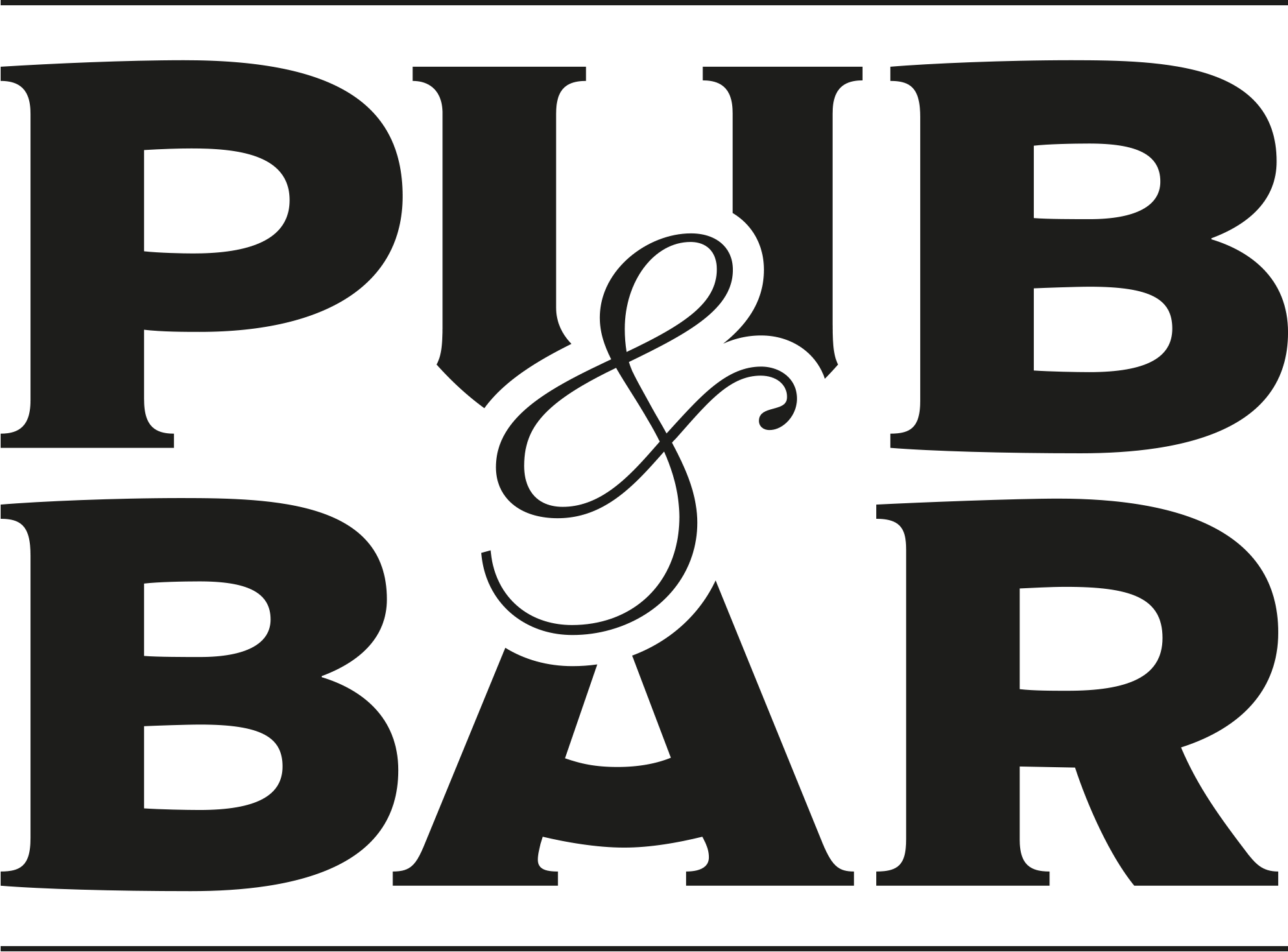 Aug 31, 2023
TOCA Social, the interactive football and social entertainment venue, will open its third UK location at Westfield London.
The venue inside the capital's shopping centre will follow the opening of TOCA Social in Birmingham, with the brand scheduled to open at the Bullring & Grand Central destination next year.
Alongside international expansion plans, with locations earmarked in the United States and Mexico, the business is still thought to be opening in Edinburgh, after a delayed alcohol licence was approved late last year.
Its debut site at The O2 in London has attracted over 300,000 visitors in the past year alone.
"Building on the fantastic success of TOCA Social's first venue at The O2, launching our third UK venue at Westfield London will be a big step in the growth of our brand," says Alex Harman, president of TOCA Social. "As the largest mall in Europe and a major entertainment destination, Westfield London is the perfect platform to launch what will be the highest capacity TOCA Social in the UK."
High demand
In response to high market demand, TOCA Social's Westfield London venue will feature 25 playing boxes spread over 35,000 sq ft, making it the highest capacity TOCA Social venue to date. Complementing the interactive football gaming, the venue will also house two bars and Americana-inspired dining.
TOCA Social recently secured endorsement and investment from England football captain Harry Kane, while England Women's captain Leah Williamson became a stakeholder in the company earlier this year.
You may also be interested in…