Pavement licences to be extended again
EWEN MACGREGOR, licensing PARTNER AT TLT, UPDATES Pub & Bar readers ON PAVEMENT LICENCES REGULATIONS.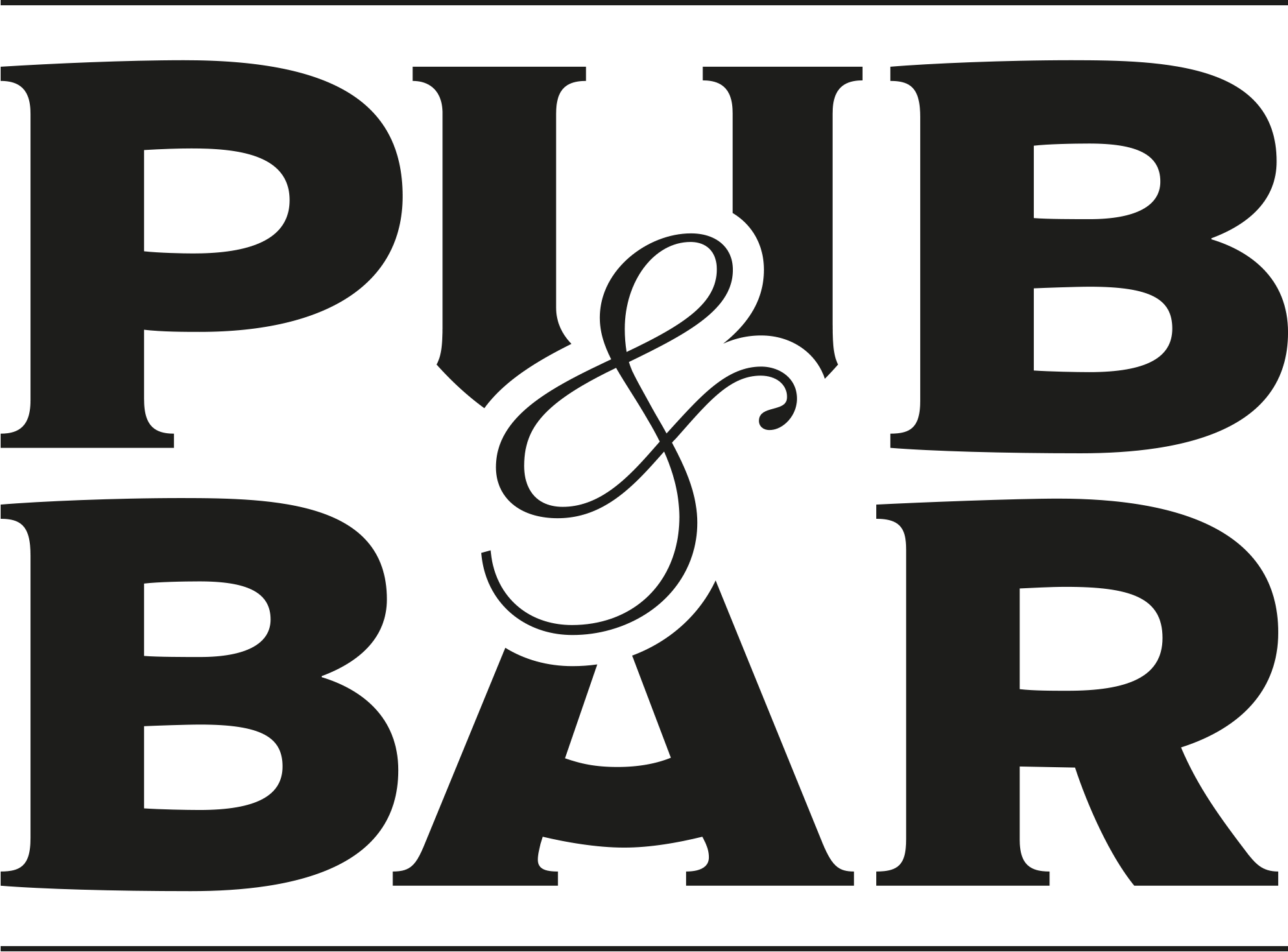 Jun 21, 2023
The pavement licence regime, which was introduced as part of the government's post-Covid regulatory easements for the hospitality sector, is to be extended for another year through to 30 September 2024.
As part of the Levelling Up and Regeneration Bill (LURB), the government had proposed to make the pavement licensing regime a permanent fixture.
However, with insufficient parliamentary time for LURB, which contains a much wider range of measures that go beyond pavement licensing, to come into force in advance of 30 September 2023, the intention is that the current pavement regime be extended for another year. It is expected that these regulations will be approved and come in to effect in the near future.
Operators should ensure they re-apply for their existing permissions to continue through to the end of September 2024 so as to benefit from any 'grandfather rights' that LURB may confer at the point that the pavement regime becomes a permanent fixture.
You may also be interested in…