Yeastie Boys, the deliciously irreverent brewing company!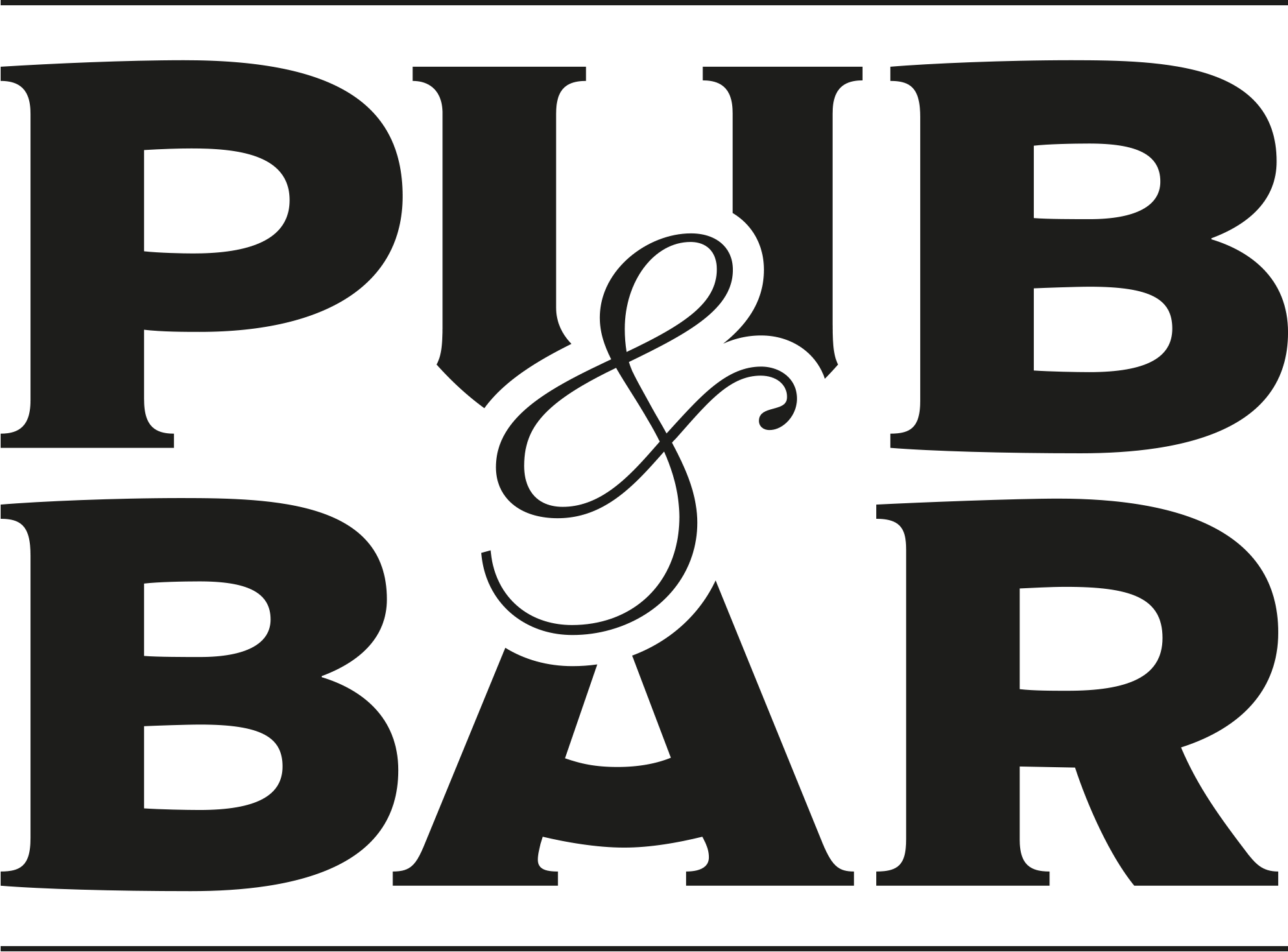 Promoted Content - Jun 5, 2023
With 45% of customers willing to pay more for a genuine craft beer, having the right option for your customers on draught and in the fridge has never been more important. A couple of years ago the multi award-winning New Zealand based Yeastie Boys Brewing Company teamed up with KBE Drinks as the exclusive UK distributer for their range of award-winning craft beers, and since then many premium venues around the UK have been delighting their customers with their internationally acclaimed, eye-catching beers.
Paul Miller from 640 East in Canary Wharf explains why changing to Yeastie Boys has been such a success for them: "We knew Yeastie Boys would go well when we switched out from some more mainstream brands in their favour, but it's been nothing short of amazing! Our customers are more excited, the beer is better, we have a more engaged beer partner, and our profitability is up."
Last month Yeastie Boy's cheeky and playful nature came to the fore with a global campaign to get New Zealand included in the 2024 Eurovision Song Contest which gained national media attention. The Kiwi Beer icons took it upon themselves to highlight why the country should be in the competition, poking fun at Australia's inclusion in this 'European' contest and inviting fellow New Zealand pals to launch the first ever official unofficial Eurovision entry. The result was a single launched by Two Hearts, a Kiwi comedy pop-duo, called 'Eurovusion (Open Up)' which embraces everything that's great about Eurovision, and encourages the world to let them into the prestigious competition. Yeastie Boys founder Stu McKinlay said: "New Zealanders grow up with a strong sense of social justice and Australia being invited to Eurovision without New Zealand is like inviting someone to your wedding but not giving them a plus one!"