Top tips from street food superstars
Together let's bring the magic of street food to menus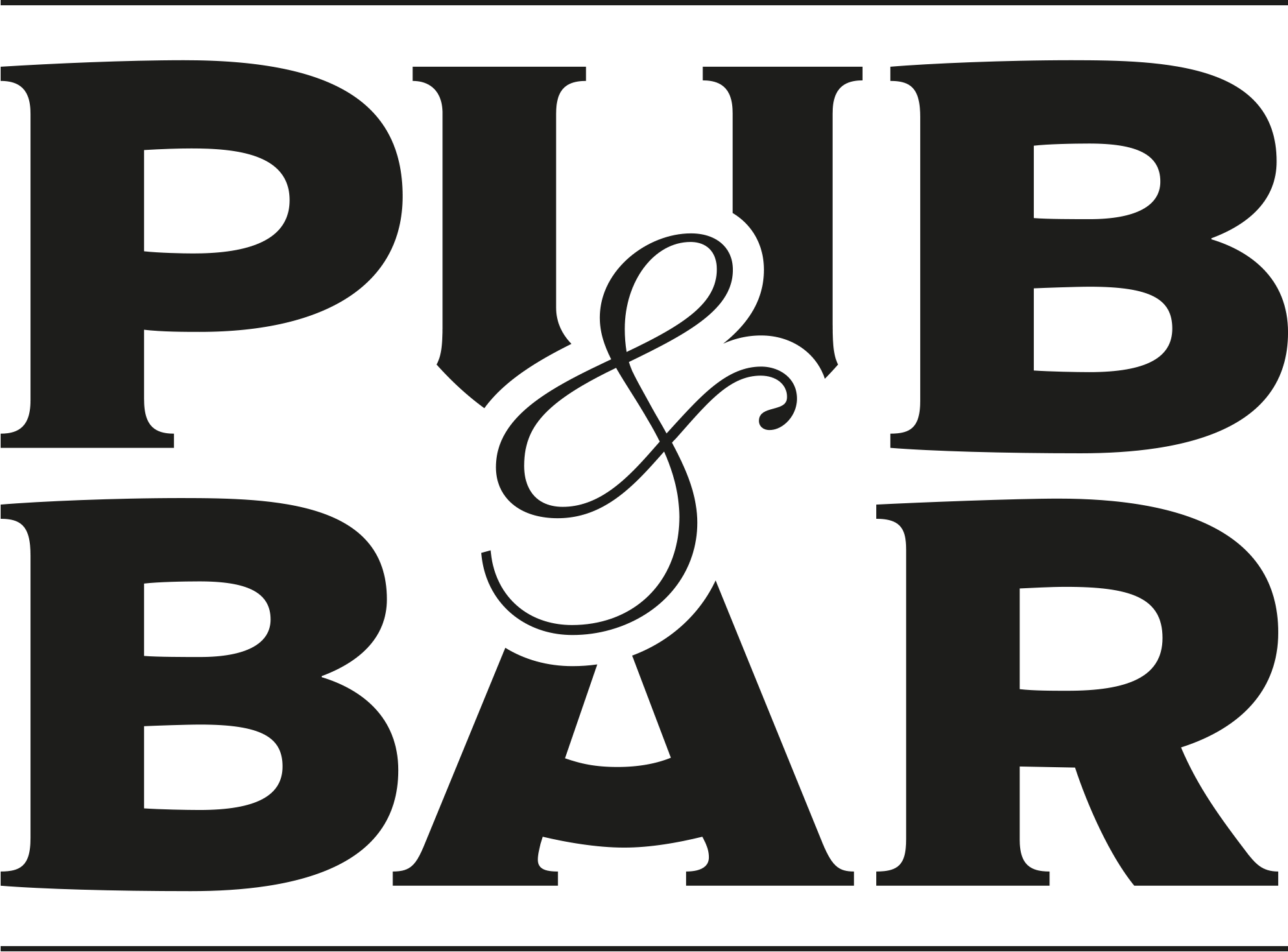 Promoted Content - May 26, 2023
Here at McCain, we partner with some of the most innovative operators at the heart of the exciting world of street food.
That's why we've teamed up with innovative street food operators based in Spark, York to develop on-trend adaptable recipes that will bring street food success to your business.
Discover top tips from street food superstar Holy Mountain Kitchen on unlocking street food sides.
With McCain Foodservice, one lucky WINNER can be in for the chance to win a street food holiday in Morocco*.
Discover how you can bring the magic of street food to your pub or bar menu! Experience the sights, scents, and flavours of beautiful Marrakech on a guided night-time street food tour.
To ENTER NOW click here and enter your details!
*Full terms and conditions apply.