Tulse Hill pub goes plant-based
The Railway Tavern in Tulse Hill has partnered with vegan restaurant brand En Root.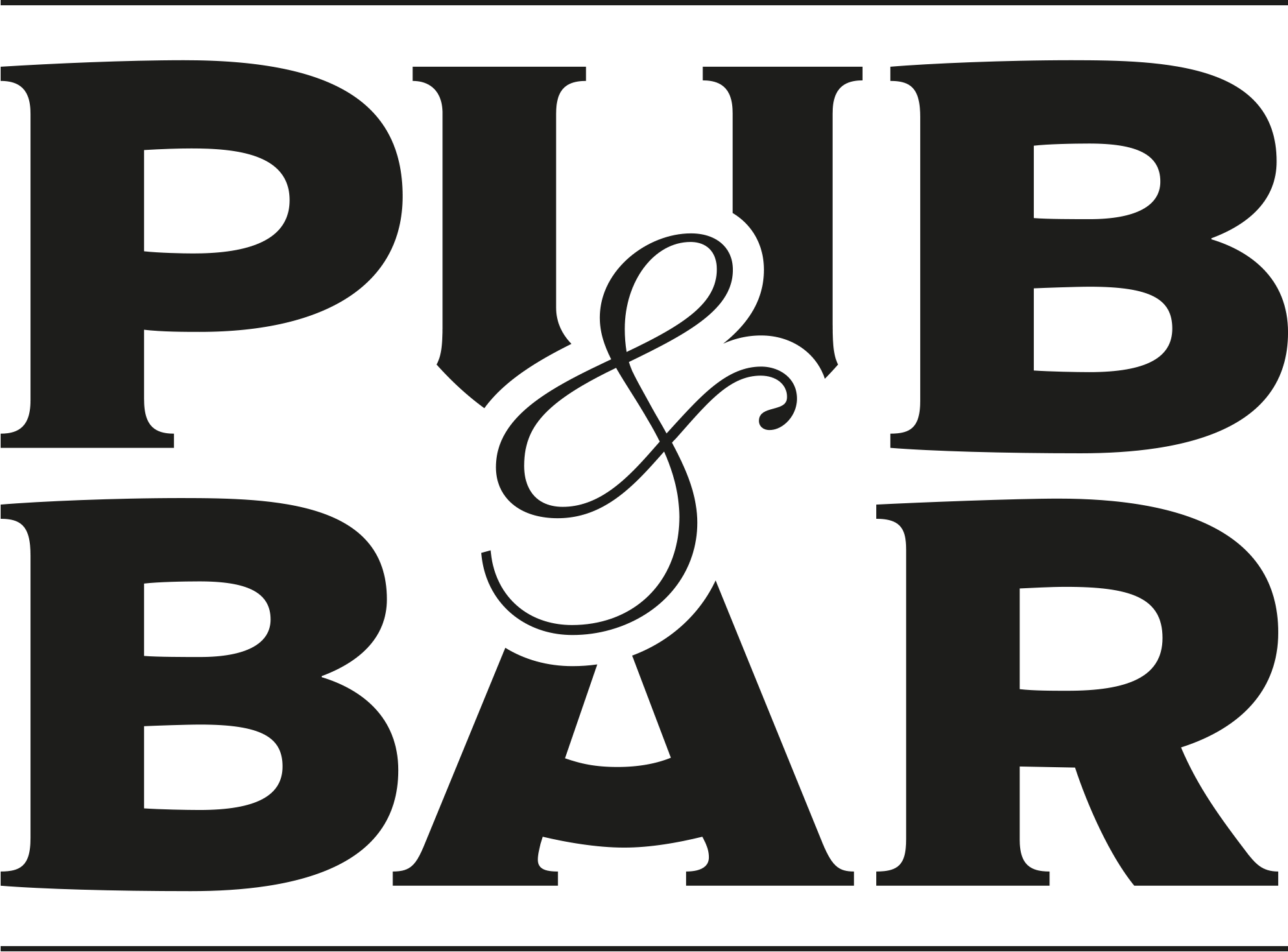 May 18, 2023
The Railway Tavern in Tulse Hill, south east London, has partnered with vegan restaurant brand En Root, to deliver what is thought to be the area's first plant-based pub.
The Railway Tavern Takeover will be En Root's fourth restaurant in London and follows the brand's third restaurant opening at The Ritzy cinema in Brixton in November last year.
Its latest pop-up kitchen at The Railway will follow in the footsteps of its Clapham, Brixton and Peckham siblings, serving up healthy, Indian-inspired meals, designed to energise, uplift and nourish.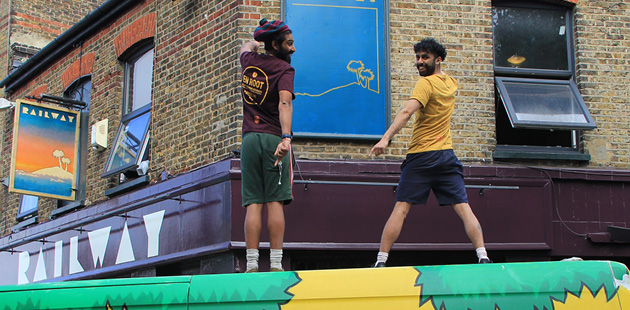 Nish and Harsh Modasia outside the new venture
Set up by brothers Nish and Harsh Modasia, En Root at The Railway will offer a selection of plant-based small bites, including Tandoori Wings (oyster mushrooms battered in Tandoori chickpea batter served with Rajanaisse and a squeeze of lemon) and Loaded Fries (topped with a jerk plantain mushroom mix and an onion and tomato salsa).
The will also be a Crispy Oyster Mushroom Burger and a selection of roasts on Sundays, including a Jerk Butternut Wellington and a Lentil Roast served with Cauli 'Cheese', braised red cabbage, Masala roast potatoes, sweet carrots, sage stuffing and onion gravy.
You may also be interested in…