Summer Celebrations with Luscombe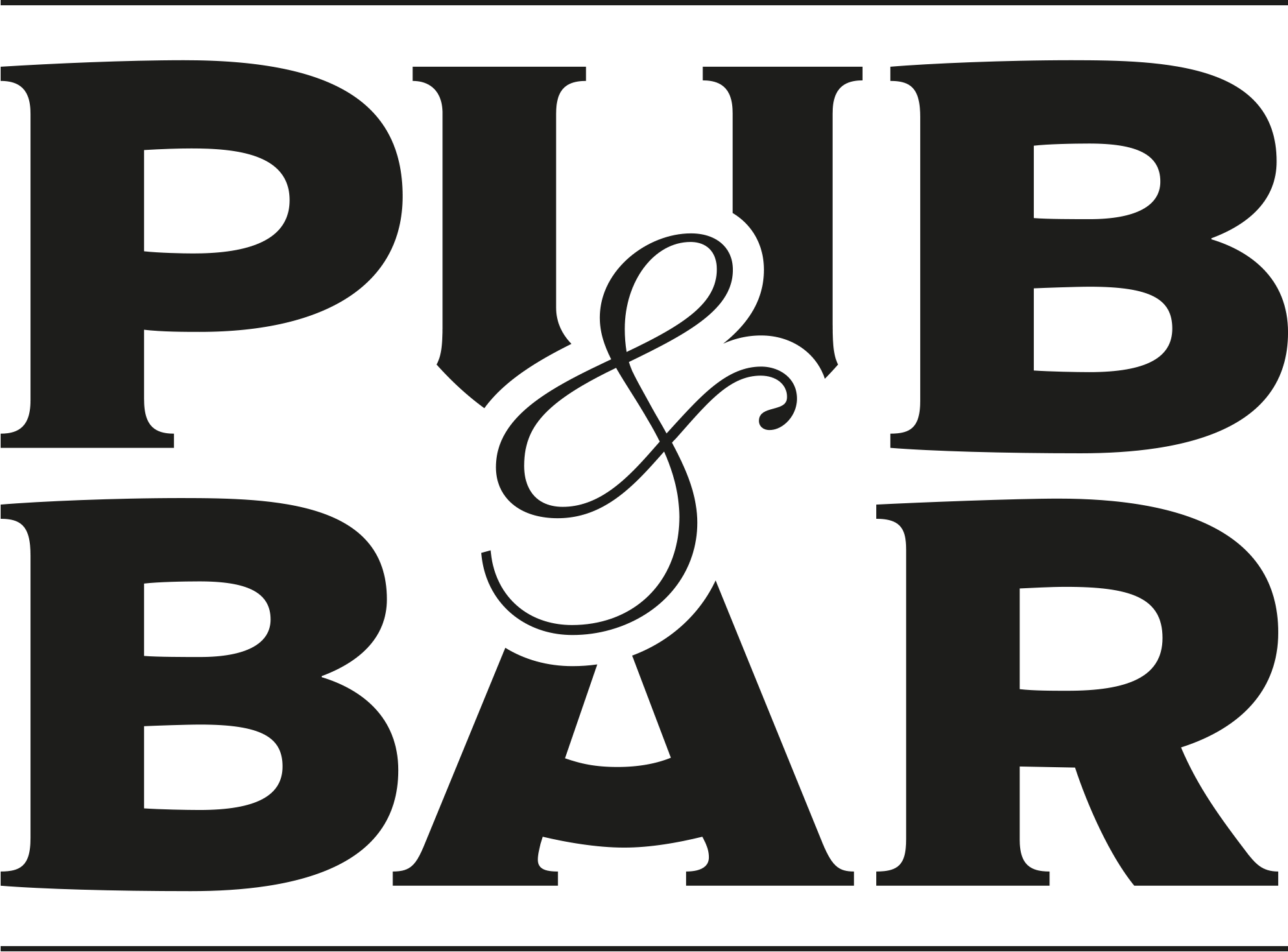 Promoted Content - May 16, 2023
The sun has started shining, summer is on its way. Perfect for sipping and toasting celebrations in the sunshine with friends and family, Luscombe's multi-award-winning range of soft drinks, juices, crushes, ginger beers, bubblies and tonics are the very essence of summer.
The UK's most prestigious soft drinks brand, Luscombe, has been producing beautifully crafted soft drinks on their farm in Devon since 1975. Instrumental to their success over the years is the sourcing of exceptional organic whole fruits from individually selected farmers and growers around the world, which they expertly blend with their own source of Dartmoor spring water from a spring on their farm. It's this which sets Luscombe apart from many of their competitors. So much so, that they now boast over 100 Great Taste Award Stars from the Guild of Fine Food as well as being the UK's first drinks brand to gain organic accreditation from the Soil Association.
Vibrant Raspberry Crush, floral Wild Elderflower Bubbly, traditional Sicilian Lemonade and zesty St Clements are just some of Luscombe's 20 drinks which are the epitome of the upcoming season. A proud Royal Warrant Holder, their sophisticated softs are delightful as stand-alone drinks served with ice, in delicious cocktails and elevate dining experiences when paired with seasonal dishes.
Contact Luscombe now for a complimentary premium taster case to experience what your customers should be enjoying this summer - great tasting, premium drinks made with the very finest, gently pressed organic ingredients.
Please call 01364 643036, email i[email protected] or visit luscombe.co.uk for more information.