Ex-Brat chef launches Kentish Town pub
Ben Allen has opened The Parakeet, a new culinary-led pub and dining room.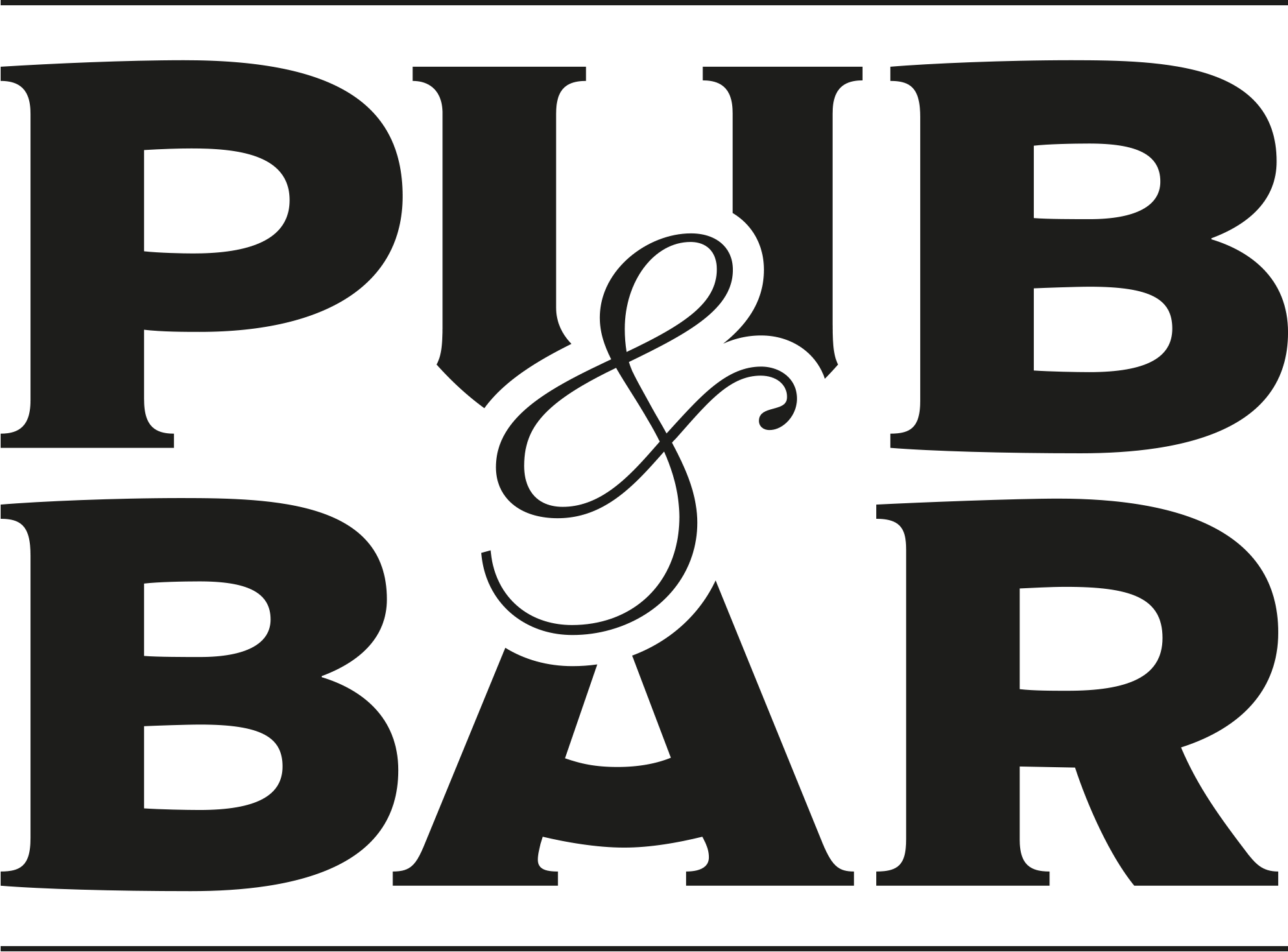 Mar 29, 2023
London chef Ben Allen has opened The Parakeet, a new culinary-led pub and dining room in Kentish Town, north London.
Allen's experience comes from within fine dining restaurants, including Tomos Parry's Brat in Shoreditch and the two-Michelin star Steirereck in Austria.
Visitors to The Parakeet can expect a selection of modern European dishes cooked over fire on a custom grill.
"Our opening seasonal menu at The Parakeet is informed by a European style of cooking with lots of vegetables, light, clean flavours balanced with fatty and rich proteins and using high quality ingredients from local and sustainable suppliers," says Allen. "This, with the combination of cooking over fire, creates a unique dining experience that doesn't overcomplicate great tasting food. We'd like to think of it as relaxed, unfussy and accessible to everybody."
Regenerative agriculture plays a key role in the suppliers that The Parakeet works with, and includes vegetables from a regenerative farm in Cambridgeshire, which grows heritage species of vegetables that are farmed in a way to capture carbon and nutrients in the soil, giving more flavourful produce that is better for the planet.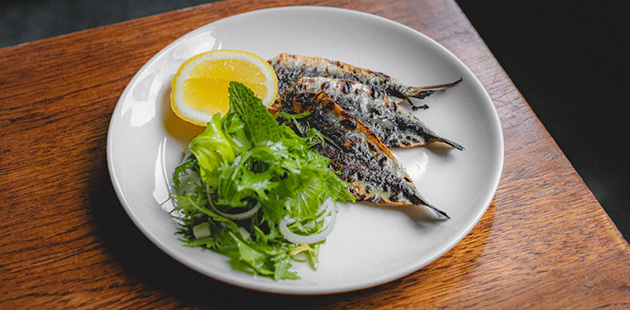 The Parakeet specialises in cooking over fire
What's on the menu
Starters on the first menu include: Potato Bread & Smoked Butter; Poached Oyster with Pickled Elderflower; and Spider Crab Croquette. The Parakeet's selection of main dishes will feature Braised leeks, Pecorino sauce & Smoked Mushrooms; Lamb Chop & Artichoke; Beef Rump, Braised Turnips & Nettles; Trout, Sea Herbs & Butter Sauce and Wood Roasted Rabbit, Kohlrabi & Curry Leaf along with sharing dishes of with Grilled Sea Bream (cooked over embers till crispy and lightly sprayed with a dashi vinaigrette) and Ox-Cheek (slow cooked in the wood oven overnight in a sauce made with red wine and black peppercorns). Meanwhile, the dessert menu features Rhubarb & Buckwheat Tart; Brown Butter Ice Cream; and Chocolate Torte.
The Parakeet occupies the space of the former prominent Victorian landmark pub The Oxford Tavern on Kentish Town Road, and retains much of its local character in the pub room, which features its own separate food and drinks menu for spontaneous visits. Throughout the rooms, the interior, lighting and antique furnishing have been designed to complement the natural light and airy space.
You may also be interested in…