Heineken Silver® free pint giveaway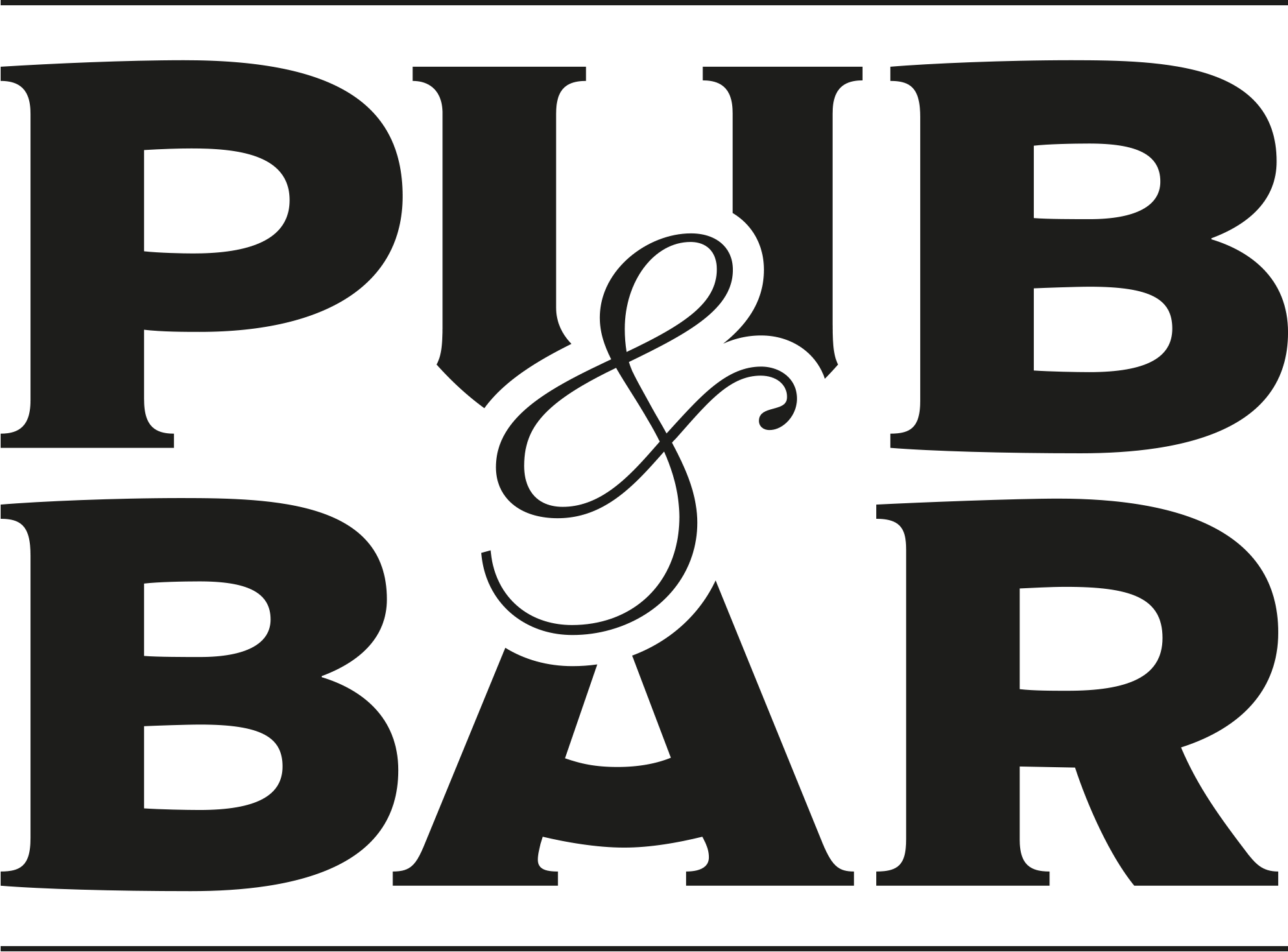 Promoted Content - Mar 28, 2023
Join the 80,000 free pint giveaway with Heineken Silver®, a digital pint offer designed to help attract new customers through your pub's doors with the promise of a lighter-tasting, premium pint of lager.
The free pint activity is available to all Heineken Silver® draught stockists in England, with sign up here until 14th April. The campaign will be live throughout May and outlets will receive weekly refunds at full retail price on all redeemed free pints. Consumers will be made aware of the activity via an £85,000 social media campaign, from which they can download a digital voucher to be redeemed in participating pubs, meaning minimal staff input is required.
The Heineken® Beer Report 2022 shows that younger drinkers are seeking lighter-tasting, sessionable options[1]. Heineken Silver® is recruiting new and younger drinkers into beer, with 72% of penetration incremental to the brand[2]. The campaign aims to encourage these drinkers to visit the pub and try something new – and with 76% of drinkers saying they would purchase Heineken Silver®[3] again, this will help to drive spend into the light lager category.
Sign up online by 14th April to take part in the free pint giveaway.
---
[1] KAM Media Beer Drinking Habits January 2022
[2] Kantar Purchase Panel | 52 w/e 22 Jan 2023
[3] Kantar CMI CV Testing 2021