JDW interim results show 'exposed business model'
Operating profit at J D Wetherspoon is still 40% of what it was before Covid-19.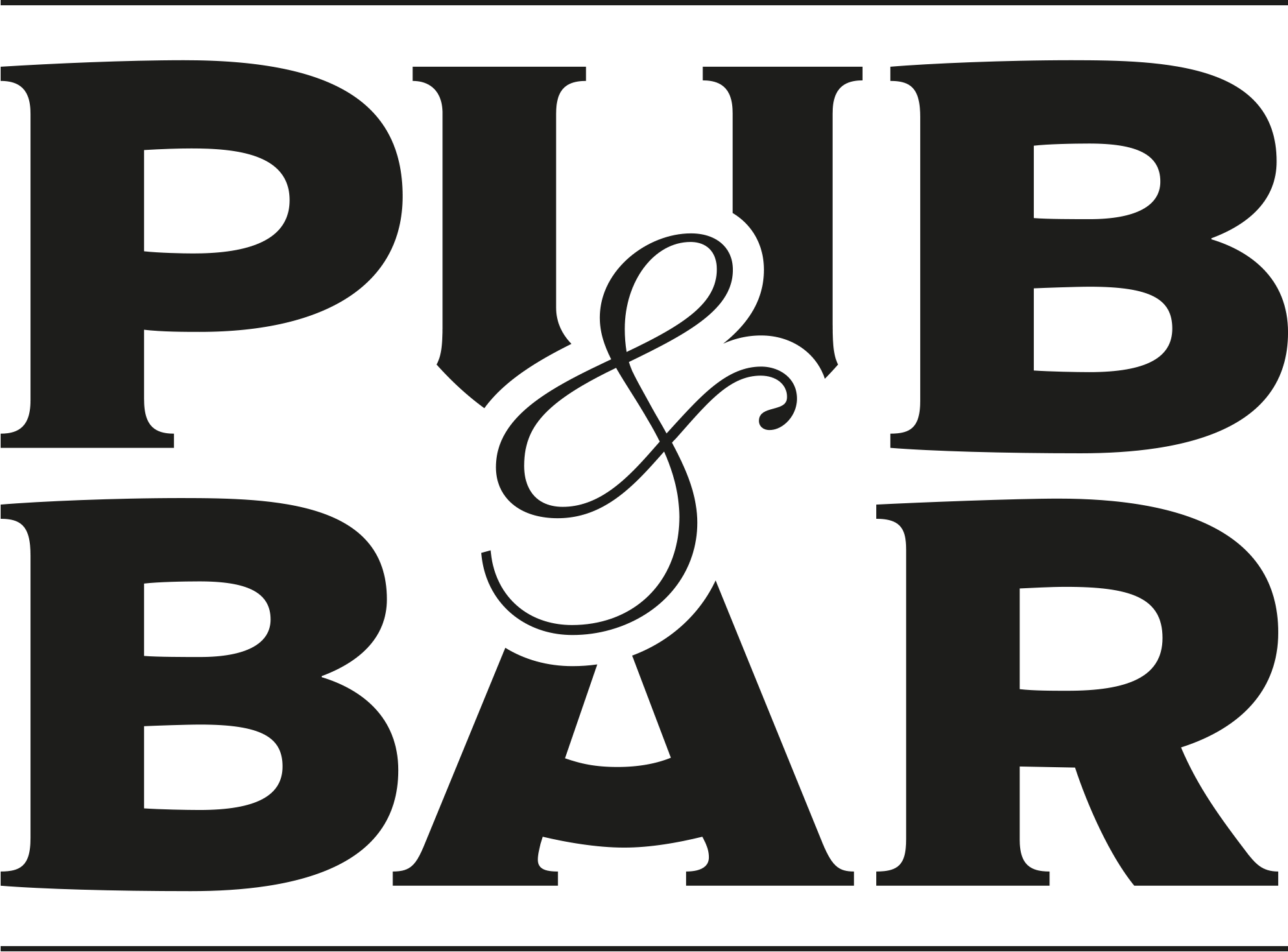 Mar 24, 2023
Operating profit at J D Wetherspoon (JDW) is still 40% of what it was before Covid-19 struck the industry.
In its confirmed interim results for the 26 weeks ended 29 January 2023, the Tim Martin-led business declared an operating profit, before separately disclosed items, of £37.4m, compared to £63.5m for the same period in 2019.
The dip in profit is in spite of robust like-for-like sales, which were up 5% compared to the six-month period ended 27 January 2019, the last full financial year before the pandemic.
Total sales were £916m, an increase of 3% when compared to the same pre-pandemic period.
Trade for the last seven weeks was 9.1% above the equivalent period in FY19 and 14.9% above the equivalent period in JDW's last financial year (FY22).
Capped on price rises?
While Martin maintains the company is cautiously optimistic about further progress in the current financial year, commentators have suggested it's the JDW business model of committing to low prices that is hindering a stronger recovery.
"This is a solid performance from Wetherspoon set against an exceptionally challenging trading backdrop," says Charlie Huggins, manager of the Quality Shares Portfolio at Wealth Club. "Like-for-like sales have proved robust and have strengthened in the last seven weeks, despite cost-of-living pressures on consumers."
Huggins says that Wetherspoon's commitment to low prices is keeping customers loyal, as evidenced by the robust like-for-like sales growth. He believes this should mean the group is better placed than many of its peers to weather a downturn in consumer spending.
"Profitability, however, remains well below pre-pandemic levels," he adds. "Wetherspoon's business model is heavily exposed to the rise in labour, energy and food costs. Unfortunately, it doesn't have the pricing power to fully offset these cost pressures. In the current inflationary environment that means one thing – pressure on margins.
"Overall, while there are reasons for optimism, 2023 is shaping up to be yet another challenging year for Wetherspoon. Higher interest rates and inflation are strangling the economy, and leading to significantly higher costs for the group. Combine this with Wetherspoon low margins and low price strategy, it means the group faces an uphill battle in the current environment."
You may also be interested in…