Childcare support could improve gender inequality in hospitality
The latest budget may help to address a current imbalance in the hospitality industry.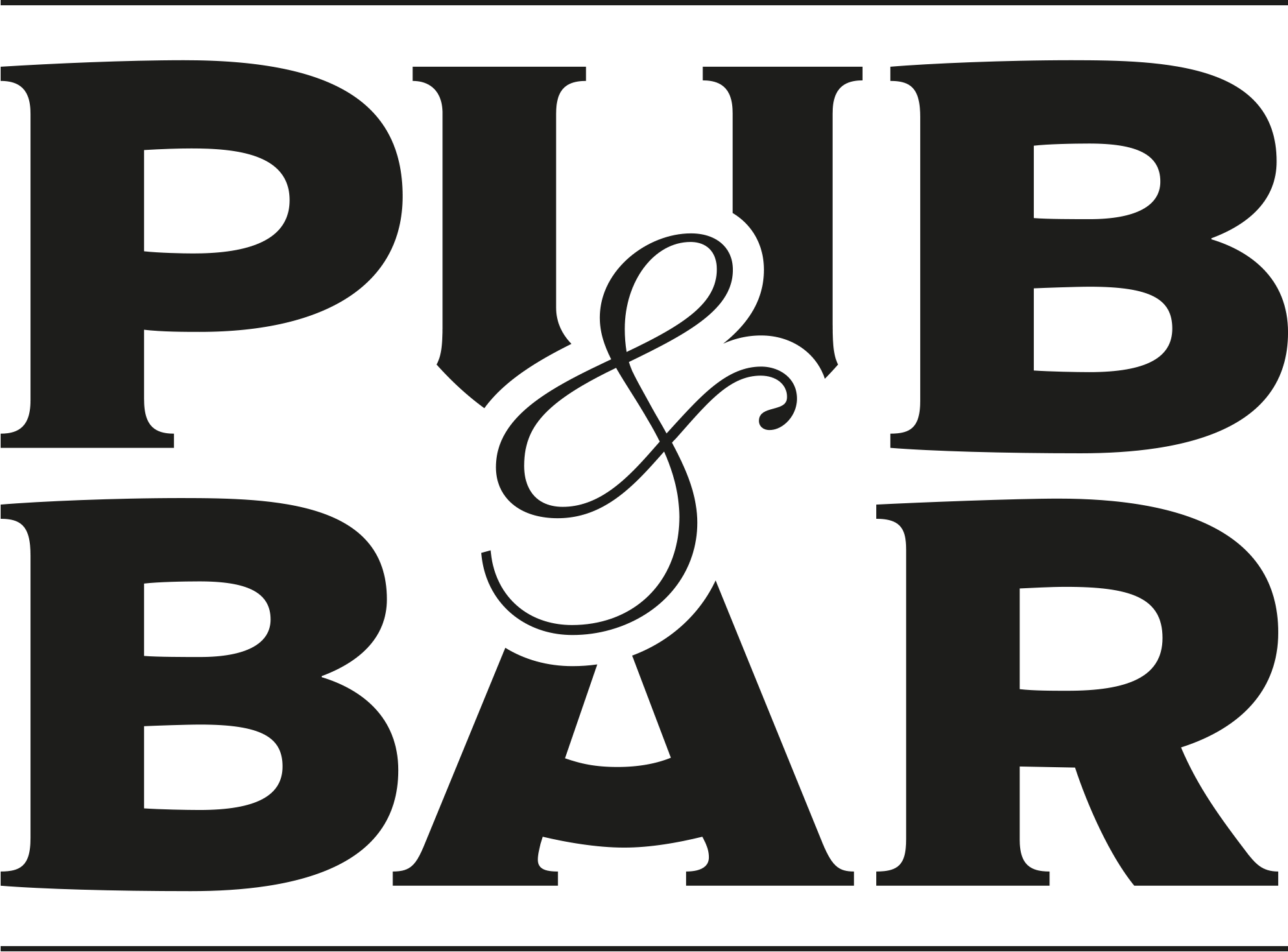 Mar 16, 2023
The childcare plan announced in the latest budget may help to address a current imbalance in the hospitality industry, according to new analysis.
Data from shift work platform Deputy shows women in the hospitality industry have been working an average of 19 hours a month fewer than their male counterparts, resulting in a difference in annual earnings of £2,166 for those on the minimum wage.
According to the data, if women in hospitality were to work the same hours as men across a 12-month period from April, there would be an additional £3,251 for female workers in pubs and bars.
​The figures state that the gender breakdown of men and women in the pub and bar workforce is 56% and 44% respectively, with women working an average of 98 hours per month compared to 124 hours for men.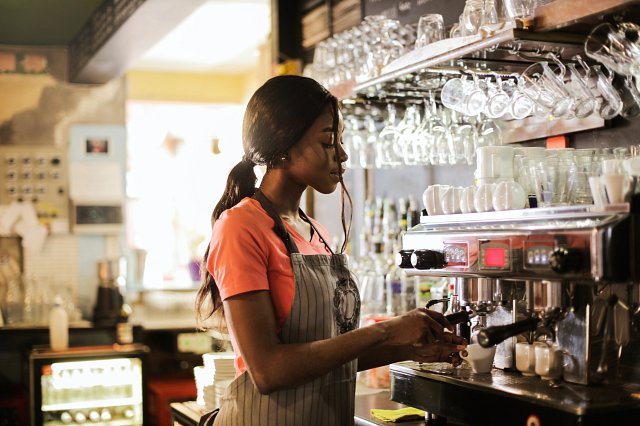 (Image: Andrea Piacquadio/Pexels)
"Our snapshot of UK hospitality looks at current shift-equity trends across the industry, where men still continue to see a greater share in shifts and hours in comparison to women across the majority of hospitality subsectors," says David Kelly, general manager for EMEA at Deputy.
"The latest childcare support that has been announced this week is designed to support all working parents, but we know from various studies that it is often still working mothers who shoulder the majority of childcare responsibilities. We hope that these changes will be another small step towards fairness and equity for workers."
The data was analysed by independent labour economist Shashi Karunanethy PhD, who examined more than 2.3m shifts and 17.3m hours worked by 41,884 British hospitality workers.
You may also be interested in…