BOOST SALES THIS SPRING WITH PEPSI MAX®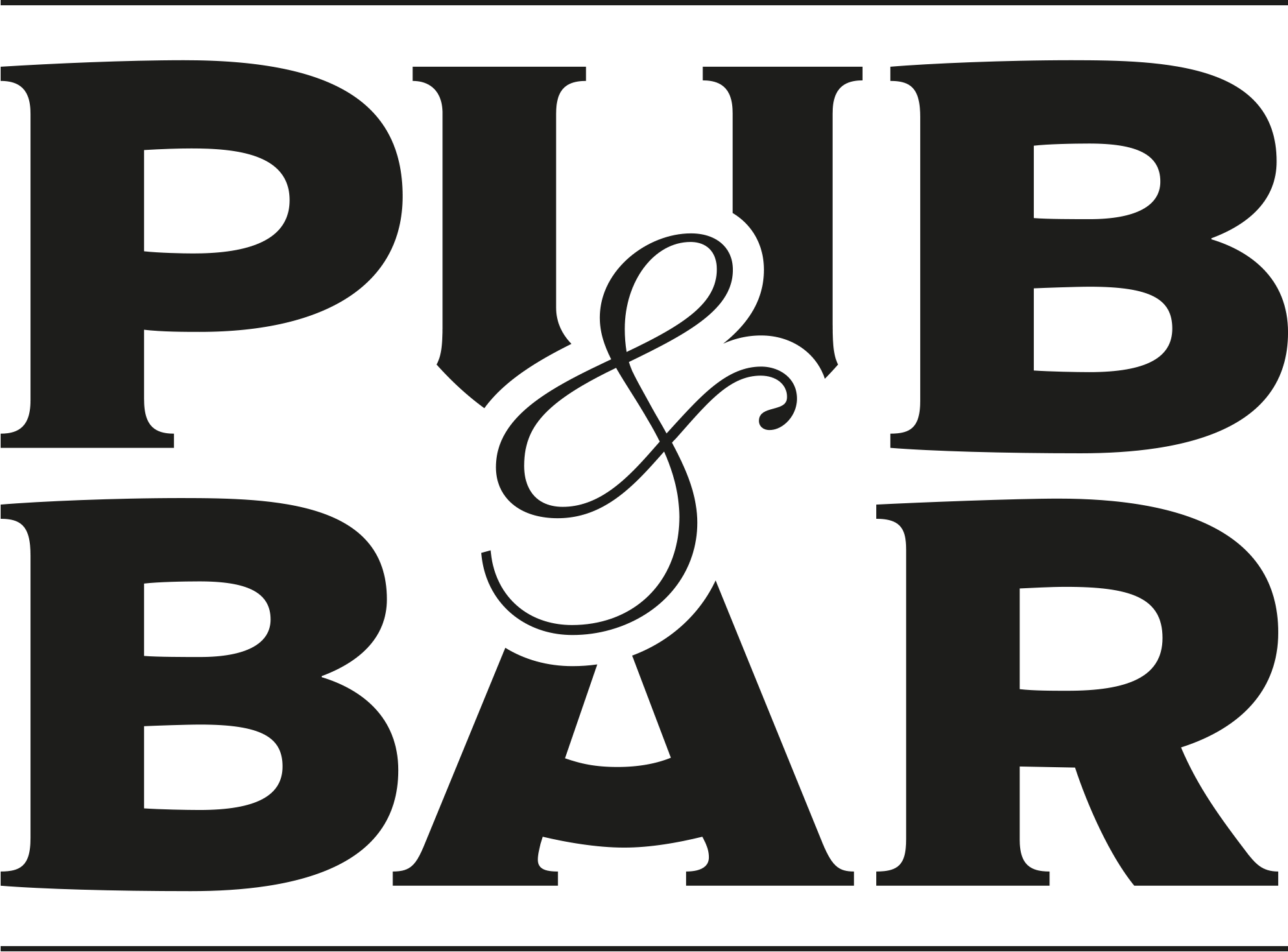 Promoted Content - Mar 14, 2023
Creating the ultimate drinks offering to boost spring sales isn't always easy, but with a helping hand from Britvic, you can create the perfect serve, drive footfall and enhance your customer experience.
Consumers will be looking for refreshing soft drinks options as the weather starts to get warmer and offering soft drink options that are low in sugar will be key. Cola is the number one soft drinks category in the on-trade[1] and with Pepsi MAX® offering great taste, it's a must-stock for operators.
Pepsi MAX is a well-known and loved brand by consumers who trust it to deliver on taste and quality. Last summer, the 2022 Pepsi MAX Taste Challenge saw over 34,000 blind taste challenges take place across the UK and Pepsi MAX was crowned the clear winner. The results revealed a staggering 70% of the UK prefer no-sugar Pepsi MAX compared to the biggest selling competitor full sugar cola*[2].
TAP INTO THE SPRING SALES PERIOD & DRIVE SALES WITH PEPSI MAX
Create the perfect Pepsi MAX serve, by serving over ice, with a wedge of lime and in a Pepsi MAX branded glass - the ultimate serve for the warmer months
Drive footfall this spring by creating a tempting soft drink offering and promoting great value deals such as a Pepsi MAX and a main meal for a set price
Encourage consumers to explore new serves through Pepsi MAX point of sale kits and branded glassware, available on Sensational Drinks, https://sensationaldrinks.com/grow-your-business/increase-sales/pos-kits/
---
[1] CGA on premise value data, Total On-Trade, 12 months to 08.10.2022
[2] *Pepsi MAX Taste Challenge carried out in 2022. Blind sampling with consumers at 38 locations across UK between 03.08.22 and 04.10.22 conducted by iD Limited, N20 & Insights Marketing on behalf of Britvic Soft Drinks Limited. 34,322 consumers blind sampled both Pepsi MAX and Coca-Cola Regular during the Taste Challenge. 24,296 preferred the taste of Pepsi Max to the UK's biggest selling full sugar cola (Coca-Cola Regular is the UK's biggest selling cola based on Nielsen value sales dated WE 24th September 2022 TY).