NEW YEAR, NEW PUB?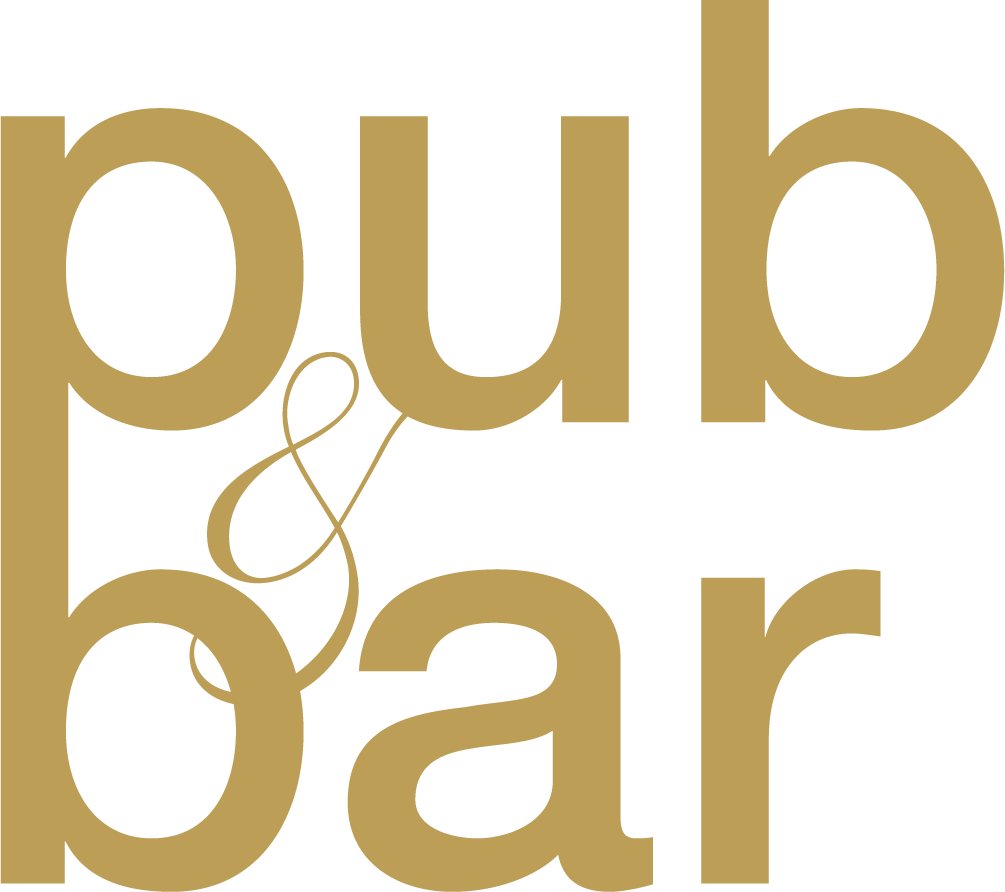 Promoted Content - Jan 20, 2023
If you have started 2023 thinking the same, then have you considered running your own pub under a Hive franchise? We're seeking talented, experienced pub managers who are ready to take the next step and 'Bee' the head of their own Hive. 
Experience makes the difference and your skills as a manager will easily transfer, enabling you to focus on creating a pub with a buzz, known locally for outstanding customer experiences.
Hive pubs are the hub of the community, engaging and welcoming to all. They are great places to watch sport on TV, enjoy live music and other great events. They also benefit from freshly refurbished interiors and wonderful gardens. 
Hive offers a low-cost entry, with a guaranteed income of £20,000 per year. On top of that, you'll earn a percentage of your weekly takings, the potential to earn a bonus of up to £7,500 and earn a share of the profits if your business is successful.
The best news, is that we take care of most of the running costs and set the business up for you, supplying you with a great food and drink range. All you pay for is your staffing costs, insurances, and council tax/TV licence for the private accommodation
When you become a Hive franchisee, you will undertake a tailored training programme and have the expert guidance of your dedicated business development manager.
We grew this concept at pace in 2022 and will continue to do so in 2023. We have exciting opportunities across the country, so why not find out more about becoming a franchisee today?