Lion Sauces and Whirl: The Perfect Partners for your plant-based menu and beyond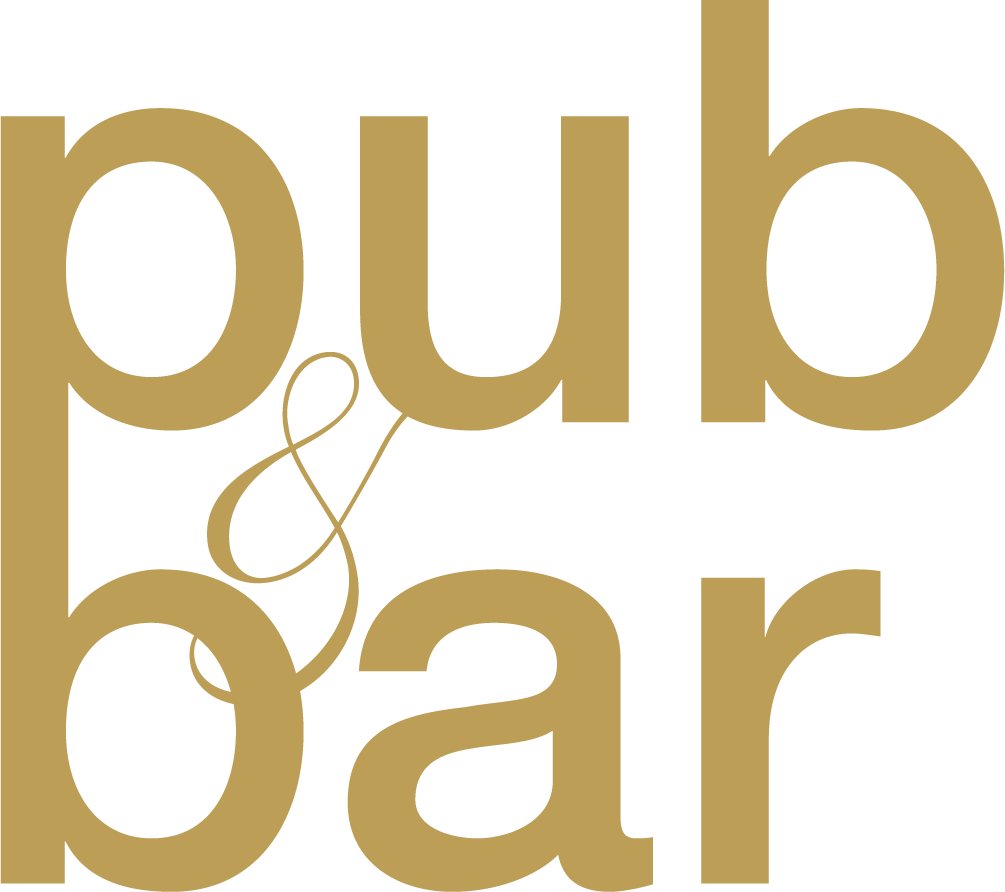 Promoted Content - Jan 19, 2023
Catering for all different kinds of diets is one of the most challenging aspects of designing menus. From dietary requirements to allergies, the modern diner's needs are multi-faceted, so your dishes need to be as inclusive as possible.
A great way to deliver this versatility is through clever multi-use products that work hard for you and your menu.
AAK Foodservice is home to two brands that used together can be your 'perfect partners' in your kitchen. 
Their range of premium plant-based Lion Sauces are inspired by flavours from around the world and don't just taste great but are suitable for a number of different diets. Meanwhile, AAK Foodservice has also just launched their new dairy-free Whirl – which is using a plant-based recipe for the first time. 
With this in mind, AAK Foodservice has launched the Perfect Partners campaign – featuring a range of delicious yet simple plant-based recipes using products from both Whirl and Lion Sauces.
There's a range of appetising starters and sides, including Roasted Sweet and Spicy Corn on the Cob, Air Fryer Onion Bhaji, and Creamy Polenta Mash, as well as tempting main courses like 3 Bean BBQ Sticky Chilli Burger, Moroccan Sweet Potato Jackets, Smoky BBQ Beans and Fig & Date stuffed courgette.
They've got desserts covered too – as why should anyone with dietary requirements miss out? With tempting sweet treats including Spicy Roast Tropical Fruit Crumble and Apple Oat Crumble Yorkshire Puddings.
Take a look at our webpage here for more info, recipes and information on how to buy.