Pizza of the year found in the capital
Bad Boy Pizza Society stormed the show at this year's National Pizza Awards.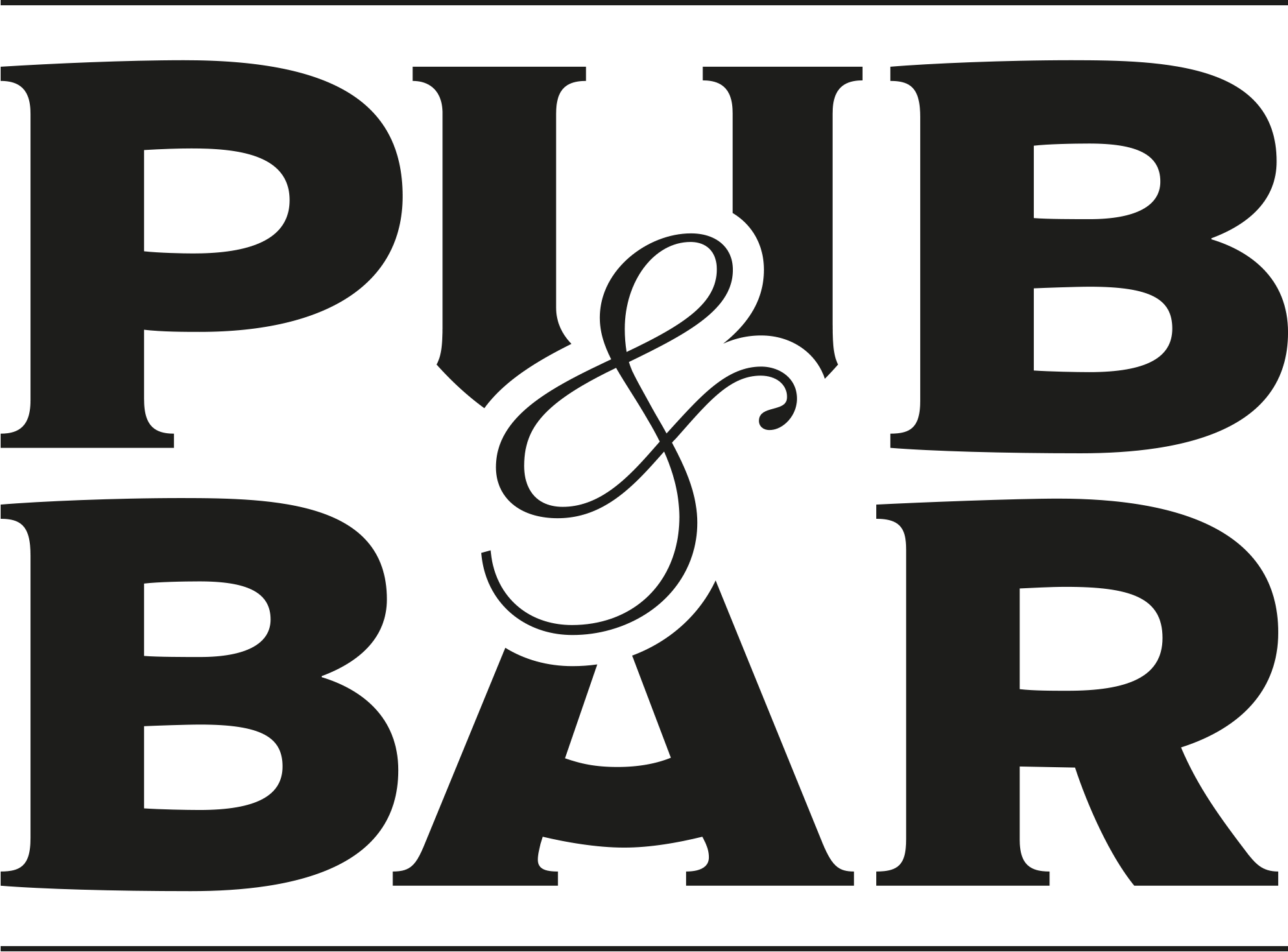 Nov 16, 2022
A London-based independent has whipped up the winning recipe at the 2022 National Pizza Awards.
Bad Boy Pizza Society, which operates from three locations across the capital, wowed industry judges at the UK-wide event with its signature Pepperoni Alla Vodka pizza, a recipe that features a Sicilian base, home-made vodka sauce, pepperoni, Stracciatella and fresh basil (above).
The vodka sauce is made by cooking down onions, fresh and dried chillies, oregano and butter before deglazing with vodka to add an extra kick. The vodka is left to slowly evaporate before cooking down again with tomatoes and then adding double cream and parmesan.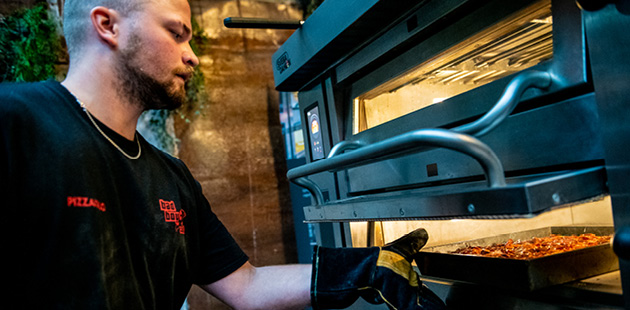 Henry Hill cooking up the winning Pepperoni Alla Vodka
The pizza, cooked by Bad Boy Pizza Society chef Henry Hill, saw off competition from 13 other recipes found from across the country. The full list of finalists can be found below.
"Our Sicilian base uses a high hydration yeast that we take so much pride in – it's taken months and months to get there," says Hill of the winning dish. "It had a bulk of pepperoni topping and then we just slapped down some Stracciatella and our vodka sauce, which has been handmade and crafted over the last few months.
"We recently went to New York on a research trip and didn't massively love the vodka sauce out there so honed our own thing – made it a bit spicier, with a smokier flavour. We're really happy with this one – clearly the judges were as well."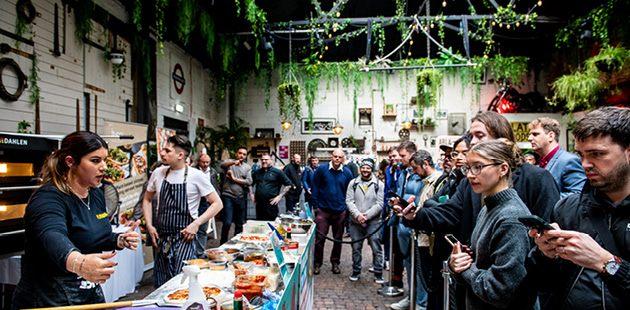 The live cook-off took place in London
The National Pizza Awards also crowned a Pizza Chef of the Year, which went to Crust Bros' Davide Parato, who impressed judges in the technical round, where contestants were challenged with creating their best pizza from a range of sponsor products.
The Vegan Pizza of the Year was won by chef Francesco Morlando of Rudy's Neapolitan Pizza.
A Bloggers' Choice Award, judged by hospitality influencers, was presented to Zia Lucia for its Arianna Rivisitata creation, which featured the brand's signature vegetable charcoal dough.
<iframe width="560" height="315" src="https://www.youtube.com/embed/ELiYvWn9dn8" title="YouTube video player" frameborder="0" allow="accelerometer; autoplay; clipboard-write; encrypted-media; gyroscope; picture-in-picture" allowfullscreen></iframe>
Hosted by food and drink broadcaster Nigel Barden, the National Pizza Awards 2022 was sponsored by Arla Pro, Birra Moretti, Britvic Sensational Drinks, Fleet Street Communications, J2O Spritz, Jestic, Mutti, Purezza, Speciality Breads, Tabasco and Tugo.
The 2022 National Pizza Awards finalists
Bad Boy Pizza Society, London
Pepperoni Alla Vodka
Bath Pizza Co, Bath
Tiger Margherita
Crazy Pedro's, Manchester
Fried Chicken & Waffle
Crust Bros, London
Big Tonno!
Flat Earth Pizzas, London
Cauli Cheese Zero to 100
Gusto Italian, National
Nduja, Mascarpone and Honey
MozzaFella, Baildon
The Peanist
Playhouse, Northampton
Pitsford Bee Sting
Pizzaface, Brighton
'Nduja Wanna
Rudy's Pizza, Manchester
Francesco Pizza
Village Pizza Kitchen, Hassocks
Game Changer
Zia Lucia, London
Arianna Rivisitata
Zizzi, National
Big Zuu's Zillionaire Rustica

You may also be interested in…