Fentimans publishes 2023 hospitality trends report
An industry report has revealed five key trends set to impact the OOH and hospitality sector in 2023.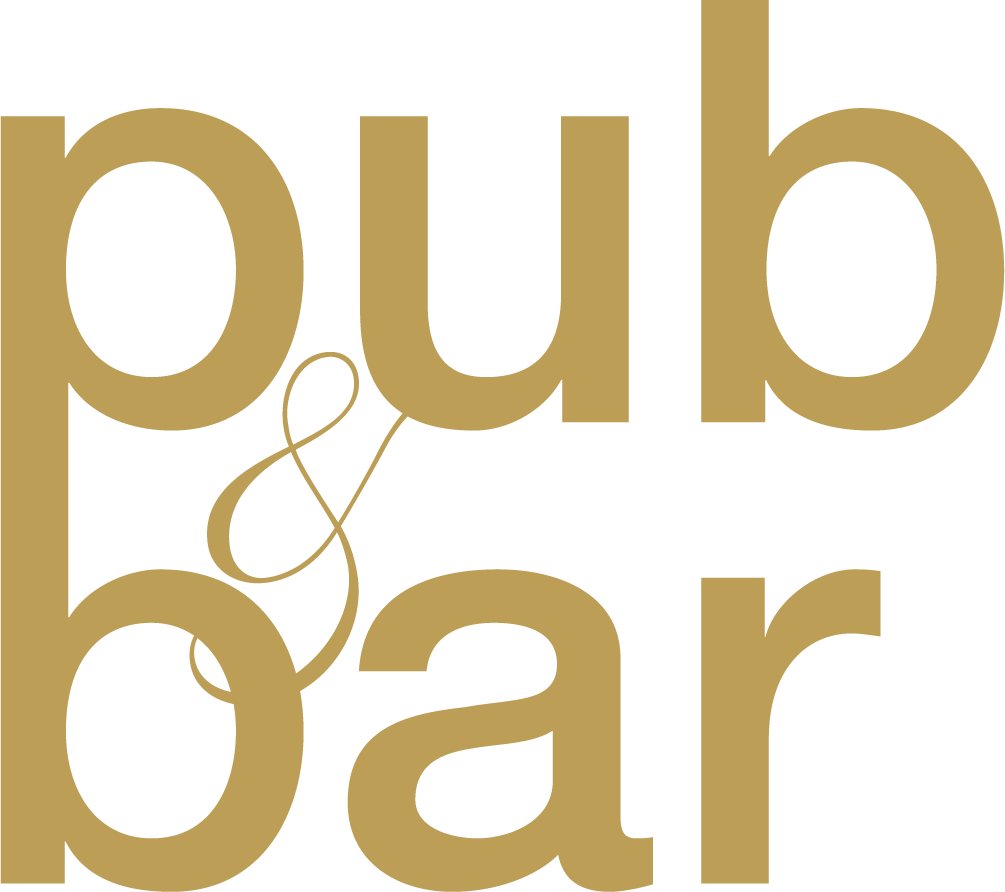 Nov 23, 2022
A major industry report by botanical brewing brand Fentimans has revealed the five key trends set to impact the OOH and hospitality sector in 2023.
The Fentimans Market Report, produced in partnership with hospitality data and research consultancy CGA by NielsenIQ, has identified the changing behaviours and attitudes of consumers when it comes to the on-trade, exploring the impact of the cost-of-living crisis, and the issues of health and sustainability. 
A key trend explored in the report is the growing concern for the cost-of-living crisis, with 40% of consumers planning on going out less frequently as a result. Despite this, more than one in three (35%), plan to prioritise hospitality visits over holidays (34%), clothing (24%) and home improvements (19%). To help reduce their spending during these visits, more than half (58%) plan on visiting local venues more often.
Another key trend highlighted in the report is how consumers will continue to be health conscious, with seven in ten (70%) trying to lead a healthy lifestyle, a 6% jump from last year. As part of their health-kick, one in seven (14%) say they're buying healthier drinks than previous years, and half (50%) find no- and low-alcohol options appealing.
Five key consumer trends affecting the industry are analysed within the report, which also highlights the impact each will have at both an on-trade and product category level.
The key trends highlighted in the report include:
The big squeeze: inflation and the cost of living crisis – what soaring energy and food bills mean for consumers, and why they remain determined to keep drinking out
Changing it up: the new normal in drinking out – important shifts in the why, where and when of drinking, and how businesses can meet the new demands
Cleaner living – why consumers are more focused than ever on the health of their bodies and the planet, and how businesses can show they care
Digitally driven: the new path to purchase – the technology that consumers want to use in hospitality now, and what businesses need to do to deliver Covid radically changed consumers' paths to purchase in pubs, bars and restaurants, and they are set to take their new habits into the future
Crafting success – why provenance, heritage and localism are all fuelling the premiumisation trend in drinks
Jayne Andrews, marketing director of Fentimans, comments: "In last year's Fentimans Premium Soft Drinks and Mixers Market Report, we showed how On Premise operators and suppliers were building back from the turmoil of the pandemic. Twelve months on, many of the challenges of the pandemic are now being replaced by fresh ones.
"It's clear that consumers are changing their priorities in preparation for a tight few years, however, it's encouraging that whilst there will be cut backs, there will still be a desire to enjoy high quality experiences.
"As we enter times of uncertainty and financial concern, it's critical that we understand what this means for the industry."
Dave Lancaster, client director at CGA, added: "We're delighted to have partnered with Fentimans to create this critical review of the sector and what can be expected in the next 12-months. The looming financial challenges have naturally changed how consumers plan on spending their disposable income, and it's clear that this means a demand for quality over quantity during upcoming months.
"If pubs, bars and restaurants can adapt to these changes in habits and preferences, there is hopefully a steady year ahead for the sector – a feat we predict will be welcomed happily following two years of recovering from the impact of the pandemic. We hope this report gives businesses some of the market intelligence they need to get through this phase, and remain positive for better times ahead."
Click here to download the full report.