Two great ways to run a pub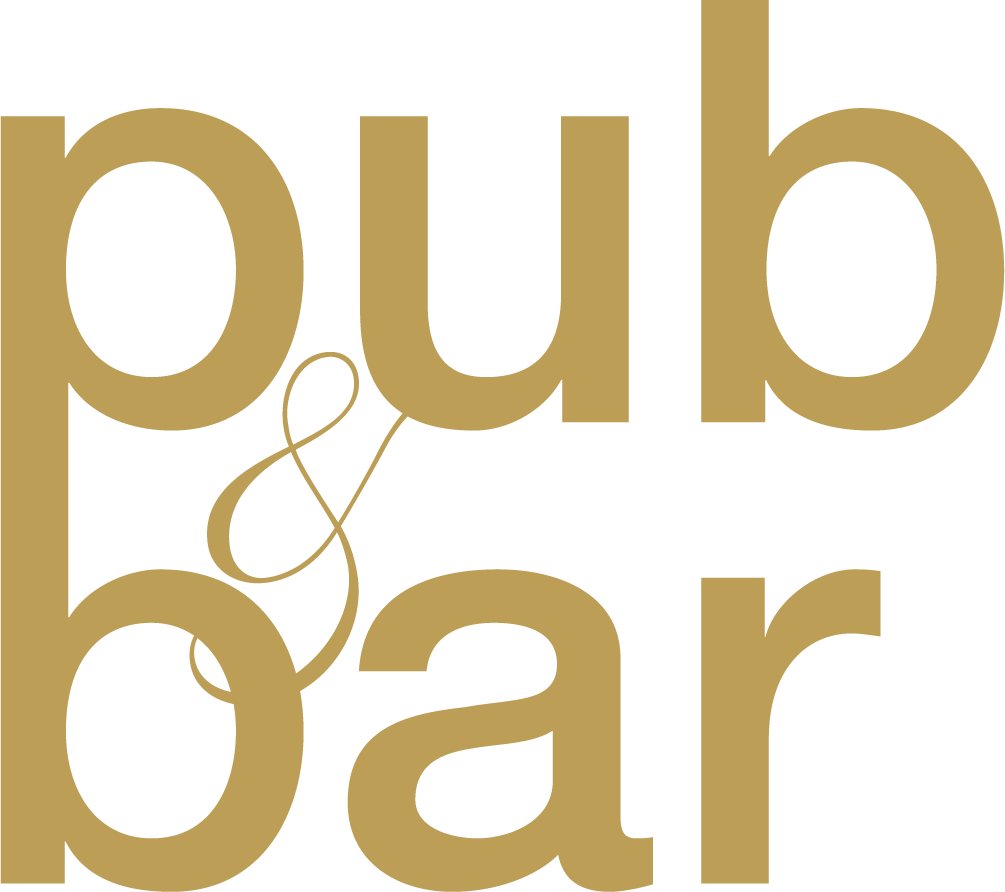 Promoted Content - Nov 21, 2022
At Greene King Pub Partners, we offer two great ways to run a pub. Our traditional tenancy model enables complete entrepreneurial freedom, whilst our franchise offers a proven concept with a ready to go business.
The tenancy model is suitable for those without pub experience, but great transferable skills. If you have experience of people or business management, excellent customer service skills and a real passion for pubs, this is the best route to consider. As a partner, you'll implement a mutually agreed business plan and run the pub your way, with us by your side to help and support when needed. Whilst a tenant will pay greater in going costs and take on a higher risk, the rewards can be greater than with the franchise model as you keep all of the profits. 
Our branded franchise model – Hive Pubs – is an agreement whereby we set up the business, supply everything you need and offer heightened support to ensure your pub is successful. As a franchisee, you have a much lower risk level and are guaranteed an income and 3 other ways of earning money on top. The ingoing cost is also just £5,000, but you must have experience of pub management to become a franchisee.
Whichever way you chose, we have a brilliant portfolio of pubs across England and Scotland, ranging from those on the local high street, to destination food venues, to late night bars to traditional village locals. Our team of expert business development managers are always on hand to help build your business and our training team will also ensure both you and your team are equipped to offer excellent levels of service. 
Learn more at greenekingpubs.co.uk