Lunar Pub Company appoints new head chef
Lunar Pub Company has recruited Charlie Miller as head chef of Ganymede.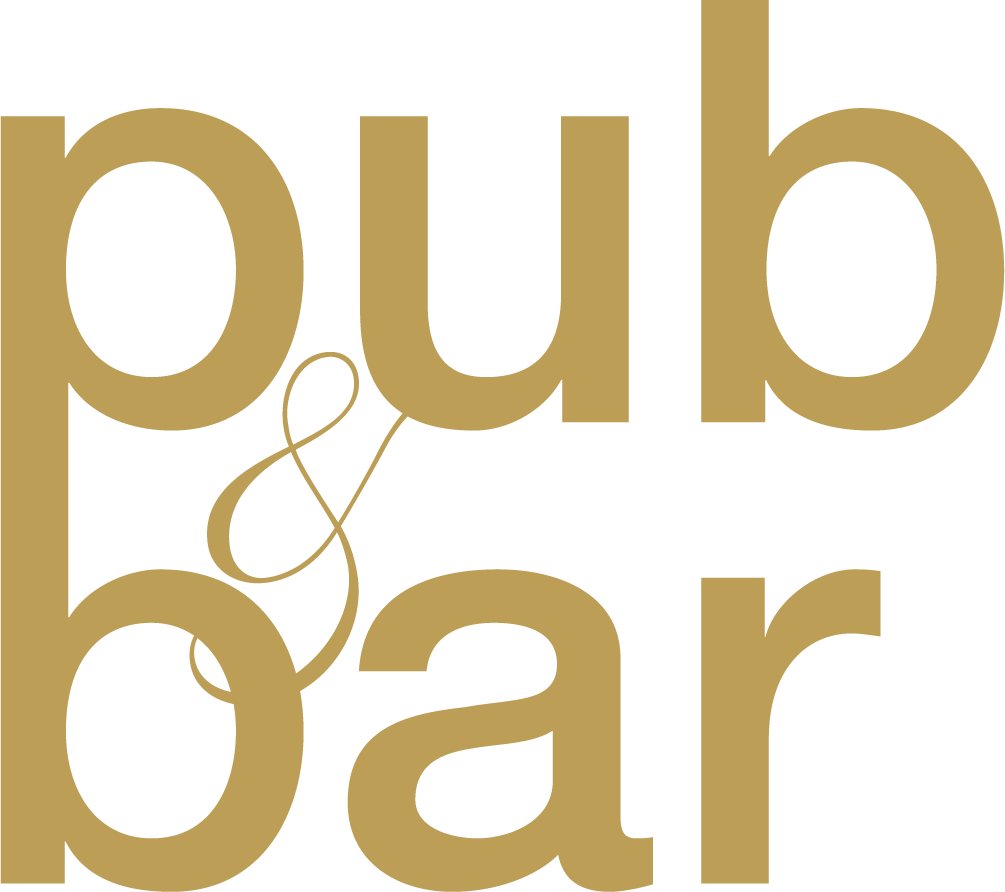 Oct 20, 2022
Lunar Pub Company, the operator of The Hunter's Moon in south west London, has recruited Charlie Miller as head chef of sister site Ganymede.
Owned and operated by Hubert Beatson-Hird and chef director Oliver Marlowe, Ganymede is a British bar and dining room located in London's Belgravia.
Miller joins the Ganymede team with over a decade of experience in restaurants in London and France.
Most recently, Miller held the position of head chef at Arcada, a fine-dining restaurant in Bordeaux. Prior to that he was senior sous chef at The Coach in Clerkenwell and has also held positions at Ember Yard in Soho, Racine in Knightsbridge and Lunar's The Hunter's Moon.
Miller will manage the day-to-day running of the kitchen, as well as oversee recruitment and training. He will work closely with Marlowe to continue to inject innovation into the modern British menu at Ganymede.
"I'm thrilled to be back working with Lunar Pub Co," says Miller. "I think The Hunter's Moon and Ganymede represent the best of hospitality – inviting interiors, elevated but unfussy food, and warm and personable service. We have lots in store for the next few months, from supper clubs and changing seasonal specials, plus new lunch and brunch offerings. It's a really exciting time to join the team."
You may also be interested in…