Government ditches tax reform plans
The chancellor reveres the tax measures set out in his predecessor's mini-budget.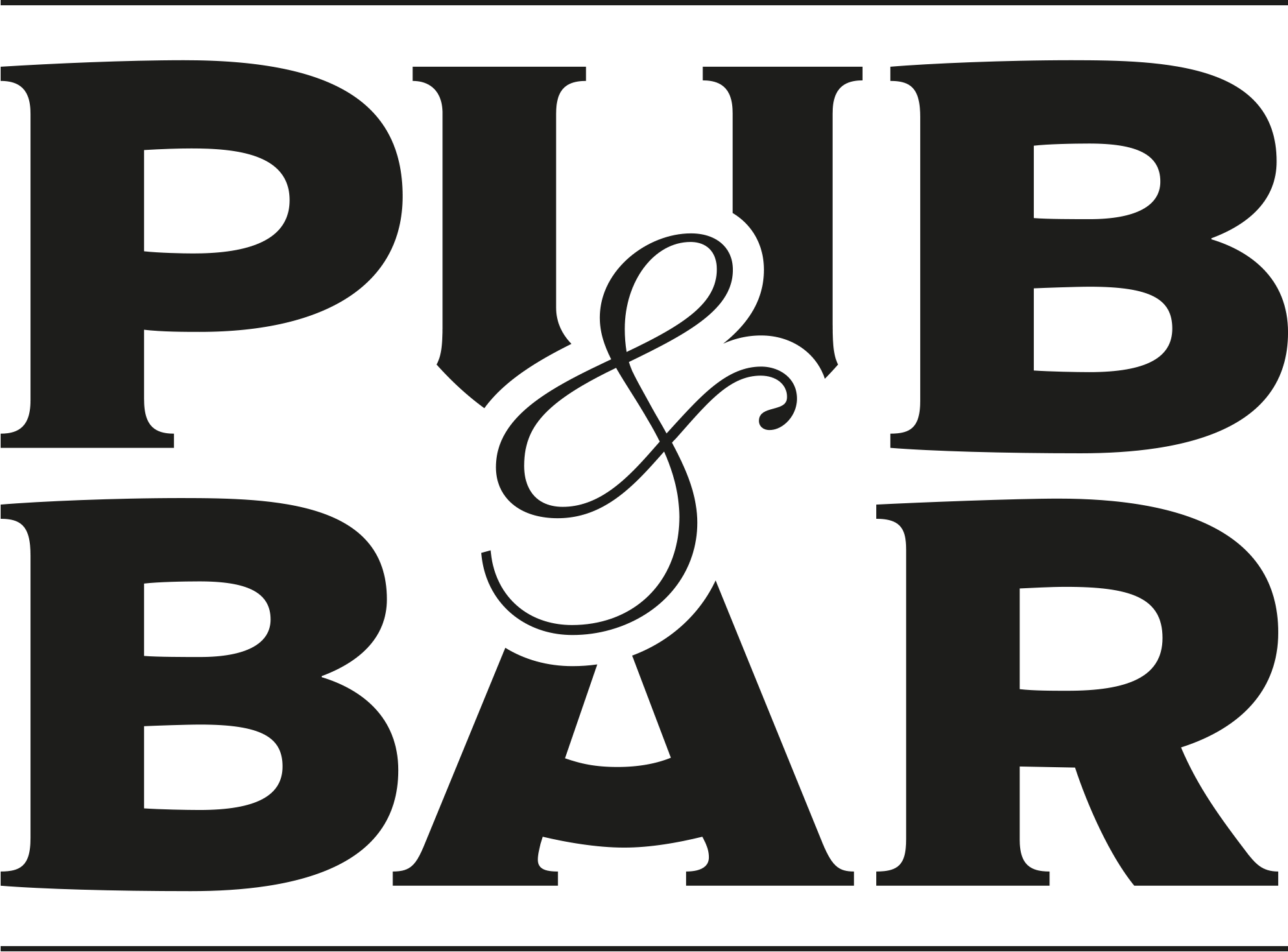 Oct 17, 2022
Jeremy Hunt, the latest chancellor of the exchequer, has announced a reversal of almost all of the tax measures set out in his predecessor's mini-budget.
Most notably for the on-trade, the government will no longer be freezing alcohol duty rates from 1 February 2023 for a year, a measure announced by Kwasi Kwarteng last month.
"The chancellor's decision today to reverse the alcohol duty freeze is a huge blow to brewers and pubs," says Emma McClarkin, CEO of the British Beer & Pub Association. "The freeze would have delivered a £300m saving to our industry at a time when we desperately need any relief we can get, to help to keep a lid on spiralling costs and keep the price of pint affordable for pub goers this winter."
Following conversations with prime minister Liz Truss, Westminster says that the chancellor has taken these decisions to ensure the UK's economic stability and to provide confidence in the government's commitment to fiscal discipline.
Cutting the basic rate of income tax to 19% from April 2023 will also no longer be happening, nor will the cut to dividends tax by 1.25%.
"The cost of doing business is completely out of control for pubs and brewers and the failure to act today to reduce pressures on businesses will hit them extremely hard," adds McClarkin. "Our sector needs stability to plan and be able to keep serving communities at a reasonable price, but instead has been subject to ongoing uncertainty for too long. Waiting until a February budget to ease these pressures will be too late. We need the chancellor to act before winter really starts to bite for our brewers, pubs and the customers and we lose them forever in communities across the UK."
The chancellor said in his statement that the UK's public finances must be on a sustainable path into the medium term.
Energy bills
Following the government's announced support within its Growth Plan to protect households and businesses from high energy prices, Hunt said that they will continue to do so from now until April next year.
Beyond April 2023, the prime minister and the chancellor have agreed that it would be irresponsible for the government to continue exposing the public finances to unlimited volatility in international gas prices.
A Treasury-led review will therefore be launched to consider how to support households and businesses with energy bills after April 2023.
The chancellor also said in his statement that any support for businesses will be targeted to those most affected, and that the new approach will better incentivise energy efficiency.
You may also be interested in…