New World Trading Company scoops street food gong
Dan Wilson has been named as the Street Food Chef of the Year.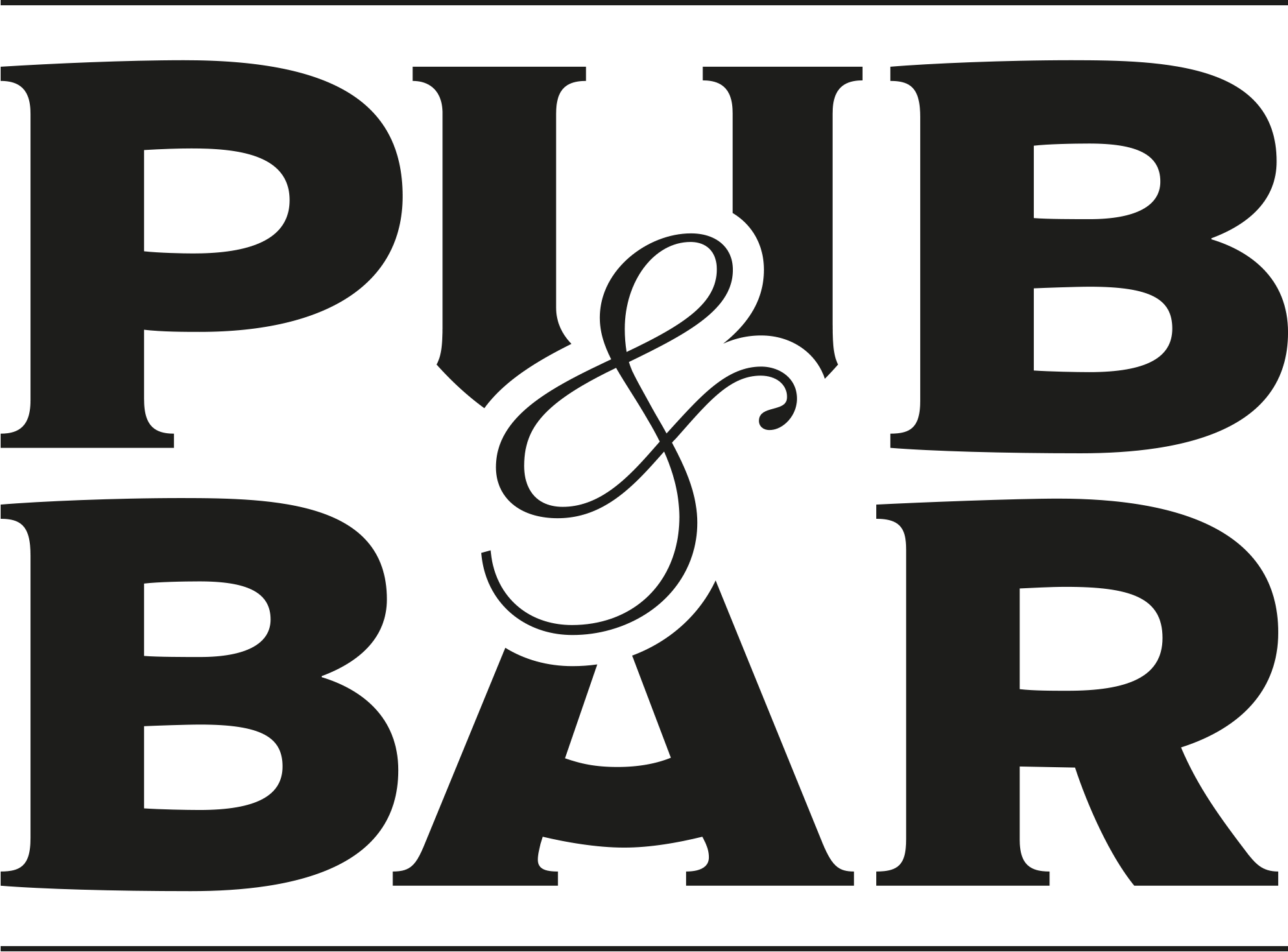 Oct 5, 2022
Dan Wilson from the New World Trading Company has been named Chef of the Year at the 2022 Street Food Championships.
The award was presented to the chef who was best able to utilise ingredients provided by the Street Food Championships sponsors.
Wilson proved his skill behind the grill with his Korean Chiqin Burger, which featured Quorn's ChiQin Fillets and Crispy Wings, an Americana Brioche Bun, Lee Kum Kee's Vegetarian Stir-fry Sauce, some Pepsi Max, radish, coriander, cucumber, gochujang sesame oil and furikake rice seasoning.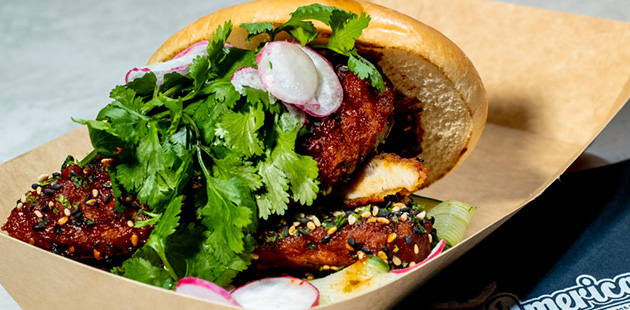 Korean Chiqin Burger from the New World Trading Company
Alex Rodgers of Birria Bandits also wowed a panel of esteemed industry judges at the annual event with his beef birria tacos dish, Let's Tacobao It, which was named Street Food Dish of the Year.
Following the flawless delivery of an intricate and refined recipe that takes days to prepare, Rodgers served the classic Mexican special with a Chinese twist by placing the birria beef inside some bao buns, which had been dipped in a beautifully rich and deep birria stock before hitting the grill.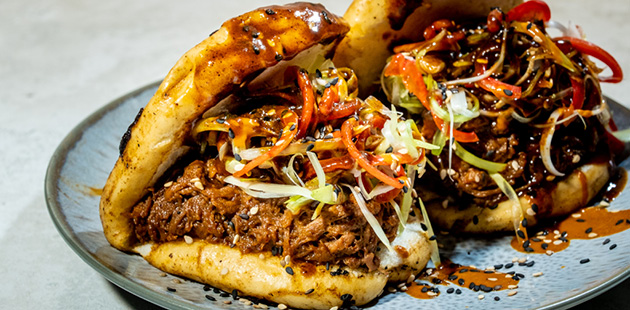 Let's Tacobao It from Birria Bandits
"The Birria Bandits dish had the judges table silently nodding in unanimous admiration," says Tristan O'Hana, chair of judges on the day. "Until Alex's bao tacos hit the table, it was an extremely close competition, but in the end his dedication to Mexican cuisine and the effort that clearly goes into his cooking really shone through. To win a UK-wide competition is a fantastic achievement for such a young operation."
Not only did Rodgers see off talented chefs from national groups and other independent traders, but he did so having only launched his solo venture earlier this year, paving the way for a bright future for the Birria Bandits business.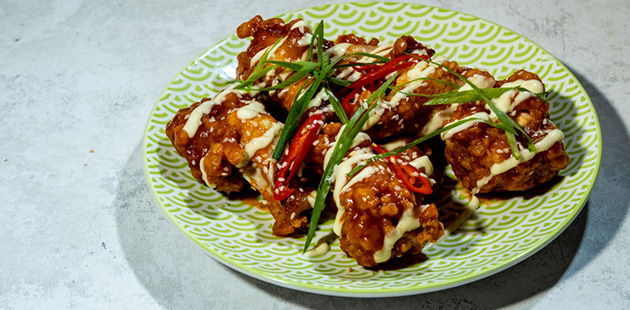 Wings for the Seoul from Paul Human won the Santa Maria Challenge
The Santa Maria Challenge award was won by Signature Brew's Paul Human, who devised a dish called Wings for the Seoul, featuring Santa Maria Korean BBQ Sauce, buttermilk-fried chicken wings, lime juice, kewpie mayonnaise and sesame seeds.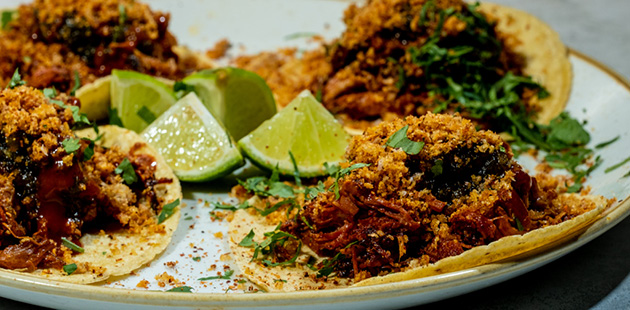 Achiote Pork Taco won the Bloggers' Choice Award
Another accolade handed out at the Street Food Championships was the Bloggers' Choice Award, which also went to a pub business, as Jamie Tack from London's Leytonstone Tavern won over judges with his Achiote Pork Taco. This was judged by bloggers from The Fat Foodie, Big Eats Global and Eating with Todd.
The 2022 Street Food Championships was hosted by Nigel Barden and sponsored by Americana, Bewley's, Britvic Sensational Drinks, Lee Kum Kee, Pepsi Max, Santa Maria, Tri-Star Packaging and Quorn.
<iframe width="560" height="315" src="https://www.youtube.com/embed/XFY5CXQBHQg" title="YouTube video player" frameborder="0" allow="accelerometer; autoplay; clipboard-write; encrypted-media; gyroscope; picture-in-picture" allowfullscreen></iframe>
You may also be interested in…