Unwrap Festive Success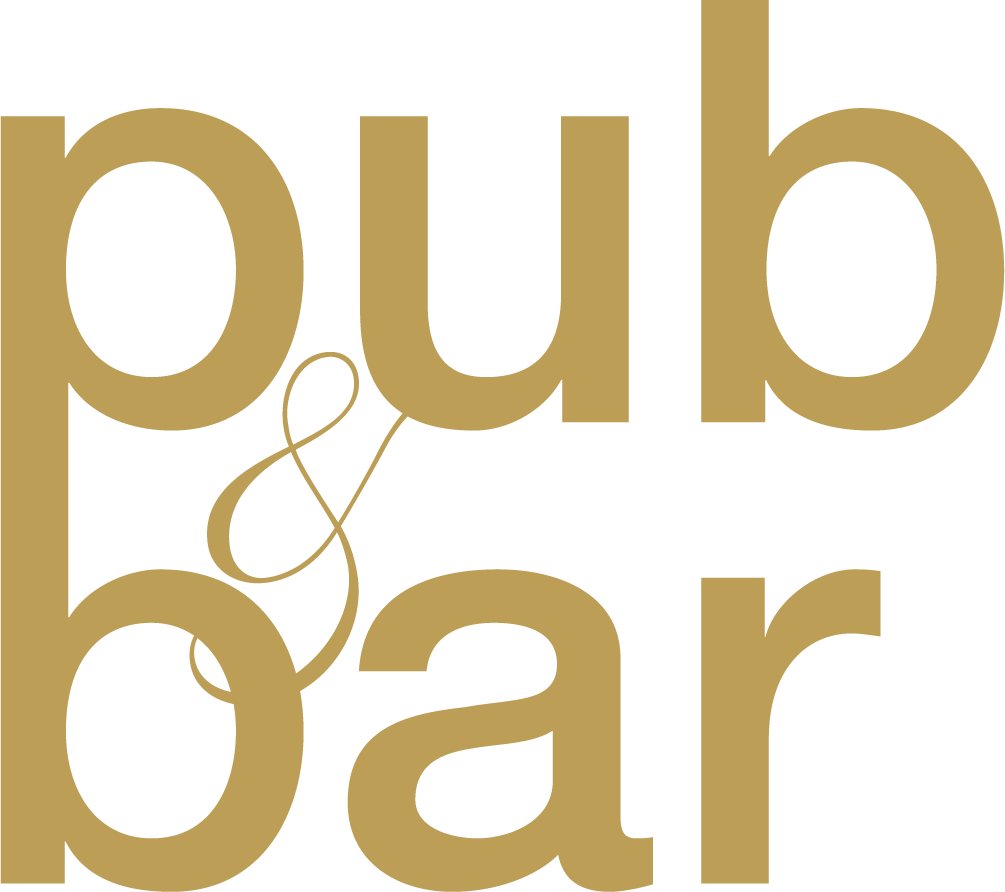 Promoted Content - Oct 3, 2022
Unwrap Festive Success is a three-month initiative provided by Pub & Bar to help our readers with advice on maximising footfall across the festive season, featuring hints and tips on how to boost sales and profits.
BUMS ON SEATS
Bums on Seats are strategic sales and marketing experts for hospitality and leisure. 
They identify sales opportunities with Health Checks & Audits, create Strategic Sales and Marketing plans and deliver industry leading Consultancy and Training.
Bars, Restaurants and Hotels have been offered the chance to make this year count as one of their best: by capitalising on the winning combination of the FIFA World Cup and Christmas 2022!
Here are 5 of Bums on Seats' Top Tips for Christmas:
GIVE THE GIFT OF CHRISTMAS Make sure you have gift voucher options set up and create Festive Gift Boxes for online e-commerce. 
CORPORATE & GROUP MENUS Think about menus that work well for larger parties and office parties. Make sure these are beautifully presented in PDF format to send to enquiries and your usual corporate customers.  
CREATE A CHRISTMAS WEBPAGE A landing page to include all content, visuals, and menus. This means web traffic can be tracked and all your marketing activity performance measured.  
DAY N' NIGHT Daytime experience bookings have replaced last night trade and consumers expect to pre-book.
PREMIUMISATION AND EXPEREINCE Add value with layered pricing and luxury bolt-on extras.
Increase your Christmas covers upwards of 10% this year by giving your sales team the tools to succeed with Bums on Seats' dynamic and interactive Christmas M.I.R.A.C.L.E. workshop (available face-to-face or as an online course via CPL), successfully delivered to a range of hospitality businesses including ETM, ARC Inspirations, Hall and Woodhouse to name a few!
For an introductory 10% discount on the workshop email [email protected] and quote PUBANDBAR10.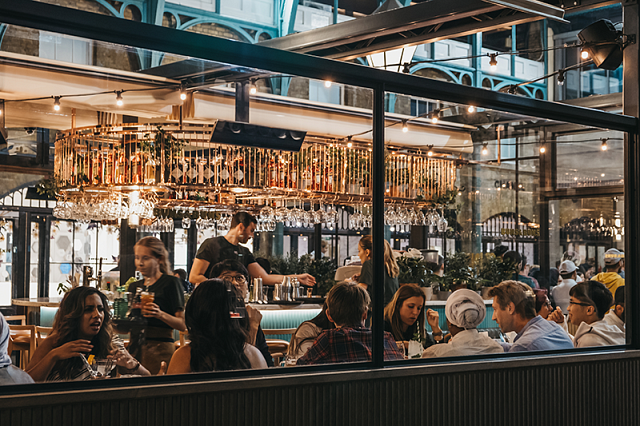 CST
As the festive season approaches, 'tis the season to be … well, rushed off your feet. Operators need to raise their tech game to ensure customer experience and operational efficiency are slicker than ever.
Call Systems Technology (CST) specialise in innovative communication technology and software solutions that transform and enhance the hospitality industry – for both customers and operators. Helping to deliver a truly first-class service whilst subtly elevating the experience to stand out from competitors. 
Staff should be readily available without being constantly visible, and communication between teams should be almost invisible yet still allow the establishment to operate at its best. Thankfully, modern paging systems, designed specifically for the hospitality industry, are allowing just that.
Here are three ways to ensure Christmas is a cracker:
With the festive season often leaving restaurants short-staffed, call buttons allow customers to instantly gain a team member's attention when needed, making it easier to order additional food and drink or request to pay the bill.
Instead of getting customers to wait in a long, tedious queue, create an invisible one instead. Diners might want to be waiting at the bar, especially during the festive season. Utilising customer paging solutions gives diners the freedom to wait where they wish while reducing congestion.
Simple but effective, WaiterCall instantly connects front and back-of-house for the slickest service. Instant communication eliminates the need to run back and forth from the kitchen pass, leaving more time to upsell drinks and maintain high levels of customer service.
Keeping on top of the latest technology not only relieves stress for staff during busy periods but also helps improve simple operations, keeping customers happy and most importantly, loyal.
For more information on CST: 
www.call-systems.com
[email protected]
020 8381 1338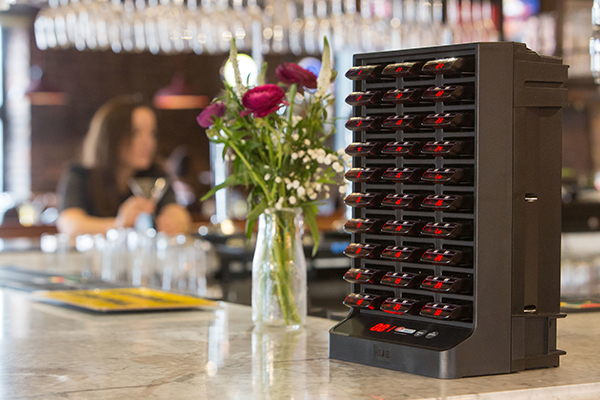 HIGHBALL COCKTAILS
Half of UK adults are looking to cut down on the amount of alcohol they drink. 29% of pub visits, and 37% of restaurant meals are now entirely dry (KAMS 2022). 
As a result customers are looking for alcohol-free drinks that have the same glamour and feeling of celebration as their alcoholic counterparts and the trend for cocktails shows no sign of slowing down. With Dry January following Christmas getting the right mix of drinks now could boost sales over the festive period and Q1 next year. 
Highball Cocktails are a delicious, 0% alternative to some of the world's greatest cocktails. Perfectly mixed, this award-winning brand delivers the perfect serve every time.
10% OFF for new customers ordering before 31 December email [email protected]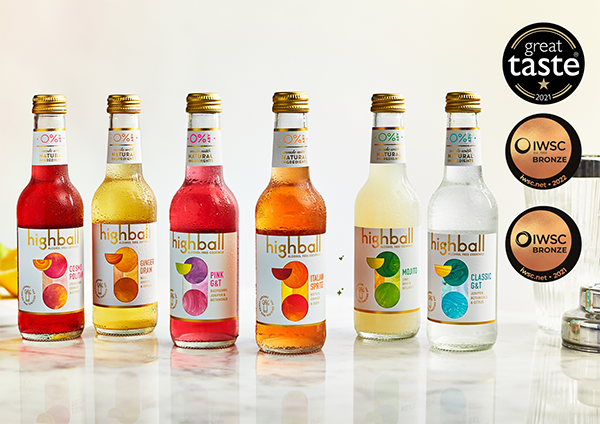 LANCHESTER WINES
When it comes to festive wine, make this the Christmas your customers deserve. 
While this might not be a 'normal' Christmas, there is still opportunity for celebration which in turn allows operators the opportunity to trade up. 
Stick with the classics your customers love but offer a step up – if Sauvignon Blanc's your best seller, offer the Sancerre. If your customers prefer reds, find a deliciously spicy Australian Shiraz. Or why not trade up your house Prosecco to a Prosecco Rose or even a Magnum, the perfect centrepiece for any celebration. 
For a truly festive nibble, we highly recommend a warm minced pie paired with a slither of stilton and a small glass of chilled tawny port. The combination of sweet and salty is a true Christmas delight.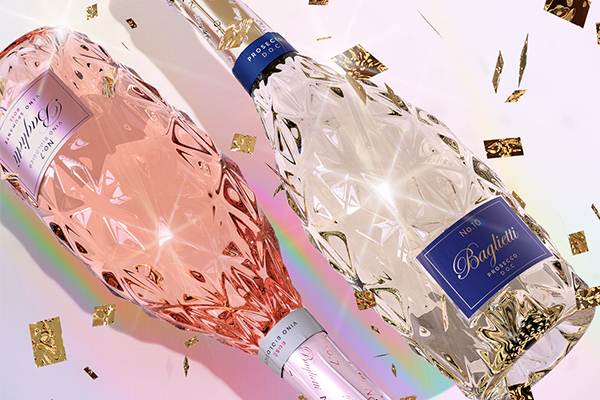 WOODBERRY
Create extra capacity to host Christmas Parties with Outdoor Shelters
With the World Cup Football and Christmas Parties coinciding this year, December 2022 is going to be an incredible opportunity to maximise business as much as possible. But is your venue capacity up to it? 
Weatherproof outdoor shelters could provide your additional capacity solution.
Woodberry Wooden and Metal Gazebos offer a more permanent solution than a marquee. Large weatherproof gazebos have a noise dampening roof, waterproof protective side panels, wall mounted electric heaters and festive lights. 
Gazebo Packages start from £5,995 + VAT for a 7m gazebo.
Installation slots available in October, November and December.
Book a free site survey on 01926 889922 or [email protected]