Legal: Off sales extended to the end of September 2023
Off sale permissions for pubs and bars extended through to the end of September 2023.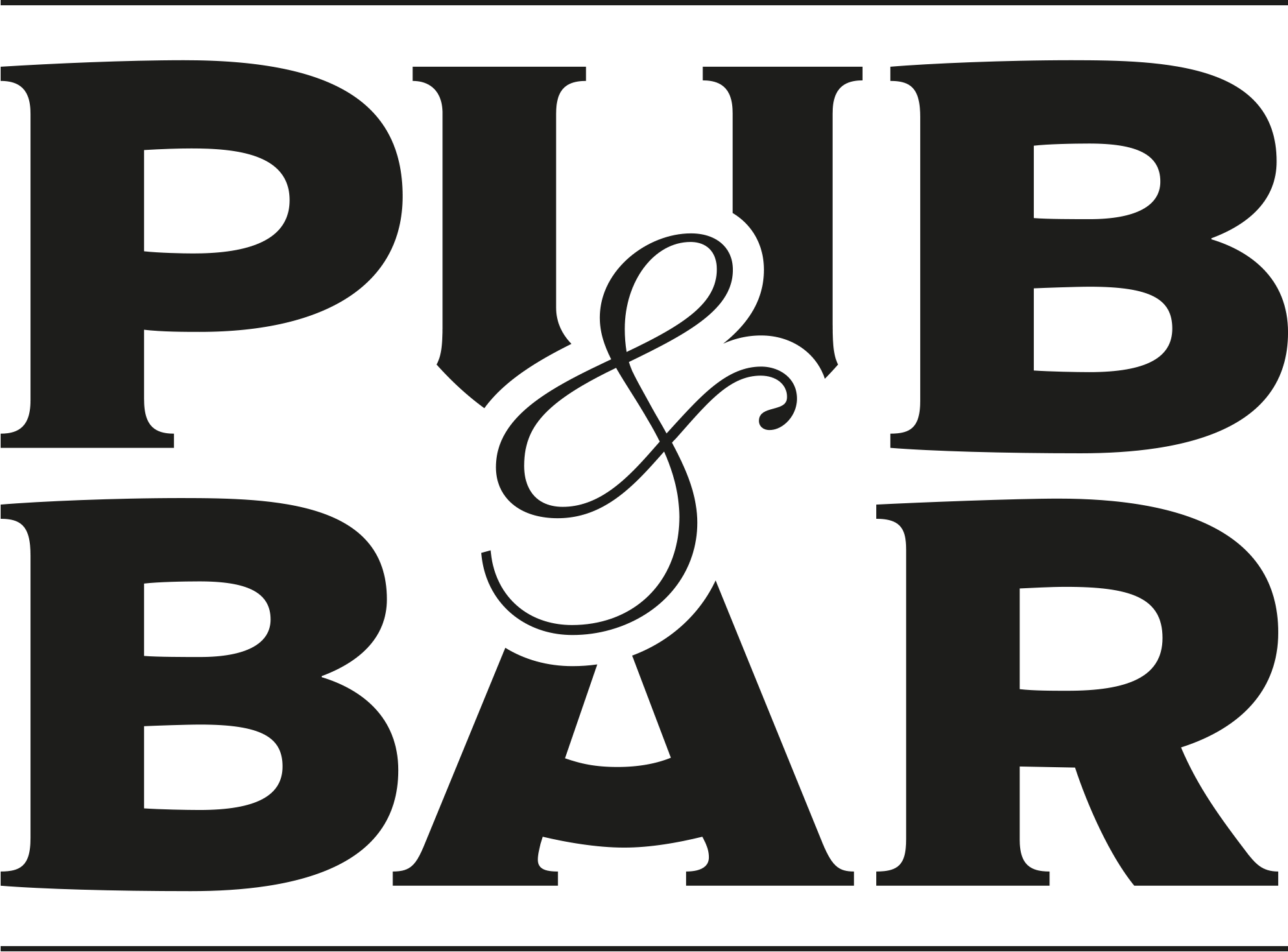 Sep 29, 2022
Regulations have been passed extending the automatic entitlement for licensed premises to benefit from an off sales permission through to the end of September 2023 (anticipated in TLT's previous article here).
The off sales entitlement was originally brought in as part of a wider suite of measures – under the Business and Planning Act 2020 – as part of the government's response to the coronavirus pandemic to assist hospitality businesses.
Despite reports that the off sales entitlement would not be extended, the regulations will carry the authorisation through until 30 September 2023.
Save for a limited number of exceptions, licensed premises in England and Wales will now be able to continue to sell alcohol by way of off sales via home deliveries and outdoor sales, for example, providing a welcome boost to the sector.
It remains to be seen if this further temporary extension will be made permanent. Further updates will be provided as and when they are announced.
You may also be interested in…