How d'ya like your OGGS® in the morning?
In the latest chapter of the H2O Road Test, Robbie Lorraine, chef and founder of Only Food and Courses, hits the highways with the plant-based alternative Scrambled OGGS®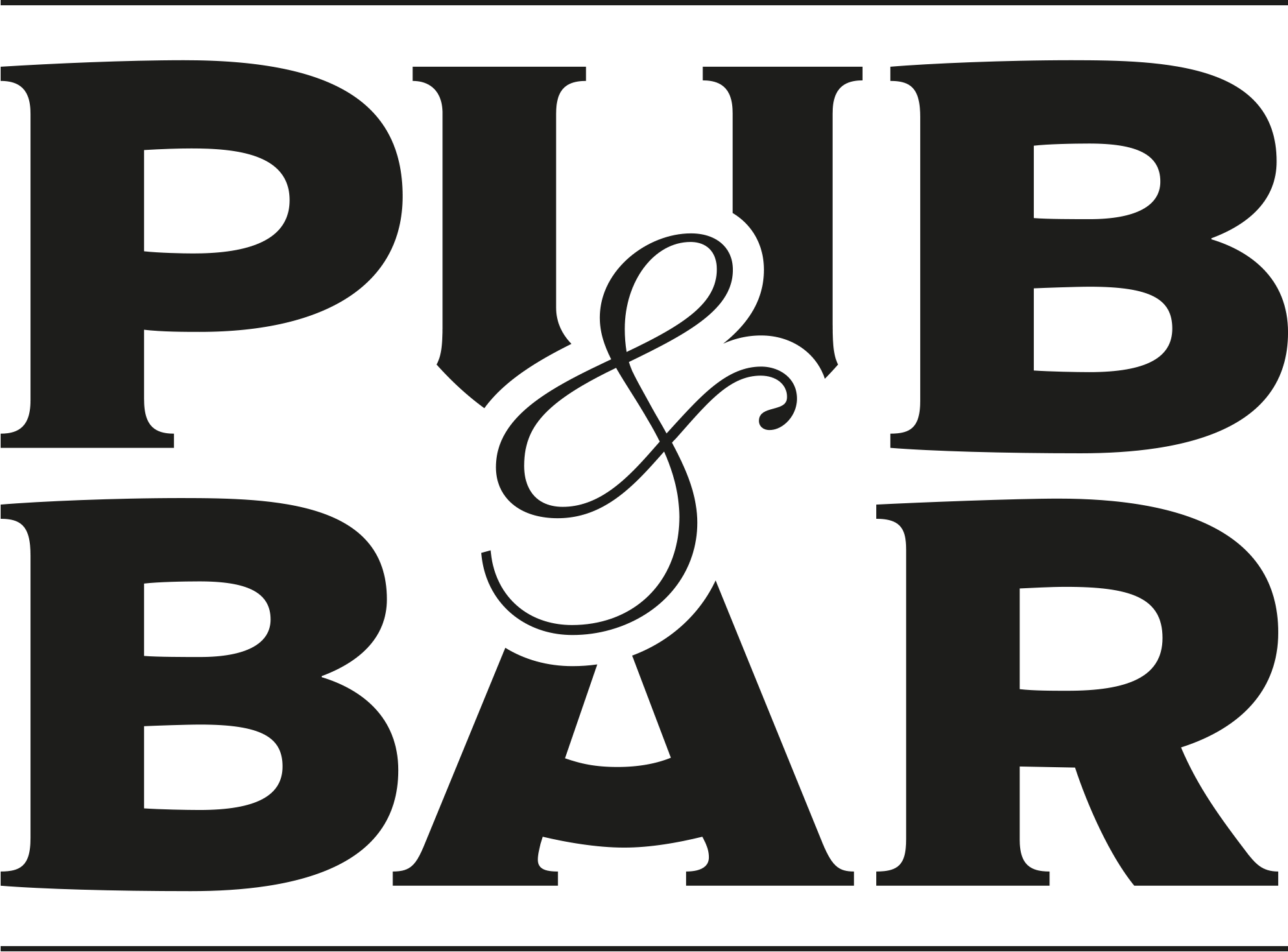 Promoted Content - Sep 16, 2022
It's been a hot minute since our last Road Test instalment. Rest assured, though, that team Pub & Bar have been hard at work behind the scenes, and now we're back and it. Developed by our parent company H2O Publishing, the goal of this project is to showcase innovative suppliers to some of the industry's most influential chefs. Each Road Test tasks our chosen kitchen pro with the crucial job of test-driving a key market product – their feedback helping us form a concise, informative summary for the wider market.
Why? To make your lives easier, of course. We hope fellow chefs and operators will use this helpful guide to educate and inspire kitchen staff, helping them make the most of these products on their menus and allowing their venues to shine.
The latest edition saw the return of Robbie Lorraine, chef and founder of Only Food and Courses in Pop Brixton, to Road Test HQ. This time, we placed the vegan egg alternative product Scrambled OGGS® into the ring.
Hannah Carter, founder and CEO of OGGS®, comments: "The product is ideal for elevating breakfast menus in dishes such as a breakfast burrito or the classic scrambled eggs on toast. We know customers are increasingly looking for sustainable options, and with 60% less CO2e than eggs, what's not to love about Scrambled OGGS®?"
In current times of labour costs and other mounting pressures, unnecessary complexity is the last thing commercial kitchens need. Carter and the team at OGGS® hope this easy-to-prepare, product is ideal for chefs looking to cater for growing plant-forward appetites without compromising on taste. "New products bring the opportunity to create dishes that attract customers and encourage them to return," adds Carter. "Scrambled OGGS® gives chefs the chance to add creativity to their menus and know they are appealing to a wide range of customers."
Following the Road Test filming, which you can view online here, we caught up with Lorraine to get the lowdown on the action.
P&B: How did you prepare for the Road Test?
Robbie Lorraine: With this being my first time using the product, I spent a good few days getting to know it. I did many trials and tests, with some going well and others needing some fine tuning, which I used as a good opportunity to learn more about how the product is best used.
P&B: How did you find participating in the Road Test?
RL: Great fun! It's always good to experiment with new products, especially ones that are new to the market.
P&B: What were your overall impressions of the OGGS® product?
RL: It was a lot more versatile than I thought it was going to be. It's not as light as actual eggs and is quite thick when used straight from the bottle. I found that by diluting it slightly with water it was a little easier to work with. Visually, I think it stood up well to actual scrambled eggs.
P&B: If you were to advise a fellow chef on using this product, what would you say to them?
RL: Don't be scared to play around with it. You can, of course, use it straight from the bottle, however there are many other applications it can be used for – like an egg replacement in baking, for example.
P&B: To what extent is it necessary for restaurant chefs to test new ingredients in their kitchen?
RL: We must strive to push the boundaries and there is no better way of doing this, in my opinion, than by trying out new products, especially ones that eliminate allergens from our menus.