Community Pub Hero Awards return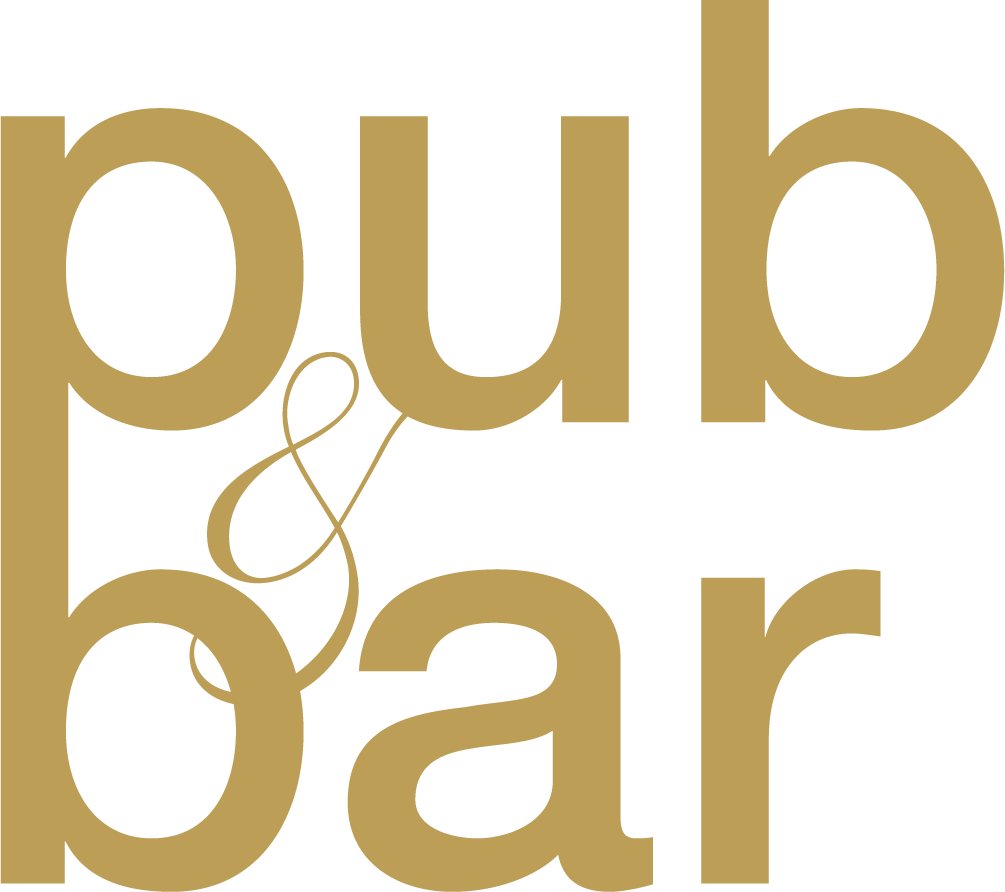 Sep 14, 2022
PubAid's Community Pub Hero Awards are back this year with a brand-new category.
On top of recognising licensees, the awards will celebrate pub regulars for the first time, shining a light on those who go the extra mile to support their communities, charities and worthy causes.
The competition is once again sponsored by Matthew Clark, with support from the All-Party Parliamentary Beer Group. Entries are now open, closing 31 October.
This time, pubs can choose to enter either a Community Support or Charity Fundraising category, and nominate one of their regulars for their contribution to the pub's activities, to become a Community Hero Regular. Pubs can enter themselves via a website form, while pub companies are welcome to nominate their licensees and MPs are encouraged to suggest worthy pubs in their constituencies. 
After the closing date, judges will review entries received and publish shortlists for each category. All finalists will be invited, with their MP, to attend a reception in London, where the overall winners will be announced. 
The categories
Community Support Hero: recognising licensees who help their communities. Many pubs offered vital support during lockdown, delivering supplies or cooking hot meals for vulnerable residents, or keeping people connected through online quizzes or chats. 
Charity Fundraising Hero: recognising pubs who support charities and other good causes through fundraising. This can be through a collection tin on the bar, charity events ranging from quizzes or auctions through to fun days, or sponsored challenges by the licensee, team members or pub customers.
Community Hero Regular: recognising an individual or group of customers who help the pub's fundraising efforts or its work to support the community. They often take on thankless tasks for little reward, so if you have a loyal regular who has helped your pub help others locally, nominate them for this award.
Des O'Flanagan, co-founder of PubAid, comments: "We're delighted to be running the Community Pub Hero Awards again and recognising pubs who are providing much-needed support for their local communities and charities.
"We're also pleased to be introducing the new Community Regular Hero award; we know that pub fundraising and other community support activities are often driven by an enthusiastic individual or group of stalwarts. It seems only right to share the limelight with them."
You may also be interested in…