Scottish gov urged to include pubs in pavement seating proposals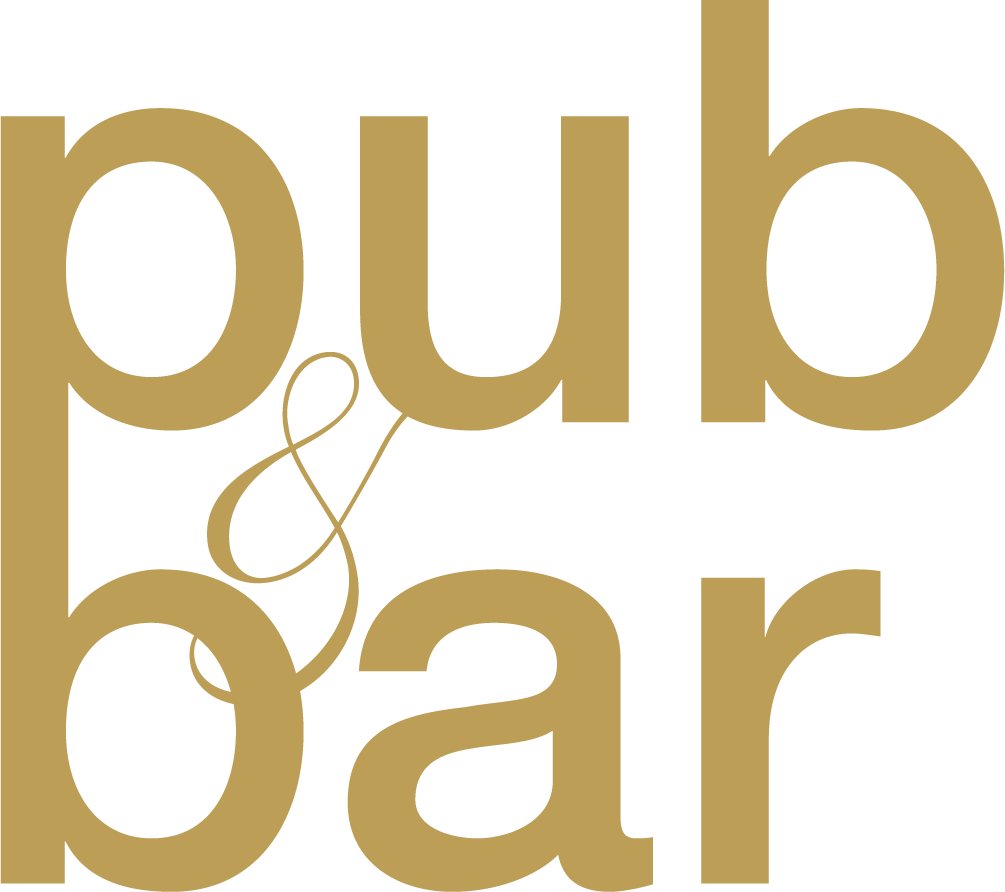 Aug 11, 2022
Scotland's three major hospitality trade associations, the Scottish Beer & Pub Association (SBPA), Scottish Licensed Trade Association (SLTA), and UKHospitality Scotland (UKHS) have warned the government against excluding licensed trade venues from proposals that would offer greater flexibility with on-street seating. 
As part of the government's Permitted Development Rights consultation (which closed 4 August), the agreement would allow restaurants to have pavement seating without a planning application, but the proposal does not currently account for pubs and bars. This is due to licensed trade businesses being classified differently, despite the fact they are now virtually indistinguishable from restaurants and other hybrid venues. 
In their submissions to the consultation, the three trade associations jointly called for pubs and bars not to be overlooked.
"This should be a no brainer for the Scottish government," says Paul Togneri of the SBPA. "Since the planning use classes came into effect, the hospitality industry has changed massively. Many pubs and bars provide almost identical services to restaurants and should be able to benefit from the same relaxation being offered to them."
Togneri adds that the sector is a major driver of the Scottish economy, generating around £1.4bn and supporting 54,000 jobs in a normal year. Not only this, but every local pub creates an average £100k annually for their local economies. "To get the sector and city centres thriving again post-Covid, we need support, and this sort of change can be a huge boost to thousands of SMEs across the country," Togneri adds. 
Leon Thompson, executive director of UKHS, comments: "Last month England made pavement licenses permanent, providing potentially business-saving opportunities to hundreds of pubs, bars, restaurants and cafés. Scotland's hospitality businesses should have access to at least the same generous terms."
You may also be interested in…