Consumers overlook pubs' charitable contributions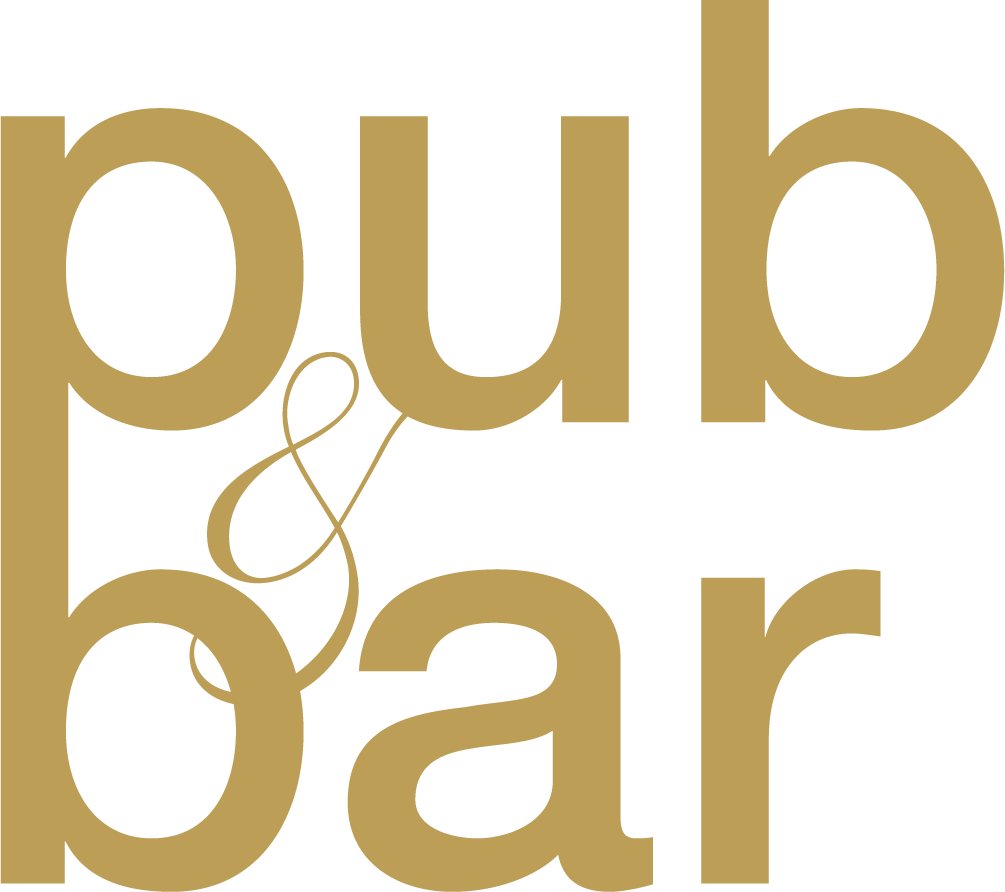 Aug 10, 2022
There is a 'disconnect' between pubgoers' love of their local and their appreciation of it as a centre for charity fundraising and grassroots sport support, a study has found. 
In the recent Return of the Pub survey, commissioned by the British Institute of Innkeeping (BII) and conducted by KAM, an overwhelming majority of respondents (93%) said the pub is at least 'somewhat important' in creating a vibrant community, but far fewer recognise the extent of pubs' support for charity, which PubAid places at aroud £100m+ every year, or for grassroots sport, at £40m. 
PubAid's own research, conducted in May by KAM, confirmed that 90% of pubs actively fundraise for charity. One-fifth say they have changed the charities they support since lockdown, with local causes taking precedence, including hospitals and schools (44%), the NHS (21%), caring for people with illness (17%) and mental health (12%). Demonstrating the speed with which the sector can respond to global issues, 8% said they are supporting refugees, including Ukraine relief. 
Fundraising is not the only charitable activity driven by pubs; three-quarters also offer space for local community events, four in 10 support local campaigns such as food banks, and 16% donate food to those in need locally. 
"Most pubgoers will be aware of some fundraising going on in thier local, but it seems the pub isn't everyone's first port of call if they want to raise money for charity, or to seek support for their sports team," says Des O'Flanagan, co-founder of PubAid. 
"We know there's an appetite among licensees to get more involved in their communities, so what we want to do is square the circle and ensure that charities and grassroots sports players think about the pub as a parter.
"Our aim at PubAid is to celebrate pubs as a force for good in their communities, so we were pleased to see that the vast majority of consumers see their local as filling exactly this role."
Later this year, PubAid will again be running its Community Pub Hero Awards, designed to reward licensees and their teams who go the extra mile to support their local communities, charities and worthy causes. The scheme, sponsored by Matthew Clark and run with the All-Party Parliamentary Beer Group, attracted 115 entries last year. The organisation also runs a Grassroots Sports Champion programme, with support from Sky.
You may also be interested in…