Wines less travelled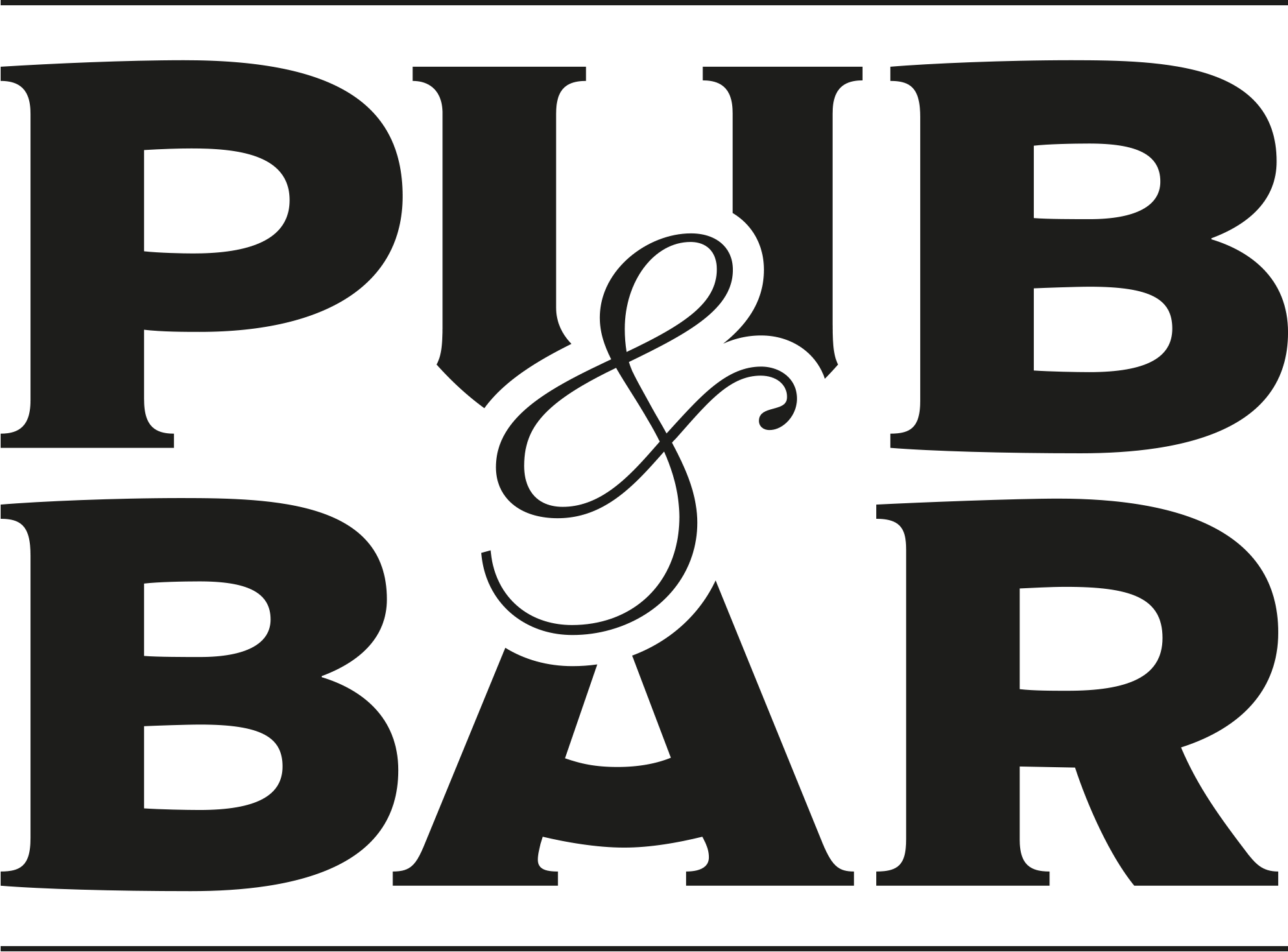 Promoted Content - Aug 1, 2022
Looking to shake things up with your wine menu, and give customers a reason to break old habits and try something more exciting? There's a whole world of great up and coming wines out there from different regions, that offer similar profiles to those your customers know and love. Unity Brand Ambassador, Lee Isaacs, shares three of his favourites that add a taste of adventure and a point of difference to your wine offer:
For a New Zealand Sauvignon Blanc: Rising in popularity is English Bacchus which captures the bright, fresh, zesty notes people love in a Sauvignon, and is a fantastic home grown varietal.
For a Chilean Merlot: Spanish Grenache is wonderfully easy red to drink offering bright, juicy notes which makes it a great alternative to the popular, lighter-bodied Chilean Merlot.
For an Argentinian Malbec: A great swap here is Cabernet Franc, a less well-known Argentinian varietal. but one that delivers a real wow factor with its rich, red fruit notes, similar to those that people warm to in a Malbec.
To tempt your customers to try something new, offer new wines by the glass, and encourage your team to recommend more unusual choices to impress, through training, tastings and simple incentives.
To find out more, head to www.bidfood.co.uk or watch the video below.