White Rabbit Wins Gold!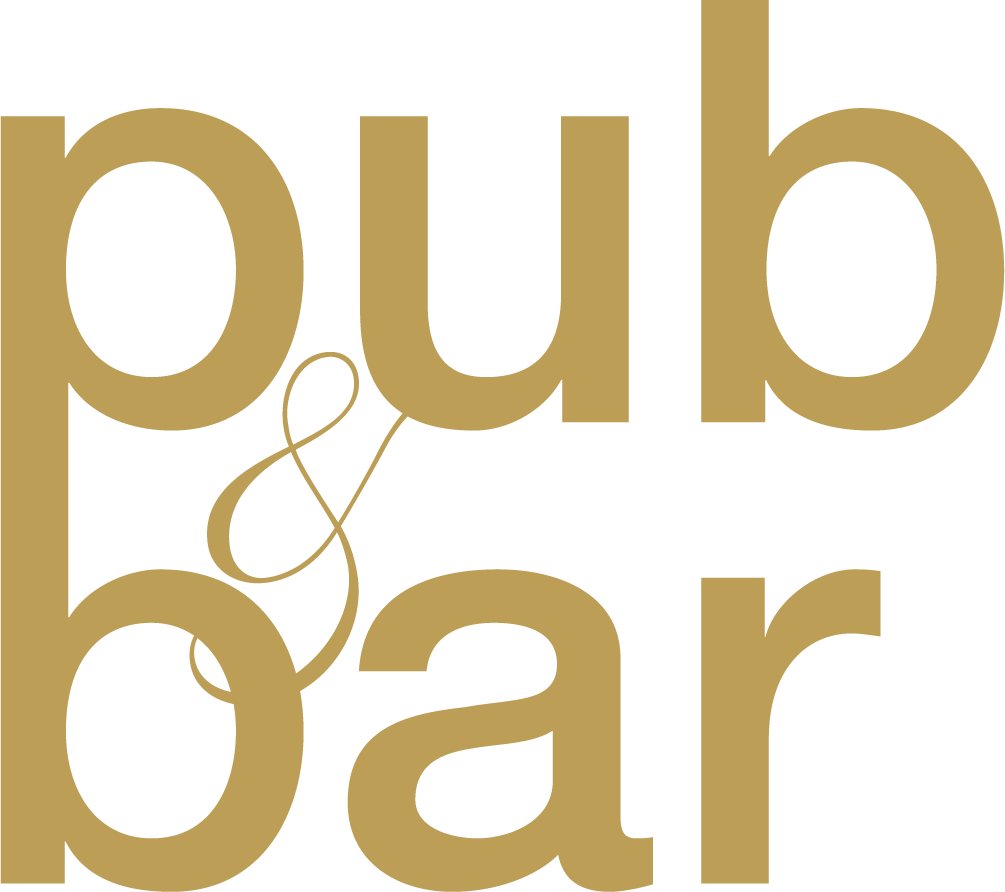 Promoted Content - Aug 1, 2022
Ciao! We are Teo (proper Italian) and Nick (looks a bit Italian); two friends who met whilst working at the White Rabbit Pub in Oxford.
We've recently been awarded Gold in the Free From Awards for our gluten-free foodservice pizza bases!
It was in the pub kitchen, where we started to develop our famous, gluten-free pizza bases. 5 years on, Teo has worked hard to develop our bases to what they are today.
The world of foodservice is what enabled us to come up with the whole concept, so we know how important it is!
We since moved out of the pub's kitchen, and into our own purpose-built bakery in Oxford. Making everything in the UK, enabling us to be right on your doorstep…
Teo and the bakery team use top quality ingredients, and a finely tuned bakery process, to ensure the perfect base every time.
We're one of the only gluten free bases to have an artisanal raised crust and a sourdough blend – giving us a depth of flavour and bite that is often lacking in other gluten free bases.
If you want more information on bases or customer testimonials please head to our website: www.whiterabbitpizza.co.uk/trade or get in touch: [email protected] for how we can help you further!